The CFA Institute grants the CFA (Chartered Financial Analyst) certificate. As such, a person must fulfill specific requirements from CFA in order to register for the exam. We've assembled all the information you need to know about CFA exam requirements so you may save time, despite the fact that the list can be lengthy and confusing.
Future financial analysts can demonstrate to potential employers that they have the essential expertise of the industry by earning the CFA certification and studying the program that leads to it.
To achieve a good score and pass the exam on your first attempt, don't forget to complete our free CFA Level 1 practice test.
What are the CFA exam requirements?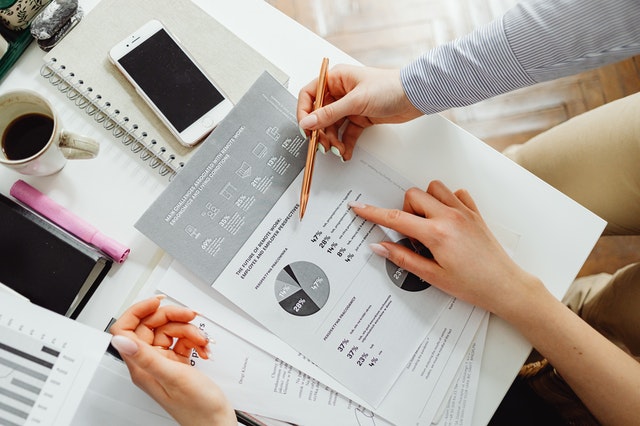 Requirements in education
In terms of education, requirements for CFA can be met by obtaining a bachelor's degree (or equivalent) in any area. Candidates in their last year of a bachelor's degree program are also eligible to take the CFA exam.
To complete the education requirement, an aspiring CFA can use 4,000 hours of professional experience (or a combination of work experience and study). Work experience that is used to complete the education requirement does not have to be related to investing.
Requirements in experience
At least 4,000 hours of relevant professional experience are required for CFA certification. To qualify for financial analyst certification, the work must directly connect to investment decision-making or offer value to the process.
Before, during, and after the chartered financial analyst program, full-time, part-time, and remote work experiences count toward the 4,000-hour requirement. Financial advisor, financial planner, portfolio manager, or investment banker are examples of possible occupations that meet this need. Education cannot be used to fulfill the professional experience requirement.
Requirements for CFA exam at each level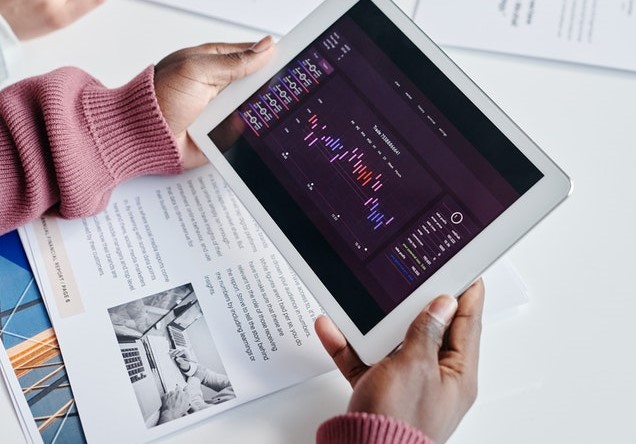 Examinees are required to take CFA Levels I, II, and III in sequential order. A candidate must pass one exam before sitting for the next. All tests are administered annually by the CFA Institute in June. From 2022, the paper-based CFA exam format is changed to the CFA computer-based testing for level 1 candidates.
Every year in December, the CFA Level I Exam is also given. Each test lasts six hours. They examine candidates' understanding of ethics and professional standards, investment instruments, asset classes, portfolio management, and wealth planning as a group. The first two exams are multiple-choice, while the final exam is a combination of essay and multiple-choice questions. Each level of the exam is more difficult than the one before it. The CFA Institute has developed a curriculum for each of the CFA Exams. Each test should take at least 300 hours to prepare for.
Level I Exam
You must have completed a bachelor's degree or be in your final year of college, have four years of professional full-time job experience, or have a mix of academic and professional experience totaling at least four years to register for the first of the three CFA tests. The Level I test consists of 240 multiple-choice questions spread out evenly over two sessions. Each session will last three hours.
Level II Exam
You must have passed the Level I Exam and completed your Bachelor's Degree in order to appear for the Level II Exam. The structure of this exam differs from that of the previous one. While the questions are all multiple choice, you will be given 20 vignettes to choose from, each with six questions. It is divided into two equal sessions, like the first, one in the morning and the other in the afternoon.
Level III Exam
The final test in the course consists of eight to twelve essay questions in the morning and ten vignettes followed by six questions in the afternoon. You must first pass the Level II exam before taking this one.
Read more >> How to become a financial analyst?
CFA exam requirements for registration
Each person must create an online account, pay the relevant fees, and schedule an exam at a Prometric testing location in order to register. Make sure you register for each exam at least four months ahead of time.
CFA candidates can take Level I in February, May, August, and November of 2022, Level II in February, August, and November of 2022, and Level III in May and August of 2022. To pass the CFA exam, candidates must have an international travel passport, live in a participating country, and be able to take the tests in English.
When registering with the CFA Institute, applicants are not required to show verification of their degrees or professional experience. It may seek proof of schooling before or after certification at any time.
When registering for the Level I exam, a chartered financial analyst applicant must pay a one-time $450 CFA program application fee. For each exam level, the registration fees are $700 (early birds) or $1,000 (regular).
A $250 rescheduling fee is charged for postponing any section of the test within the exam window. Applicants who fail the CFA test and wish to repeat any component of it must pay the same registration fees.
How to prepare for your CFA Exam?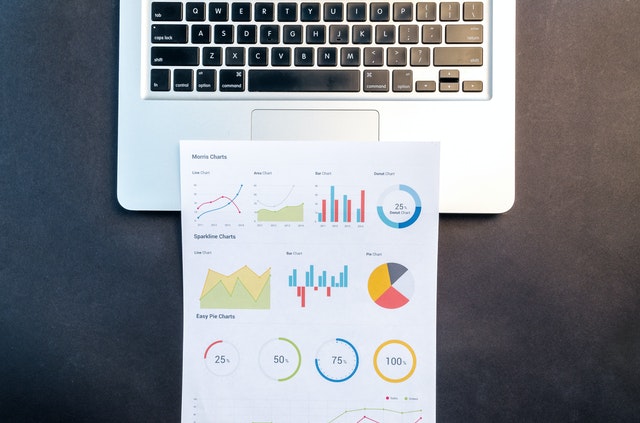 Enrolling in the CFA Program requires a four-year commitment which is also fairly expensive. A $950 registration cost for the Level I exam is in addition to the $450 enrollment fee (2018). Make sure everything runs smoothly with such a large commitment of both time and money. Here's how you can improve your chances of receiving a decent score and prevent issues on exam day:
Register for the test and select a test site that is a big metropolitan city or region anywhere around the world. You will receive your exam ticket about four weeks before your test indicating which center you will be taking your exam at.

Use the ebook, practice tests, and mock exams you received when you registered to prepare for the exam. A list of approved test prep services is also provided by the CFA Institute.

Mobile phones and other electronic devices should not be brought inside the exam room on the day of the exam; instead, leave them in your car or in the personal belongings area of the test center.

Refreshments, backpacks and handbags, study tools, and weapons are also not permitted in the exam room.

Bring your valid international travel passport, as well as your entry ticket, acceptable calculator, and writing equipment, to your workstation.

You can also keep eyeglasses (out of cases), manual pencil sharpeners, earplugs, erasers, and wristwatches (not smartwatches) on your desk.

Tissues, medicine, cough pills, gum, hard candy, spectacle cases, and wallets should all be kept in your pocket or under your desk.

You won't be able to enter the exam room after the doors have closed until the proctor has finished reading the test instructions. You will not be able to take or complete the test if you arrive more than 30 minutes after the start of the exam or leave before dismissal. Your fee will be forfeited if you arrive more than 30 minutes after the start of the exam.

Within 60 days of completing the Level I and II examinations, and 90 days of taking the Level III exam, you can get your results.
Those are all the CFA exam requirements. We sincerely hope that this blog will be beneficial to you as you study diligently for the upcoming CFA exam.