The American company HESI (Health Education Systems Incorporated) provides nursing school administrators, teachers, and students with study materials and assessments. HESI entrance exams, sometimes referred to as the HESI A2 or HESI Admission Exam, are used by both conventional and accelerated nursing programs to assess applicants for admission. Are you planning to take the HESI entrance exam? Continue reading our page to understand more about the HESI A2 exam registration process, first and foremost.
Take our free HESI A2 practice test to ensure acing the test the first time.
How to Register for HESI exam at a College or University?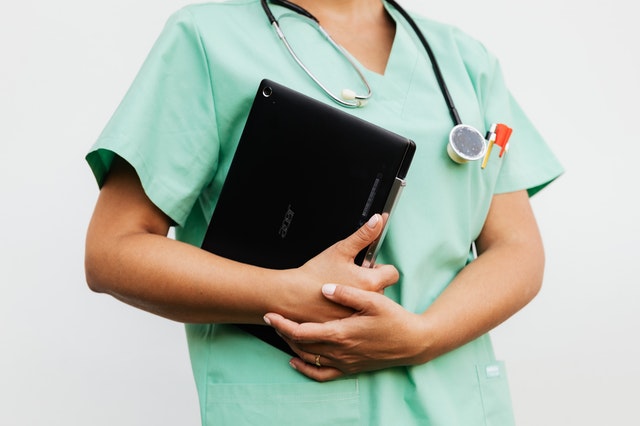 Students may be asked to contact the testing facility to book an appointment, or they may be directed to an online registration system that allows students to plan and pay for the exam through the college's website. 
On the Elsevier website, students must also register an Evolve account. Below is the process for HESI exam registration
Step 1: Go to the Evolve home page

Step 2: Choose I'm a student

Step 3: Under HESI Secured Exams, choose Register for Distance Testing

Step 4: To add HESI registration to your cart, go to the HESI registration page and select Register for this now

Step 5: Choose Redeem/Checkout

Step 6: To register an Evolve account, provide your name, email address, and password.
FAQs – HESI A2 Exam Registration Process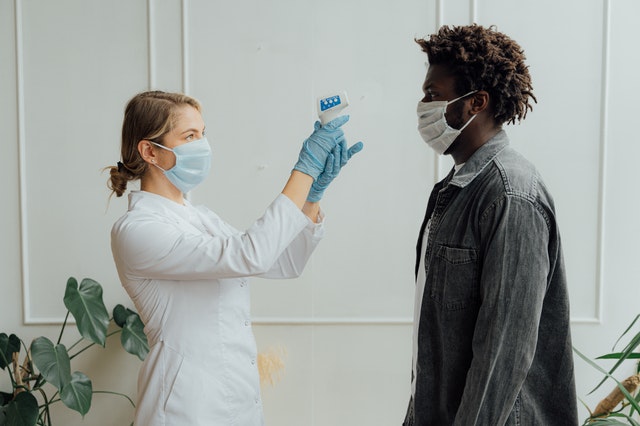 What is the cost of taking the HESI A2 test?
The price of a HESI exam varies based on the educational institution and the edition of the test being taken. The cost of HESI testing can range from $40 to over $100. Testing at a school's on-campus testing facility is usually less expensive than testing at a Prometric testing center.
When will the HESI A2 exam be available?
Only once every 60 days, and no more than three times in a 12-month period, may you take the HESI A2 test. The results are good for two years.
What is the HESI department ID?
At a Prometric Center, you can take the HESI. To register for a distance exam, go to the Distance Testing page and select "Register for a Distance Exam." The University of North Georgia Distance Testing Department ID is 201234.
What should I bring with me to the HESI A2 exam?
To prove your identification, you'll need a government-issued ID card such as a driver's license, SLCC one card, passport, or state-issued ID card. The Assessment Center will give a calculator and other test-related items.
How many questions does HESI A2 include?
There are 25 to 50 questions.
Do you want to know how long these questions will take? Read more about How Long is the HESI A2 Exam?
Is the HESI administered by the computer?
The HESI Entrance exam is a computer-based test that cannot be completed on paper. The exam's schedule and logistics will be handled by individual colleges.
What is the HESI A2 score?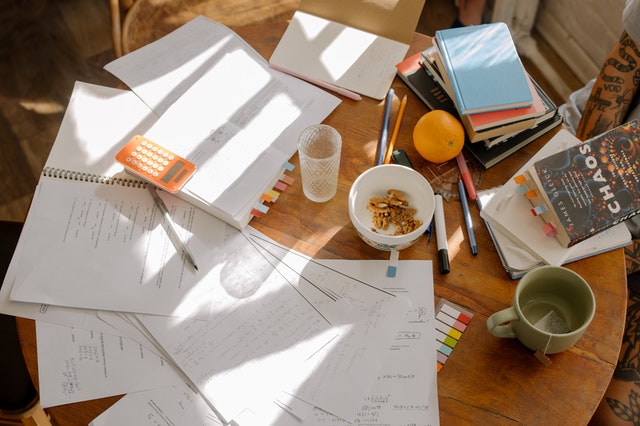 The Admissions Assessment (HESI A2) is graded on a percentage scale, with a maximum HESI score of 100 percent. The HESI exam results provide students a percentage score for each of the subtests they took, as well as a cumulative score, which is the average of all the subtests.
Do HESI scores have an expiration date?
Do HESI Test Scores Have an Expiration Date? Individuals may be required to retake the HESI examinations if they do not enroll in a program within a particular amount of time after taking the tests. Some schools only recognize HESI results from the previous year or two.
Read more >> HESI A2 Anatomy and Physiology Review
What is the process for receiving my HESI results?
To find your HESI exam results:
Go to the Welcome to Students page

Log into your Evolve account

Go to HESI Assessment – Student Access

Look for your exam under the My Exams tab 

Select View Results

Select Results Report.
Conclusion
Although passing the HESI A2 exam can be challenging, it is a requirement to enroll in your preferred medical or nursing program. HESI A2 exam registration could be your final or first step in proving that you are committed to a profession in nursing.