When applying to college and university training programs, those who want to pursue careers in nursing or other health professions may need to take the HESI examinations. The HESI is also known as the HESI A2, or Evolve Reach A2. On their websites, most schools refer to the test like the HESI A2.
Individuals are able to take the HESI test more than once at any college or university that accepts it; however, most colleges and universities allow multiple test attempts. When registering for a HESI A2 exam retake, each school specifies what policies apply.
In this article, we will explain how to retake HESI A2 Exam and other related information. And remember to take our free HESI A2 practice test to pass the exam on your first attempt.
How many times can you retake the test?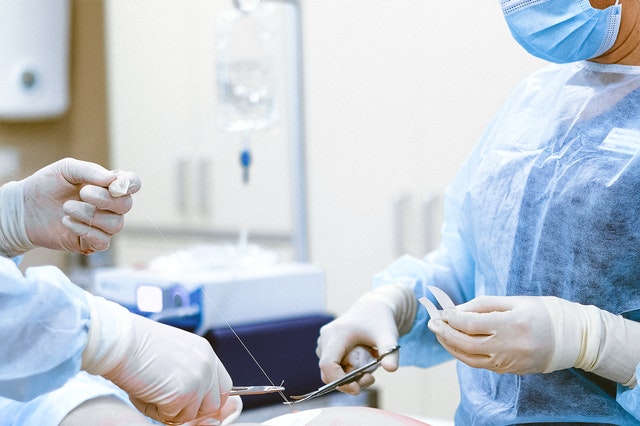 Individuals may only be able to take the tests a certain number of times over a given period. 
If a student is dissatisfied with their score, most schools allow at least one retake. However, before retaking the exam, there is usually a waiting time that must be completed. 
Some schools allow multiple retakes, but only a certain number during a calendar year; some divide the year into two admission periods, and HESI test takers are limited to two tries each admission period.
On the other hand, other schools restrict the number of times a student can take the HESI test to 2 or 3 total attempts. Individuals may also be required to sign and submit a form confirming the school's retake policy before being allowed to register for another test attempt in certain instances.
What is the Passing Score on the HESI A2?
The HESI score requirements differ between colleges and universities. Some institutions will only consider applicants who score at least  75% or 80 % on each of the HESI tests they must take. Other schools set their scoring requirements based on the average of all of the tests.
Because of the differences in how colleges and universities assess test results and what their score criteria are, test-takers should know what the college or university they're applying to expects them to earn on the HESI exams.
Read more >> How Long is the HESI A2 Exam?
How to Prepare to Retake the HESI Exams?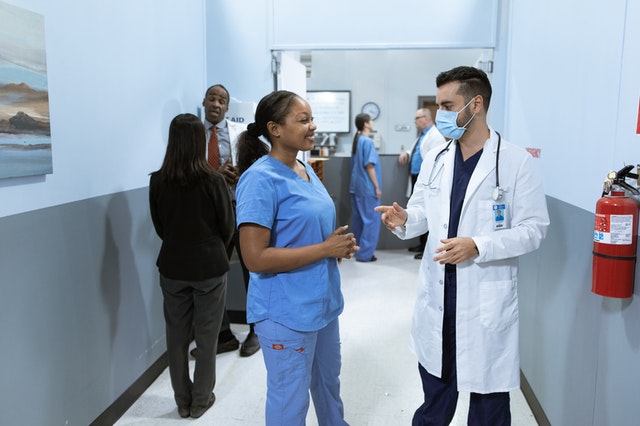 Making excellent HESI A2 scores will help you gain admission to a nursing school program. A poor performance, on the other hand, might damage your chances of being accepted into a program. While it is true that you will be permitted to retake the test at least once if you perform poorly on the first attempt, this does not guarantee that you will perform better on the second or third attempt.
People who retake the HESI will usually get a completely different version of the test and won't see any of the questions they've seen previously. Attempting to just go home and examine specific questions on which you have failed will not be successful. So you'll have to study hard before taking it again, which may mean missing the start of a semester and having to postpone your nursing school for many months, if not longer.
The ideal strategy is to review consistently and completely, beginning long before your HESI A2 exam date, and then take a mock test to see where you are with a few weeks to go. This way, you'll be able to figure out which areas you need to work on while you still have time to make significant progress. You'll be in great condition to do well on the HESI A2 if you follow these steps.
FAQs – HESI A2 Exam Retake

Can I retake one section of the HESI?
Yes, whether you test for all portions of the exam or retake a section, the exam price is the same.
How long must students wait before taking the HESI again?
The amount of time between testing attempts varies from school to school. Students must wait 30 days for a HESI retake at some schools, while others have a 6-month waiting period. 
Those who need to repeat the HESI should examine the policies established by the college where they are testing. 
Read more >> How to prepare for the HESI A2 exam?
How long are HESI scores good for?
Individuals may be required to retake the HESI examinations if they do not enroll in a program within a certain amount of time after taking the tests. Some colleges and universities only recognize HESI results from the previous year or two.
Final Thoughts
The above is about the HESI A2 exam retake.
The HESI A2 test appears to be difficult; nevertheless, if you fail on your first attempt, you still have the chance to retake it and pass with flying colors. Make a fresh effort to study thoroughly for your exam.
And don't forget to breathe before the big day: you've got this! Good luck with your next attempt!