You will benefit from some of the credentials you earn for the rest of your life. Others need to be refreshed, especially in a subject that is evolving quickly like IT. Several of CompTIA's credentials must be retaken on a regular basis in order to keep them current.
You might not be able to access job prospects if your certificates expire. On resumes, credentials are valued by employers, especially if they are recent. For cybersecurity experts who must be certified in order to work in this profession, this is always the case.
How long does CompTIA A+ last, then? The following explains all you need to know regarding CompTIA A+ valid time.
Thousands of free CompTIA A+ practice test questions are available on this website to help you strengthen your IT knowledge. Take it now!
How Long Does CompTIA A+ Last?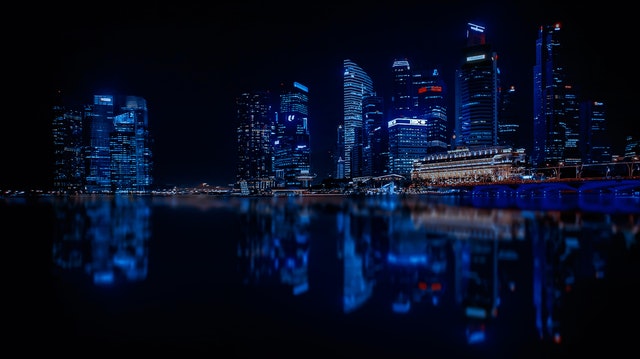 Does CompTIA a+ expire? Yes, absolutely!
CompTIA A+ is one of a group of certificates that have been accredited by the International Organization for Standardization (ISO) and the American National Standards Institute (ANSI). They have a three-year expiration date and may be renewed through CompTIA's continuing education (CE) program.
Certifications that are still current three years after passing an exam or being successfully renewed are referred to as active by CompTIA. If a certification is not renewed within the three-year term, it is declared expired. If your certification has run out, the only way to recover it is to retake the certification exam.
Why does the CompTIA A+ have a three-year expiration date?
#Reason 1: New Technology Adoption Cycle
Your IT work entails ongoing change, and it's common knowledge that technology grows at a fast speed. To be successful in your job, you must stay ahead of the curve and be knowledgeable about the technology that has a significant influence on the market and is continually changing our lives at work and at home.
CompTIA works collaboratively with industry partners and has discovered that a significant shift in technology usage occurs every three years on average. As a result, CompTIA is constantly revising its examinations. Renewing your certification is an excellent way to demonstrate your expertise in technology areas that are relevant to companies and to your IT career.
#Reason 2: Status of ISO/ANSI Accreditation
According to CompTIA's ISO/ANSI accreditation, we must create new exam questions once a specified amount of time has passed. We feel we are complying to the industry's most well-known quality standards, thus maintaining our certification is critical.
CompTIA A+ satisfies the standards of the US Department of Defense in part because of this accreditation. As a result, you have a product that not only you can trust, but that is also worldwide recognized and that you can confidently exhibit to your current or prospective employers.
How to renew your CompTIA A+ certification?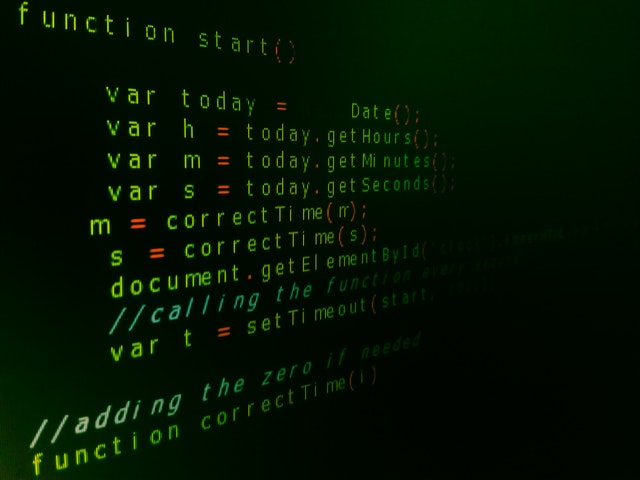 Even if your company does not require you to renew your certification, keeping it current is important not just for keeping your accomplishment alive, but also for being prepared for future options to further your career.
Certification provides the required proof of your knowledge when the experience you gather through time is practically difficult to measure. The combination of experience and certification is a significant tool for moving up the job ladder.
Option 1: Training for renewal
CompTIA provides a CertMaster CE A+ training course that allows you to renew your CompTIA A+ certification without having to sit for an exam online. CertMaster CE allows certain customers to renew their CompTIA A+ certification in as little as six hours.
Option 2: Additional Certifications for renewal
You may also renew your CompTIA A+ certification by acquiring a qualifying higher-level IT certification (CompTIA or another) or passing the CompTIA A+ exam in its most recent version. On our continuing education sites, you may learn more.
Option 3: CE Activities for renewal
You'll earn continuing education units (CEUs) for completing eligible, numerous activities, which you'll need to renew your certification. To renew CompTIA A+, you'll need 20 CEUs.
Conclusion
You are already aware of the response to the query, "How long does CompTIA A+ last?"
A decade ago, CompTIA A+ credentials might have been everlasting. On the other hand, your CompTIA A+ certification is now good for three years after the day you complete the test. You can simply renew CompTIA A+ in one of the three ways we described above to extend it for an additional three years.
This article is meant to be helpful, we hope. Thanks!