Several vendors that work in their company's technology and cyber security sectors must be CompTia Security+ certified, according to significant companies. No matter how much experience a person has in a certain industry, they won't typically be hired unless they get this certification. Anyone seeking employment with the Department of Defense or a US defense contractor must therefore pass the exam and receive the CompTia Security+ certificate. Let's find out in this article how much the CompTIA Security+ test costs.
Try our free CompTIA Security+ practice test if you want to earn your Sec+ certification and conquer the test the first attempt.
CompTIA Security+ Exam Details
Exam Code
SY0-601
Launch Date
November 12, 2020
Exam Description
The CompTIA Security+ certification exam validates that the candidate has the knowledge and skills needed to assess the security posture of an enterprise environment and recommend and implement relevant security solutions; monitor and secure hybrid environments, including cloud, IoT, and mobile; operate in accordance with applicable laws and policies, including principles of governance, compliance and risk; and identify, analyze, and respond to security events and incidents.
Number of Questions
Maximum of 90 questions
Type of Questions
Multiple choice and performance-based
Length of Test
90 minutes
Passing Score
750 (on a scale of 100-900)
Recommended Experience
CompTIA Network+ certification and two years of IT administration experience with a security focus
Languages
English, Japanese, Portuguese, Thai, Vietnamese
Retirement
Usually three years after launch
Testing Provider
Pearson VUE
Testing Centers

Online Testing
Price
$381 USD
How Much Does the CompTIA Sec+ Certification Cost?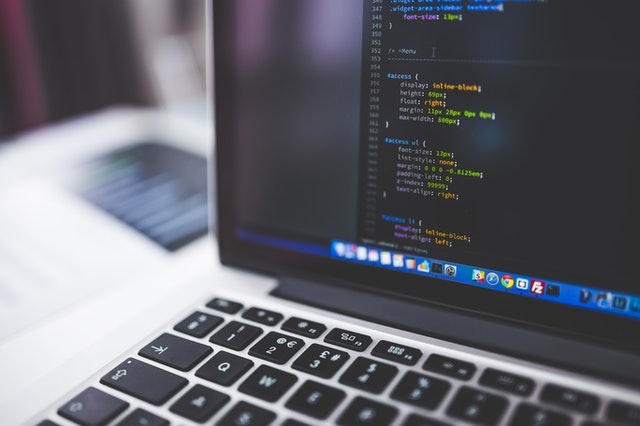 How much does Security plus cost? What is the price of Security Plus? It's a simple question, but depending on your situation and the options you choose, there could be various answers. You may be eligible for discounts that can help save money.
You'll need to buy an exam voucher in order to take the certification exam. A voucher is a one-of-a-kind code that you can buy from the CompTIA Store and use at a Pearson VUE testing center to take your exam. If a voucher is all you need, the Security exam costs $370 per exam.
| Country | Currency | Price |
| --- | --- | --- |
| USA | USD | 381 |
| Emerging Market | USDe | 213 |
| Great Britain | GBP | 226 |
| EURO | EURO | 344 |
| Japan | JPY | 43.469 |
| Australia | AUD | 515 |
| South Africa | ZAR | 2.928 |
If you don't pass an exam, you'll have to buy another voucher and make your CompTIA exam reschedule to retake another test. That's why we recommend that you go into your exam well prepared to lower your risk of failing the test and having to buy another voucher.
You can take advantage of CompTIA's student discounts if you are a student in the United States with a valid student ID and a.edu email address. The CompTIA Academic Marketplace offers significant discounts on certification vouchers and training materials. Students can buy a single CompTIA Security+ certification voucher for $209 at this time.
CompTIA Voucher Terms & Conditions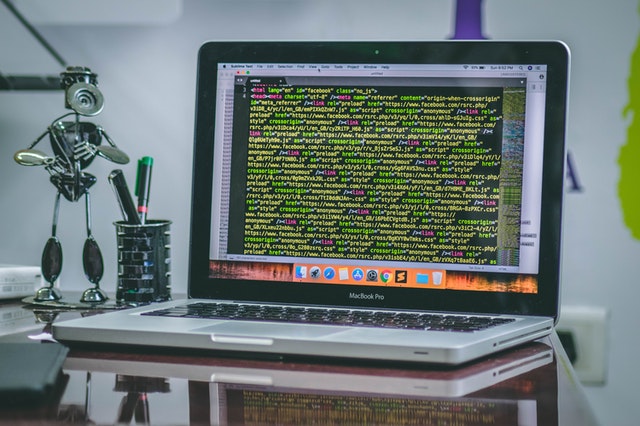 Purchases of CompTIA vouchers are final. Please double-check that you've chosen the correct exam, testing center, country, and the number of vouchers.
Voucher expiration dates cannot be extended under no circumstances.

Before the voucher expires, you must register and take the exam.

One voucher is good for one exam and can be used at any Pearson VUE center. Pearson VUE vouchers can only be redeemed in Pearson VUE centers.

Vouchers are program-specific, and in some situations, exam-specific.

Vouchers are currency and country-specific.

Vouchers cannot be transferred from one program to another one.

Lost or stolen vouchers are not the responsibility of CompTIA or the participating exam providers.

Vouchers are non-transferable and cannot be redeemed for credit or cash.

Vouchers are non-returnable and non-refundable.

Vouchers from CompTIA may not be resold.

Prior to the expiration of vouchers, CompTIA may retire certifications and exams.
Voucher Terms and Conditions and Scheduling Your Exam
A confirmation email containing your exam appointment time will be sent to you.

If you have not received your confirmation email, please contact Pearson VUE straight away.

You must reschedule your exam at least 24 hours prior to your scheduled appointment.

Your exam fee will be forfeited if you reschedule an exam less than 24 hours before your appointment or if you fail to show up for your appointment.
Voucher Terms and Conditions and Special Retake Vouchers
To activate the retake option, you must first take the exam and not pass the exam

If you do not take your exam, your voucher will be void, and you will not be able to retake it.

Exam-specific special retake vouchers could be used for other versions of the same exam.
Vouchers should be purchased directly from Pearson VUE, the Online Marketplace, or a CompTIA Authorized Partner, according to CompTIA. Individuals who use an unauthorized discount or promotional code risk having their exam results invalidated, as well as a lifetime ban on all future exams and the voiding of any previous certifications. Any voucher proven to be fake or used will not be replaced by CompTIA.
Read more >> Do you need A+ for Security+
CompTIA Security+ Test Cost FAQs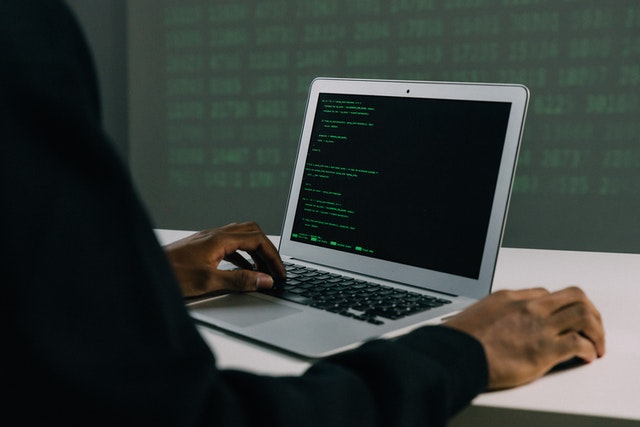 How much is IT to take the Security+ test?
A voucher is a one-of-a-kind voucher that you can buy from the CompTIA Store and use at a Pearson VUE testing center to take your exam. If you only require a voucher, the SY0-601 exam costs $370 per exam.
What is a good Security+ score?
To be successful, they don't have to be on base all of the time. A score of 34% on the Security+ exam, on the other hand, is a dismal failure. A passing score, on the other hand, is around 83.33%. The minimum passing score is 750, but this is on a scale of 100 to 900.
What happens if you fail Security+?
If this is your first time failing the test, you can retake the exam whenever you want. Without having to wait, CompTIA allows candidates to retake the test for the first time. If you need to take the exam, you must wait 14 days from the date you took it the first time.
How many times can you retake Security+?
There is no waiting period between the first and second retakes for CompTIA Security +. For a third or subsequent retake exam, students must wait 14 days. There is no limit on how many times you can take the same exam.
Is CompTIA Security+ a hard exam?
It is not easy to obtain a Security+ certification, but with proper preparation, focused training, and practice, you will achieve and offer rewarding results in your job and career.
Is CompTIA Security+ good for beginners?
CompTIA Sec+ is one of the best security certifications for beginners. It's a less costly option than the ISC Systems Security Certified Practitioner (SSCP) certification, and it can help you get a job as a cybersecurity specialist or security administrator.
Is CompTIA Security+ valuable?
CompTIA Security+ can help you get an entry-level job in IT security in many cases. It might even help you acquire a help desk position. Obtaining this certificate, however, is merely the first step toward a job in cybersecurity.
Conclusion
Those looking for IT jobs will be motivated to pass the CompTIA Security+ exam so they don't have to repeat it and spend even more money if they fail. The CompTIA Security+ test costs varies depending on the country's exchange rate but is offered everywhere. On the other hand, this certificate is accepted throughout the world, so if you obtain it in one nation, it should function in most other countries as well. Check back periodically to see if the cost has changed for any of the CompTIA certification tests as it may alter over time.