How to Become a Real Estate Agent in Florida?
Real estate professionals will find excellent opportunities in Florida, which is the third most populated state in the United States and a preferred location for those looking to retire. So how to become a real estate agent in Florida? Check this article for more information!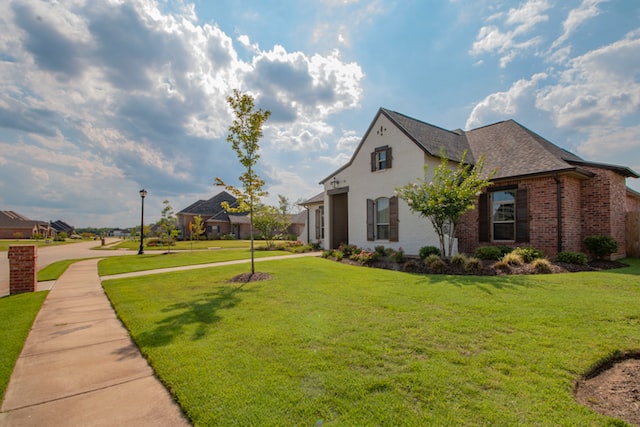 Florida Real Estate License Requirements
Because Florida offers 2 distinct categories of driver's licenses, the qualifications for each kind of license are distinct. For instance, a real estate agent in Florida, who is also known as a sales associate, is permitted to conduct real estate transactions but is required to operate under the supervision of a registered broker.
On the other hand, an agent may run their own firm and bring on additional agents to work for them in a variety of capacities. The following is a list of the prerequisites for an agent's license:
Minimum age of 18 years old is required.

Must hold a four-year degree in real estate or complete 63 hours of real estate coursework via an authorized source (coursework is good for two years from the date it was completed).

Must successfully complete a final real estate test

Applicants are required to tell the truth about all of the information that they supply and successfully pass a background investigation.
How Long to Obtain a Florida Real Estate License?
In Florida, getting your real estate sales associate license typically takes between 1-2 months, beginning to end. This is true even for an entry-level position. The path to becoming a realtor could be a little more challenging due to the additional prerequisites, which include completing a total of 72 hours of real estate-related coursework (in contrast to the 63 hours of coursework required to become an agent) and possessing a minimum of two years of experience working as an agent.
How Much to Get a Florida Real Estate License?
In the state of Florida, getting your real estate license is a process that takes a considerable amount of time and money. When everything is said and done, the cost of obtaining a license for a prospective real estate agent will range between $400 and $500. One should budget between $500 and $600 for a broker's commission. The following is a breakdown of these costs:
The cost of the study required for the pre-licensing test may start as low as $80, depending on the institution; however, you can plan to spend between $245 and $400 on average.

There is no difference in the cost of the exam between a sales associate and a broker; it is $36.75.

Both licenses need you to submit your fingerprints, which will set you back around $57 each time. These prices could shift somewhat in a different direction depending on the service provider.
Real Estate License Reciprocity
There are eight other states with which Florida has established reciprocity agreements: Alabama, Arkansas, Connecticut, Georgia, Illinois, Kentucky, Mississippi, Nebraska, Rhode Island, and West Virginia. If you currently live in one of the following states and want to get licensed in Florida, you will need to satisfy the following requirements:
At a minimum, you must be 18 years old.

Not be a Florida resident

Have a valid real estate license from a state that has a reciprocity agreement with Florida and be in good standing in that state

Complete an application for working in Florida.

Obtain a passing score on a real estate test consisting of 40 questions.

Complete a background investigation and provide a fingerprint to continue.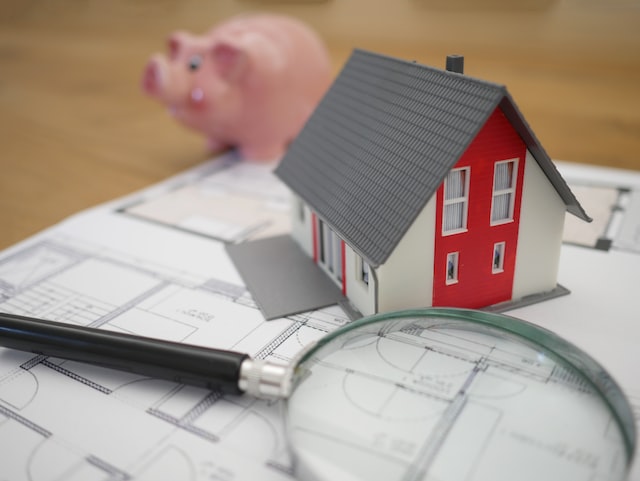 Florida Real Estate License Exam
Pearson VUE is the organization in charge of administering the Florida real estate licensing test. Your application will be considered complete and authorized by the DBPR when you get a letter from Pearson VUE with formal authorization and directions on how to schedule your licensing test.
You are able to arrange your examination either online or by calling (888) 204-6289 in advance. The cost of the test is $36.85. You have the option of taking the real estate licensing test in person or online in the state of Florida. To schedule your online test, please visit the online proctored website provided by Pearson VUE.
You are required to check in at the testing location thirty minutes before the start of your scheduled exam. You will have three and a half hours to finish the computer-based test that consists of one hundred questions. In order to successfully complete the test, you will need to get 75 questions right. If you do not succeed on the first attempt, you will have the opportunity to repeat the test an unlimited number of times (with additional fees).
Bring the things listed below with you to the Pearson VUE testing location:
Two different kinds of identification with your signature are required for it to be considered legitimate, one of which must be issued by the government (such as a driver's license, state identity card, passport, or military identification card).

Documentation demonstrating that you have met the minimum educational qualifications required to sit for the test. You are required to bring a photocopy of these papers to the examination site even if the original copy of these documents has already been submitted to the Division of Real Estate.

A calculator that does not print, can be handled in the hand, runs on batteries, and does not have alphabetical buttons.

Put all of your other belongings—including phones, handbags, wallets, food, and drinks—in your vehicle or in a locker that Pearson provides for you.
Can You Apply for a Florida Real Estate License Online?
You may submit your application for a real estate license in the state of Florida either online or by mail. Through the website where you will submit your application for the license you are looking to get, you will have no trouble accessing either of the two choices.
Following the completion of the review procedure, which typically takes between 1-2 months, you will then be able to arrange your test. Pearson VUE is the company that manages all of Florida's real estate examinations; thus, registering for one of their tests may be done quickly and conveniently online.
Final Words: Special Considerations
How to become a real estate agent in Florida? The answer is above. You are, however, excluded from certain qualifications to get licensed as a real estate agent in Florida if you are a lawyer and a member in good standing of the Florida Bar. This applies to both licensed real estate agents and real estate brokers. Your application to take the test immediately after it has been submitted has been approved. If you are qualified to practice law in Florida, you may not have to take the prerequisite college courses that are required of other candidates.
To become a real estate agent, you are still required to take the appropriate test and get a passing score on it. Besides, during the first year of your license renewal, you will be required to fulfill either the post-licensing education requirement of 45 hours.
On this website, we offer thousands of free Real Estate practice tests to help you thoroughly prepare for this exam!