The High School Placement Test (HSPT) is administered by Scholastic Testing Service and serves as an entrance test. The HSPT may also include, but is not limited to, an optional component on Science, Mechanical Aptitude, or the Catholic Religion. This varies from school to school. There are a total of five different multiple-choice questions on the HSPT. In this post, we will walk you through 5 HSPT sections. On this website, we offer thousands of free HSPT practice test questions for all HSPT sections to help you thoroughly prepare for this exam!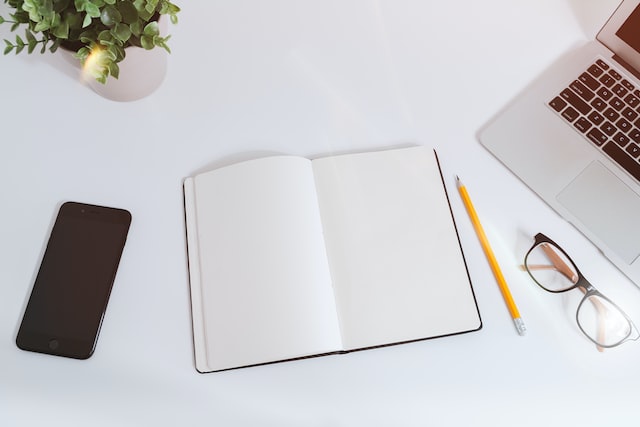 What's Included in the HSPT Exam?
Students in their 8th grade are required to take the High School Placement Test to be considered for admission to certain High School Placement Tests (also known as HSPT). The HSPT is a standardized test that is used by institutions to select candidates, enroll students in the proper courses, and provide scholarships.
A student has to contact the high school they are interested in attending directly to register for the high school placement exam. The examinations are conducted at the respective high schools rather than at a separate testing facility, as is the case with standardized tests such as the ISEE, ACT, SSAT, and SAT. Students should clarify particular registration requirements with the school that they have chosen by contacting the institution directly.
The test consists of five different components: verbal skills, quantitative skills, reading, mathematical skills, and language skills. On the day of the exam, students are provided with a test booklet, an answer sheet, spare paper, and most of the time pencils. You are not allowed to bring a calculator into the HSPT, and as a result, it is extremely suggested that you make use of the scrap paper that has been provided to you.
| Section | Time | Number of Questions | Content Included | |
| --- | --- | --- | --- | --- |
| Verbal Skills | 18 minutes | 60 multiple-choice questions | Analogies, logic-based problems, synonyms and antonyms, and linguistic categories. | |
| Quantitative Skills | 30 minutes | 52 multiple-choice questions | Sequences, comparisons that are both geometric and non-geometric, and numerical manipulations. | |
| Reading | 25 minutes | 62 multiple-choice questions  | Reading comprehension for brief nonfiction and narrative sections in the sciences, as well as terminology. | |
| Mathematics | 45 minutes | 64 multiple-choice questions | Mathematical abilities and understanding of geometry, algebra, and basic quadratic equations. | |
| Language | 25 minutes | 60 multiple-choice questions | Grammar, vocabulary, capitalization, punctuation, and sentence construction. | |
What to Expect in Each HSPT Section?
Verbal Skills section
In the Verbal Skills section of the exam, a student's performance is evaluated based on how well they answer questions requiring them to react with the verbal analogy, synonym, logic, verbal classification, or antonym. Verbal comparisons are a great way to gauge how well a student understands the connection between two concepts. Questions on synonyms and antonyms test a student's vocabulary knowledge by requiring them to demonstrate an awareness of the meanings of the several possible answers.
During the verbal categorization activities, the students are tasked with identifying which of one to four possible response possibilities does not correspond with the others. In issues involving logic, students have to judge if the third assertion is true, false, or unsure based on whether or not the two assertions that came before it are true.
Quantitative Skills section
The component of the exam that tests quantitative skills requires candidates to provide answers to questions that include topics such as number series, geometric comparisons, non-geometric comparisons, and number manipulation. Questions that include number series are used to evaluate a candidate's ability to recognize the connection between a string of numbers, letters, and/or symbols.
Non-Geometric and Geometric Forms: Students are tasked with comparing three geometric or non-geometric objects or forms, or numerical or mathematical expressions, and figuring out how they relate to one another. For instance, in order for students to respond appropriately to the inquiry "What number is 4 greater than 1/4 of 500?", they need to employ a variety of mathematical procedures.
Reading section
The reading portion of the test includes many passages that test a student's comprehension of various ideas, as well as the tone of the writing and the author's intended message. The learner has to demonstrate that they have a strong command of language relevant to the passage's subject matter and be able to quickly grasp the central idea of the passage as well as its supporting aspects. The chapters will touch on a broad variety of topics, such as history, literature, science, and concerns that are prevalent in society.
Mathematics section
The mathematics section of the test requires students to demonstrate their ability to solve problems in geometry, algebra, and arithmetic at a level that is appropriate for students in the eighth grade. During the process of performing arithmetic, students are required to demonstrate that they have an understanding of the number line, the order in which operations are performed, multiplication, division, addition, subtraction, fractions, decimals, and percentages, as well as other aspects of fundamental mathematics.
Students will be asked to answer problems that include algebraic equations and concepts such as absolute value. In order to demonstrate their proficiency in geometry, students will need to demonstrate their understanding of angles, coordinate geometry, the area and perimeter of planar objects, and the volume of solid shapes (graphing).
In addition, challenging word problems including rates, times, distances, and jobs will be presented to the pupils for them to sort out (two or more workers performing at different rates).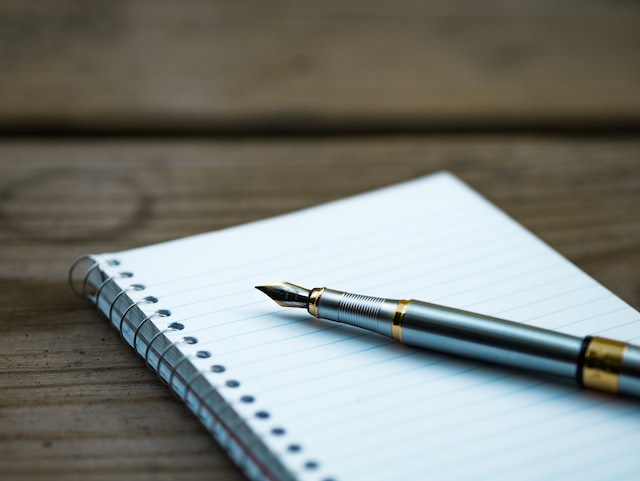 Language Skills
The student's command of grammar and the rules of written expression is one of the skills measured by the Language Proficiency component. The students will be asked questions on capitalization, punctuation, and spelling, as well as grammatical rules, language composition and expression, and proper grammar usage.
Students are either given a topic phrase and asked to select the second and third sentences that best develop that topic, or they are given a title and asked to select a topic sentence or related sentence that falls under that title. Either way, questions on topic development require students to select the second and third sentences that best develop the topic.
Students are presented with a series of sentences and asked to determine whether or not a certain statement goes with the others presented or whether there is a better location for it.
REMEMBER: The HSPT scores are reported as scaled scores that fall anywhere between 200 and 800. The Scholastic Testing Service (also known as the STS) is responsible for collecting the correct replies in order to establish a raw score, which it subsequently converts into a scaled score by taking into account minute changes in the levels of difficulty presented by different test administrations. 
Because there is no penalty for guessing on the HSPT, students should give each question their best guess and try to estimate it as accurately as possible. The term "average" refers to a scale that has 500 points.
Students with a grade point average of 90 or more may be eligible for large scholarships, the awarding of which is determined by a number of universities using the National Percentile score. Schools will look at the results of each student's particular section to decide whether or not they should place a student in honors, AP, or IB programs. 
Therefore, if students desire to begin their Freshman year of high school on an academic track that is more advanced than the standard one, they should focus on improving their performance in their respective sections.
Final Words
Above is all the information about the 5 HSPT sections. Though each section has a different difficulty level, passing the exam requires the effort and strategy of candidates. We hope that this information can be beneficial for you during the process of acing this exam. Good luck!