You're planning to take the PMP and you certainly ask yourself this question: Is PMP certification worth it? There are numerous other PMP certification advantages. You can learn more about these advantages by reading this article on the benefits of pursuing the PMP certification.
Even though PMP exam prep is a time-consuming and labor-intensive task, the end result is well worth the effort.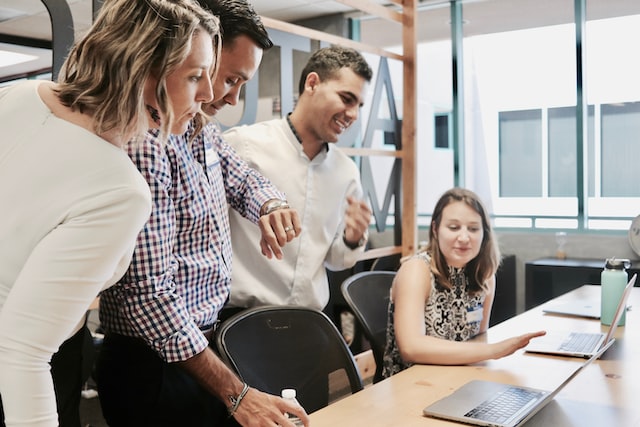 What is PMP Certification?
PMP certification is an internationally recognized project management certification. The Project Management Institute (PMI) grants the certification after a project manager passes the exam.
This exam is primarily based on the concepts outlined in the PMBOK Guide (A Guide to Project Management Body of Knowledge). It assesses your understanding and skill in both predictive and agile project management approaches. PMP exam preparation takes about 2-3 months of intense study.
The eligibility requirements for the PMP exam are stringent. Only project managers who have completed 35 hours of project management education and have the necessary project management experience are eligible to take the exam. The exam is open to project managers from any industry.
If you have experience in project management, you can apply for the other PMI certification – CAPM certification (Certified Associate in Project Management). This can provide you with a foundation for a career as a project manager.
Is PMP Certification Worth It? How does the Certification Boost Careers
There are numerous factors that influence whether or not obtaining your PMP certification will be beneficial to you in the long run. The PMP certification validates a person's ability and expertise in the field of project management. The PMP certification is available online, but you must have prior project management experience to apply.
As a certified project management professional, you will be eligible for a slew of opportunities in the field. Here's how the certification will help you advance in your career:
It will increase your value in the job market
Being a certificated project manager can assist you in negotiating a higher salary than your non-certified counterparts. This is because employers believe you have superior skills and knowledge in the domain.
It allows you to hone your communication and leadership skills
Obtaining PMP certification as a certified project manager will improve your communication and leadership abilities. Communication between teams is an important aspect of project management, and understanding how to lead communicative teams is what distinguishes an effective leader. The PMP practice ensures that your skills in these areas are sharp.
It gives you an advantage when working on projects in different countries around the world
Many businesses employ certified project managers to work on projects in cities and countries all over the world. In this case, having the PMP certification will give you an advantage in achieving these objectives.
The PMP certification is beneficial during the hiring and recruiting process
When interviewing applicants for open positions, your employer will prefer to hire a certified project manager due to their domain experience and skills. This is just one of many factors that will influence your chances of being hired.
When it comes to salary negotiations, the PMP certification can help you get a good seat at the table. Our PMP practice exam from Passemall will help you bridge the gap between being a PMP candidate and a certified professional.
So, now you have some idea about what the PMP certifications is worth and why it is so valuable and in demand nowadays.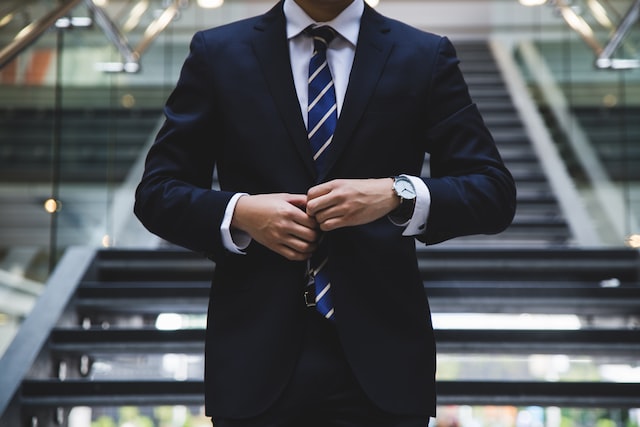 Between 2018 and today, the Project Management Certificate has increased in value. The value of the PMP certification has risen by 25%. The benefits of PMP certification will be enormous in 2022.
The PMP exam has costs and benefits, but the benefits of the PMP certification always outweigh the exam fees.
Employees' average PMP certification salary varies by country, industry, and project size. The benefits of the PMP certification are accepted all over the world and in multinational corporations, and research shows that people who have it tend to benefit more from it.
What is the cost of the PMP exam? 
For those who do not have a PMI membership, the PMP exam costs $555 the first time you take it. Members of PMI, on the other hand, pay $405 per year. If you choose to become a PMI member at the time you register for the exam, you will still be charged the nonmember rate.
PMP Salary
According to page 9 of the PMI Salary Survey, a  PMP certification holder earns an annualized salary of USD 123,000, while individuals without a PMP certification earn USD 93,000.
This basically means that a certified PMP earns USD 30,000 more per year than a non-certified professional. This equates to a monthly increase of USD 2,500.
Conclusion
In contrast to many other certifications that focus on a specific domain or geography, the PMP has value in almost every major industry in the world.
Project managers are in high demand all over the world. In fact, many businesses are preparing their employees for PMP certification. This information is increasing the need for and demand for competent and skilled managers.
There is no doubt that PMP certification is expensive. It is also one of the most challenging professional exams. It necessitates a significant amount of effort. However, once you pass the exam, your efforts will be rewarded.
PMP Benefits Frequently Asked Questions (FAQs)
Is the PMP still in high demand?
Yes, the PMP certification is highly sought after across industries. There is always a need for skilled and experienced project management professionals wherever there are projects. This demand will only grow as the world becomes more connected and industries grow and expand.
How much does a PMP certification increase your pay?
A qualified professional with a PMP certification can expect to earn between $111,000 and $121,000 per year. The exact figures will vary depending on your geographic location and level of experience.
Is the PMP exam difficult?
The PMP exam is notoriously difficult, but PMI does not provide specific statistics on the passing or failure rate. According to some project expert surveys, the failure rate is around 40-50%, which means that only about half of first-time test takers pass the PMP exam.
Who is in charge of the PMP® certification?
The Project Management Professional (PMP)® certification is the world's most popular project management credential. There are currently over a million PMP credential holders worldwide. The Project Management Institute bestows the PMP certification (PMI).
It is important to note, however, that PMI does not administer or proctor the exam. Prometric and Pearson VUE, the two major PMP exam administrators, are both for-profit corporations. They work under a contract with PMI.
Is a PMP more valuable than a master?
A PMP is more valuable than a Master in Project Management. A PMP represents at least 7,500 hours of actual project leadership and management experience, as well as an objectively assessed level of theoretical knowledge. A Master in Project Management, on the other hand, is almost entirely theoretical knowledge.