The ServSafe Manager Certification is considered to be the benchmark of excellence in the hospitality and food service management sectors. This certification attests that you have a comprehensive understanding of the most up-to-date and effective procedures for ensuring the safety of food, as outlined by the National Restaurant Association Education Foundation (also known as the NRAEF). 
Are you interested in obtaining your ServSafe Manager Certification? You can make it happen with the assistance of the tips in this ServSafe manager study guide! Check out what it has for you right now!
Beside, on this website, we offer thousands of free ServSafe practice tests to help you thoroughly prepare for this exam!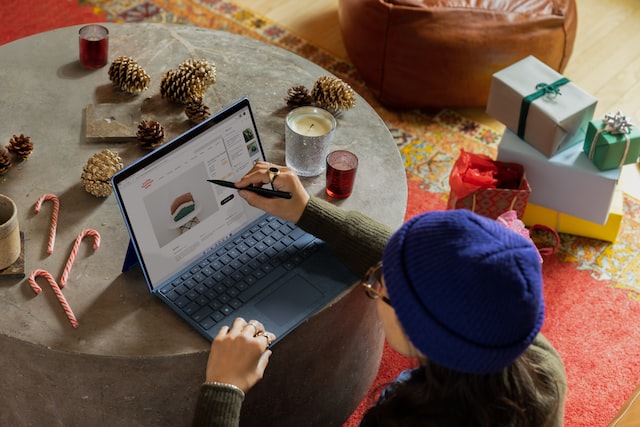 How Hard is the ServSafe Managers Exam?
Even though there are 90 questions on the ServSafe Managers exam, you will only be assessed on 80 of them. The 10 questions are only for research reasons and nothing more. The exam is multiple choice, and each question may have one of four alternative responses. You have two hours to finish the test and to pass, you need to get a score that is at least 75% higher than the minimum required. Both a written and an electronic version of the examination is offered, and taking any one of them requires the presence of a qualified proctor.
You will not pass the test if you have not either attended a class on food safety or done a significant amount of self-study on the topic. But if you have substantial experience working in a professional kitchen or have attended an intermediate-level course in cooking, this requisite is not required.
There are some new words to get familiar with. In addition to that, you will need to educate yourself on various cleaning products and methods. And of course, personal hygiene is an important thing.
How Do I Pass the Test?
ServSafe Manager Study Guide
You have the option of taking a course either online or in person. You may also begin reading a lot about the procedures that restaurants use to ensure the safety of their food.
You can discover things online that will help you prepare, but if you aren't going to attend a class or an online course, then you should make an effort to get the most recent version of the ServSafe Manager textbook. You can find these resources available on the internet. At this time, the 7th Edition will be released in late 2019.
But above all, you need to have a deep understanding of a total of 14 topics within the ServSafe Manager Certification exam. 
Ensuring the Food's Safety
This chapter focuses on gaining deep knowledge of foodborne diseases and determining which segments of the population are at greater risk. You have to be familiar with the many kinds of foods that call for Temperature Control for Safety (TCS), as well as the range of temperature (which ranges from 41 degrees up to 135 degrees Fahrenheit) that these foods must always be stored separately from.
The Microworld
In this part, the different microscopic origins of disorders connected to food will be discussed in depth. You will need to be familiar with the concepts of foodborne illnesses and foodborne intoxications, as well as bacteria, pathogens, insects, and fungi, as well as the distinctions between them.
Contamination, Food Allergens, and Foodborne Illnesses
This section provides further detail on the information presented in the previous section. Because these poisons cannot be eliminated by freezing or cooking, you must be familiar with the most dangerous types of seafood poisoning. Understand the distinction between both physical and chemical contamination, as well as how to prevent yourself from both types of contamination. 
Acquaint yourself with the signs and symptoms of food allergies, as well as the most prevalent causes of these reactions, and learn the most effective methods to alert customers to the possibility that they might be affected by your food service.
The Safe Food handler
In this part, you will learn the right procedures for washing your hands, the requirements for maintaining personal hygiene, how to wear gloves, and how to handle staff diseases.
The Flow of Food
This section discusses the significance of thermometers as well as the appropriate way to make use of them. First and foremost, be aware that a glass thermometer must never be used in the process of determining the degrees of food.
Purchasing and Inventory Receiving
In this part, you will learn how to identify recognized suppliers (those who have undergone inspections and have been recognized to comply with all applicable local, state, and federal rules) as well as how to accept their supplies. This involves coordinating delivery, maintaining temperatures at which deliveries may be accepted, rotating stock, and following recommendations for the storage of dry products, live seafood, fresh vegetables, and other types of food.
Read more >> Checking Your ServSafe Test Results in the 4-Step Guide
Preparation
This section provides suggested recommendations for the preparation of food. Gain an understanding of how to properly prepare eggs, egg mixes, and fruit, as well as the three methods for melting frozen stuff (and remember that this process must never be performed at room temperature). First and foremost, every ServSafe Manager Exam will demand you to demonstrate an understanding of the minimum internal temperatures that a variety of items must be cooked to. To get the certification, you are required to know these temperatures and foods.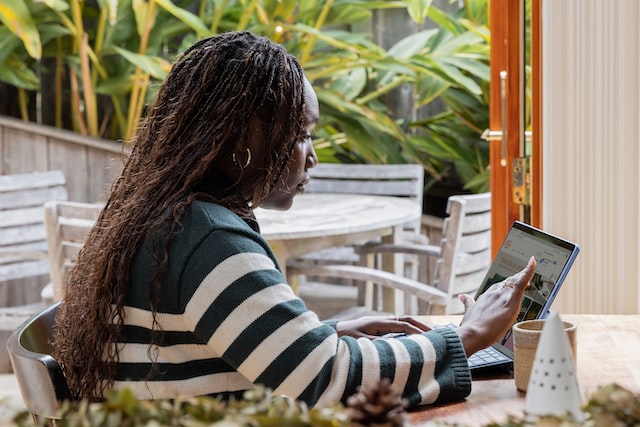 Service
This section explains how to properly approach self-service bars and open condiments, as well as how long food should be kept until being thrown away, how to properly handle glasses and plates, and how long food must be held before being thrown away.
Food Safety Management Systems
This portion is unique to the Manager's Exam and cannot be skipped. In this section, you will need to have an understanding of the five most prevalent risk factors that have been recognized by the Centers for Disease Control as being responsible for foodborne illnesses. In addition to this, you will be required to have knowledge of the procedures involved in the Hazard Analysis Critical Control Point (also known as the HACCP) system and how to respond to an epidemic of foodborne disease.
Sanitary Facilities and Equipment
This section provides information on how to properly clean and check various aspects of the facility, including the flooring, toilets, food service grade equipment, stationary equipment, plumbing systems, lighting, ventilation, and waste bins.
Cleaning and Sanitizing
Educate yourself on the distinctions between sanitizing and cleaning. This section explains the correct procedures that should be followed while cleaning and sanitizing surfaces that come into touch with food, as well as dishwashing equipment, drains, and the washing instruments themselves.
Integrated Pest Management
Be familiar with the 3-step process of Integrated Pest Management:
Deny pest access

Remove the bugs' sources of food, water, and shelter.

If they continue to exist in your establishment, you should get in touch with a qualified pest control specialist to have them removed.
Regulations for the Safety of Food
This section provides further information on the government's capacity to inspect your establishment and describes how you should interact with authorities if they visit your facility to conduct an inspection.
Employee Food Safety Training
When you are promoted to the position of manager, it becomes your duty to ensure that all of your staff members are familiar with the procedures for maintaining food safety that is outlined in the ServSafe Essentials manual. Within this section, you will find a breakdown of your obligations in terms of staff education.
The Bottom Line
The above ServSafe manager study guide has provided you with the most comprehensive and up-to-date information on how to ace the ServSafe manager certification exam. We hope that this article can be useful for you during your studying and preparation process.