Can I change the date of my CompTIA exam? In fact, you have entire freedom to choose the day, time, and venue of your CompTIA exam. Also, you have the option to take your CompTIA certification test online rather than sit in at a testing center (or vice versa). We will give you all the details on the CompTIA exam reschedule in this article. Let's get going now!
Let's get started with our no-cost CompTIA Security+ practice test so you can ace your real exam on the first try.
How to Reschedule CompTIA Exam?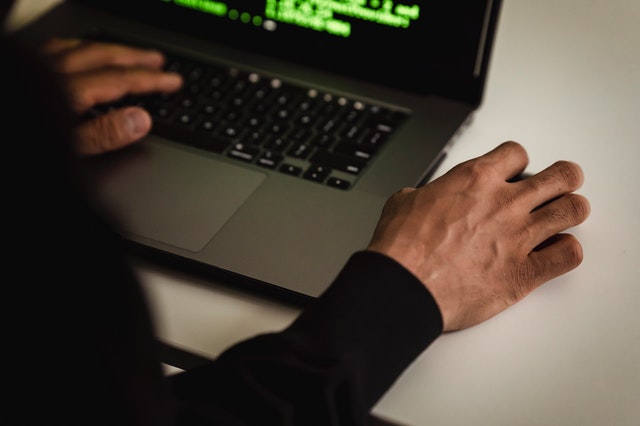 Switching Your In-Person Exam to an Online Exam
It is required for you to first cancel your current Pearson VUE test appointment (if it hasn't already been canceled) in order to schedule CompTIA exam online. A minimum of 1 day's notice is required if you need to change or cancel your in-person test.
For the purpose of canceling your CompTIA certification exam appointment:
Access your Pearson VUE account. Healthcare, financial services, information technology, academics, and admissions all use Pearson VUE computer-based testing as a standard for their certification and licensure tests. IT instruction, study time, and certification are all available via the company's worldwide network of highly secure test centers in more than 180 countries across the world.

Go to the Upcoming Appointments section and look for your test.

Tap the Cancel button.

To confirm that you have read and agreed to the Cancellation Policy, click the checkbox.

Verify Cancellation is located in the lower-right corner of the page by clicking the Confirm Cancellation button

The verification of your cancellation will be sent to your e-mail.
Assuming you paid with a voucher, you may use the same coupon to schedule your online test if your in-person exam is canceled. To schedule your online test, go ahead and pay using a credit card if you used one to pay for your exam. Please take up to five business days for your credit card provider to complete your reimbursement.
Rescheduling an In-Person Exam Appointment
Test center appointments may be rescheduled for another exam day, time, and/or a new test center location. Exams taken in person must be rescheduled at least 1 day in advance of the planned time.
Access your Pearson VUE account.

Your test will be listed in the Upcoming Appointments section.

To reschedule your appointment, click the Reset button.

To change the date, time, or location of your exam, just follow these instructions.

Check your choices and click Confirm Reschedule on the last step to confirm your rescheduling.

Check your email for the confirmation of your new appointment.
Change an Appointment for an Online Examination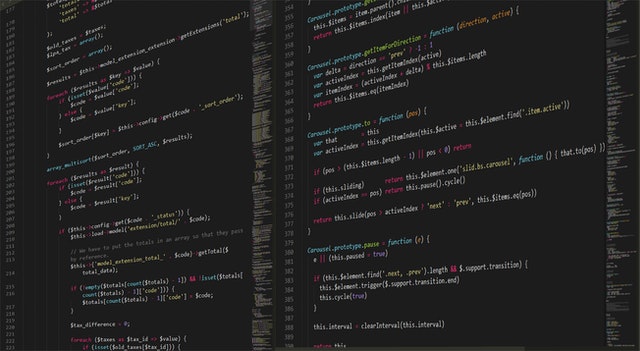 Online exam appointments may be rescheduled for an alternate online exam appointment day and time if the original appointment is unavailable. Prior to the commencement time of your online test session, appointments must be rescheduled.
Access your Pearson VUE account.

Establishes a connection Exams are where you'll find the name of your test.

Reschedule by clicking the link.

Select a new time and date by following the on-screen instructions.

Check your choices and click Confirm Reschedule on the last step to verify your rescheduling.

Check your email for the verification of your scheduled meeting.
Additional Rescheduling Information
For appointment rescheduling emails, look in your garbage or spam bins if you didn't get one. Re-visit your Pearson VUE account dashboard if you are still unable to find a verification code. The steps above must be repeated until the final confirmation page is reached if the examination status hasn't been updated.
Rescheduling your test is easy when you follow the above instructions for canceling and rescheduling it online. By phone, live chat, or application online, you may easily rearrange your test with Pearson VUE.
Read more >> CompTIA Network+ Vs Security+: Which One Should You Choose?
CompTIA exam reschedule FAQs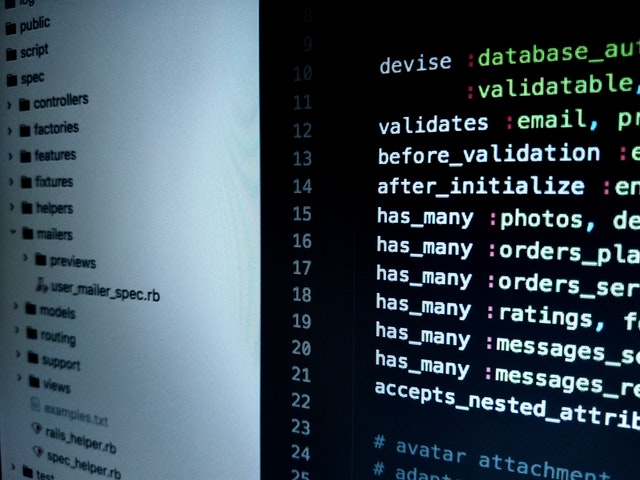 It's possible for students to modify their CompTIA certification exam dates at some of those test locations. The testing institution will want you to present a serious justification for postponing your exam dates while you are contemplating this alternative. You may reschedule your exam at some of these testing locations by phone, filling out an online form, or chatting live with a representative. The processes that your Network Plus N10-007 exam center describes may also be followed from your student's account. In addition, below are some frequently asked questions:
Does it cost anything to reschedule?
Yes. Late rescheduling, in particular, might have a negative impact on your test center's test program. Because of this, test centers charge a fee to reschedule your CompTIA exams, in addition to pushing students to start studying early. CompTIA exam facilities may charge different rates, so check ahead of time. Depending on how late your request for rescheduling is before the scheduled test time, the fees may be more or lower.
How can you know whether the rescheduling was a success?
Online rescheduling allows you to get an up-to-the-the-minute breakdown of your new exam time. As the last step, they will give you an email with all the information you need to confirm that you filed for the rescheduling and that you want to go into effect. Check with your test facility to make sure you've successfully rescheduled your exam.
Is CompTIA available online?
CompTIA now provides online testing besides in-person testing at a testing facility. Online testing gives you the freedom to test from almost any location, including the comfort and convenience of your location.
For those who can't go to a testing location, CompTIA provides online testing options. You should, however, indicate whether or not you plan to take the CompTIA examinations online when you enroll in the program. Please contact your test center to see if they can supply you with your student portal log-in information. Every CompTIA certification topic on an online exam has a timeframe in which you must respond.
How wide is the scope of the Security plus reschedule change?
No test rescheduling is allowed by CompTIA on the whole or in any of its examinations. You may only change your test registration date if you need to reschedule. If you've previously registered for the exam but are unable to take it, you'll need to do so again if you want to retake it. As a general rule, registration fees are non-refundable. A day or two before the scheduled exam time, most CompTIA test facilities only enable you to request a postponement. Once you've registered for the CompTIA test, you should begin studying for it as soon as possible.
When it comes to revising, what techniques perform best?
Ideally, you should adopt any test revision strategy that has previously worked well for you. Using mnemonics, flashcards, and practice tests are a few of the techniques that might help you remember information more quickly. For the Network Plus N10-007 test, you may use a virtual platform to practice creating connect-on. To put everything you've been studying into action in ways you can understand and use right now. In other words, you'll remember how each network device connects to the others since you've actually associated with them throughout the CompTIA certification exam.
Read more >> Commands to know for Security+
How many times can you do CompTIA reschedule?
There is no restriction on how often you can reschedule the CompTIA A+ certification exam or how long you must wait between exams. If you're unsure whether you'll ace the test the first time, the second choice is best.
All the most recent information regarding the CompTIA exam reschedule that you need to be aware of before formally signing up to take the CompTIA Security+ certification exam is provided here. All the best to you!