Students with strong writing abilities will do better on Accuplacer tests like the Sentence Skills or WritePlacer exam.
There are specific steps test-takers can take to make sure they are prepared to demonstrate strong writing skills when taking these tests. These tests can be used to see if an individual must enroll in preparation courses for college-level English or if they are already ready for college-level studies.
So, which statement accurately describes the writing portion of Accuplacer? The answer will be found in the post below.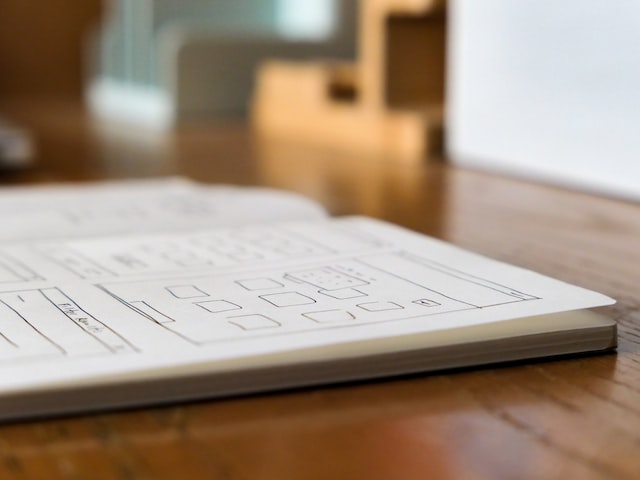 What is on Writing Portion of Accuplacer?
You will be required to take the WritePlacer exam on the Accuplacer test, which involves writing an essay. These standards will be used to evaluate your essay:
Purpose and focus.

Organization and structure.

Development and support.

Sentence variety and style.

Mechanical Conventions.

Critical thinking.
This essay will take an hour to outline, write, and edit.
Your Accuplacer essay just has to be 300–600 words long, so a straightforward essay with 5 paragraphs will do just fine. On WritePlacer, scores range from 1 to 8, with 8 representing the greatest score.
An essay will receive a score of 0 if it is too short to be reviewed, is written on a subject other than the one specified, or is written in a language other than English.
Length and Clarity make the major distinctions between essays that earn high scores and those that don't. This essay should be quite simple if you can create several well-organized paragraphs.
Which Statement Accurately Describes The Writing Portion Of Accuplacer?
The following sentence sums up the writing section of Accuplacer:
"Students are asked to take a side on an issue and back up their position with evidence"
Understand the Test Objectives
Understanding the test's aims and objectives clearly is one of the most essential aspects of performing well on any of the Accuplacer writing examinations. You can better grasp the abilities you will be judged on when you take one of these examinations by reviewing this material.
This exam focuses in part on a person's understanding of how to structure information in a sentence.
Can the person clearly communicate knowledge using appropriate word choice and technical presentation? Does the student grasp how phrases are related to one another? Are they able to understand the meaning of a single or a series of statements? These are a few of the main exam goals for this examination.
This exam requires you to write an essay. People are judged on their capacity to organize knowledge in a logical and efficient way. The test also evaluates if the text is grammatically sound and whether the writer knows how to punctuate correctly. Additionally, test takers must demonstrate their ability to construct coherent phrases.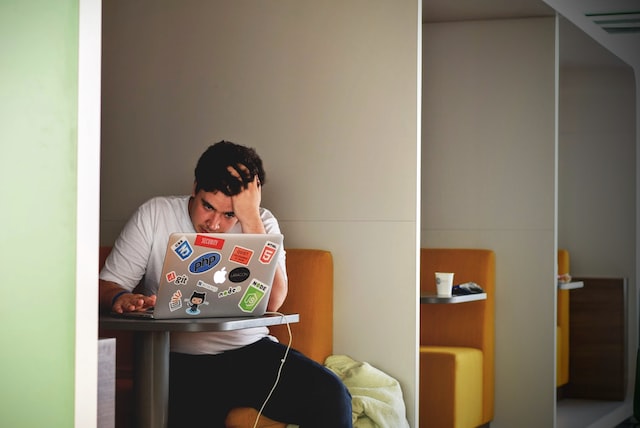 Tips and Strategies to Pass Writing Portion of Accuplacer
You are not required any external knowledge to write this essay.
Based on a specified prompt aimed to inspire your creativity, the essay will be written. The prompt will include all the information you need to respond to the question.
You must choose a clear stance
In contrast to real life, where most of our ideas are unclear, the Accuplacer essay demands you to choose a clear stance on the subject. A lack of a defined viewpoint in an essay will result in a bad score.
Your score is unaffected by your stance
You won't be led to favor one argument over another by the exam. It doesn't matter whose side you support; what counts is how persuasively you can make your case.
Maintain your stance
Following through with a clear position requires delivering the entire response. Work your way through to the conclusion even if you are having trouble with the position you decided on.
Be thorough in your explanation
No instance is "too" detailed as long as you can show logically that it supports your argument. Being overly generic and ambiguous is one of the major problems that authors have with the WritePlacer exam. Including names, dates, locations, and other specifics when giving a personal example may be quite helpful. Avoid using fictional instances as well.
Add a refutation to your argument
Even while you must choose a definite position, this does not obligate you to discount the opposing viewpoint. The finest authors consider the opposing viewpoint before critiquing it and convincingly establishing their position as the proper one. Although many students place it in a separate body paragraph, this is a fantastic tool to employ in your conclusion.
Don't go too long with the introduction or the end
Don't take too long to introduce the subject. An introduction paragraph serves the dual purpose of introducing the reader to the prompt's issue and stating your stance on it firmly and succinctly.
The maximum number of sentences for this is three to four. It only takes 1-2 words, in the end, to restate your argument and offer a concluding statement. The majority of your writing time should go into your body paragraphs!
Use transitional words
You can use typical transition words between paragraphs. Make sure the reader knows why you are switching from one paragraph to the next at all times!
What does a passing score on the Accuplacer Writing test mean?
Your test grade will be assigned a score between 200 and 300. There are five score bands within that range:
200-236
237-249
250-262
263-275
276-300
The score range of 263-275 is a decent one to aim for.
Conclusion
So, you've got clear about which statement accurately describes the writing portion of Accuplacer.
The Accuplacer essay is an optional component of the test.
You could feel that the Accuplacer essay requirement is unreasonable or unneeded.
Although writing essays is a crucial academic skill that you will require throughout your studies, schools, and institutions examine your writing abilities before granting you admission.
On this website, we offer thousands of free ACCUPLACER practice tests to help you thoroughly prepare for this exam!