CAPM®, or Certified Associate in Project Management, is a well-known project management credential. A professional's salary will rise by 25% after obtaining CAPM certification. While this depends on a variety of factors such as job description and country, certification is an asset to any resume. As a result, certified candidates are more likely to command higher pay than non-certified professionals. We will examine CAPM certification salary and how much professionals earn according to their job roles and experience in this article.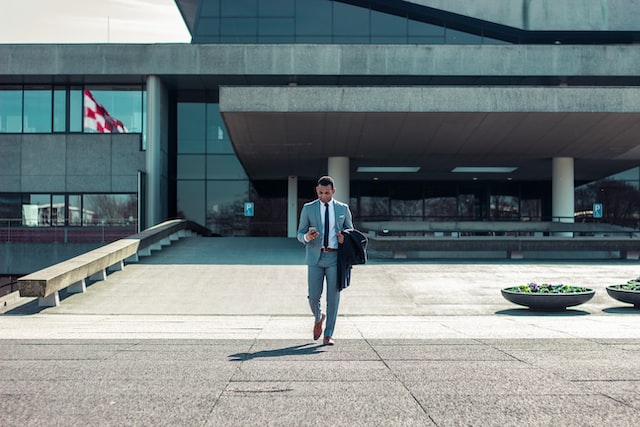 What is the CAPM exam?
Project management is a critical component of everyday operations in organizations all over the world. It refers to the activity of planning, motivating, organizing, and controlling procedures, resources, and protocols in order to achieve specific goals and objectives related to everyday or scientific problems. If you want to work in project management, the CAPM certification offers the ideal platform and recognition. It is a valuable entry-level certification, and those who obtain it are known as Certified Associates in the Project Management field.
Successful completion of this certificate program indicates that a participant possesses the essential skills and knowledge related to project management principles. The CAPM certification will prepare individuals to handle the key challenges of project management, such as meeting all project objectives and goals while keeping numerous preconceived constraints in mind. The primary constraints are time, scope, budget, and quality, while the secondary constraints are optimization of required input allocation and integration in a way that satisfies specific pre-defined targets.
Average CAPM Certification Salary in the U.S
The PMI Certified Associate in Project Management (CAPM) certification is among the highest-paying, with an annual salary average of $68K.
Candidates' salaries vary depending on their job role, experience, and even gender. A candidate with less than a year of experience will earn a median annual salary of $51,610, rising to $77,914 with 10 years of experience or more.
 Is CAPM Certification Worth It?
Earning the credential, as with most certifications, frequently results in more opportunities. The CAPM is recognized globally and may provide the following benefits to new project managers:
Improves your knowledge of project management

Enhances your credibility

Establishes your resume with a professional achievement from a well-known professional body.

Assists you in gaining the respect of your peers and project leaders.

Increases your confidence in your abilities

Improves the chances of career advancement and better salaries.
On this website, we offer hundreds of free CAPM practice test questions to help you prepare for your CAMP in the most cost-saving and effective way. Let's give it a try and increase your chance of getting higher pay!
Improves your knowledge of project management
The CAPM certification, based on the PMI PMBOK principles, enables a professional to become knowledgeable about the most effective project management skillset practices. Completing a project allows professionals to gain project management skills such as planning, execution, monitoring, and control.
Excellent Career Opportunities
Like all professional courses, project management faces stiff competition as the global market for certified associates in project management (CAPM) certification grows. CAPM is an internationally recognized certification that has been granted by all major corporations.
The most appealing feature of this certification is that it can be used to bridge the gap between project management abilities and managerial knowledge, even if a candidate has little project management experience. As a result, CAPM-certified professionals have more job opportunities.
Ready Job Profiles Offer Opportunity
CAPM is an entry-level project management certification for people with little or no project management experience. The CAPM curriculum concentrates on the fundamental concepts, terminology, and best practices of project management. As a result, it produces a slew of new job profiles for them to fill behind the scenes of project management.
CAPM-certified professionals can apply for a wide range of positions, including Relational Administrator, Consultants, Business Analyst, Operational Support, Associate PMO, Senior Project Manager in IT Marketing Coordinator for Communications and, other positions are available. 
Better Salary Opportunities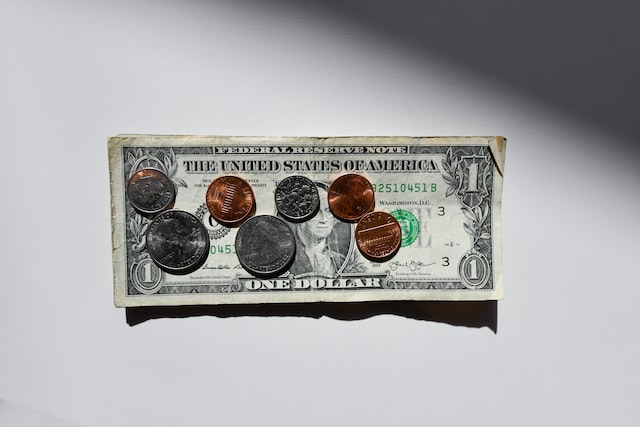 Because the CAPM certification validates a candidate's project management skills against PMI standards, it is undeniably beneficial and can increase a candidate's salary by up to 25%. Because of the growing demand for CAPM certification among employers, even within the same industry, a CAPM-certified professional can expect higher pay than non-certified workers. According to PMI, CAPM certification is also among the highest-paying project management qualifications.
Given the benefits and low cost of the exam, the CAPM will be worth the time it takes to prepare for and pass for many professionals who are considering a career in project management.
More details on whether Is CAPM worth it. All CAPM Benefits You Should Know
What distinguishes CAPM certification from other project management certifications?
PMI's Certified Associate in Project Management (CAPM) certification is widely regarded as one of the best in the world today. Candidates who complete the course will have the following skills:
Project-starting abilities

A project's monitoring, execution, control, and completion

Project preparation and planning abilities are required.

Quality is planned for at every stage of the project.

Activity's cost estimation

Carry out quality assurance

Predicting and planning for the unknown and unexpected

Project team leadership, hiring, and management
Certified Associate in Project Management (CAPM) is the only in-depth, comprehensive project management course that teaches topics such as scope management, cost and time management, integration and quality management, risk management, human resource management, stakeholder and procurement management, and others.
A CAPM-certified professional's knowledge can be used to achieve high levels of competence in project management practice. The primary benefits of this certification include global professional recognition, enhanced career and growth opportunities, and a high salary.
Conclusion
The field of project management is well-known. Recent advancements in job technicalities, as well as an increase in duties, have made the role extremely adaptable. Furthermore, employers seeking capable experts will use CAPM certification as a criterion. CAPM is an ideal choice if you wish to significantly advance your career. Invensis provides a variety of project management courses as well as a learning path to assist aspiring project managers in obtaining certifications. We are not limited to CAPM certifications and other useful courses for any project management career.
FAQs on CAPM Certification Salary
Why do businesses employ Project Management Professionals?
Most businesses ask for the CAPM qualification for anyone who desires to work as a project manager. Employers value globally recognized CAPM qualifications, and individuals who hold the certification are thought to be better prepared to take on project management responsibilities.
Which cities in the United States pay the most for a CAPM®?
The average salary for a CAPM in the United States is $80,000, according to PayScale. According to a survey, the best-paying city in the United States for a CAPM is New York City, followed by Austin, Colombo, and Massachusetts.
What are the most important skills associated with higher pay for a CAPM®?
Project planning, monitoring and executing a project, cost allocation, budgeting, and risk management are among the most important skills for a Certified Associate in Project Management.
What is the difference between PMP vs. CAPM?
The CAPM certification is an associate-level certification offered by PMI for those interested in project management or who are new to project management and have little or no practical experience. The Project Management Professional (PMP) certification is for project managers who have at least 4,500 hours of experience leading and directing project teams.
How much does the CAPM cost?
PMI members pay $225 for the exam, while non-members pay $300. Other benefits are available to students and members, such as member pricing on other resources and services. Students are offered a student bundle, which includes the opportunity to join PMI as a student member and then take the CAPM test at a discounted member rate.