Confused about the CBEST vs CSET and which test to take? The California Commission on Teacher Credentialing created both exams as part of the process of qualifying as a teacher in California (CTC).
If you want to become a teacher, you'll need to understand the differences between the CBEST and CSET exams and will almost certainly have to take one of them. Fortunately, we know exactly what these exams are, how to prepare for them, and how to pass them!
On this website, we offer thousands of free CBEST practice test questions to help you thoroughly prepare for this exam!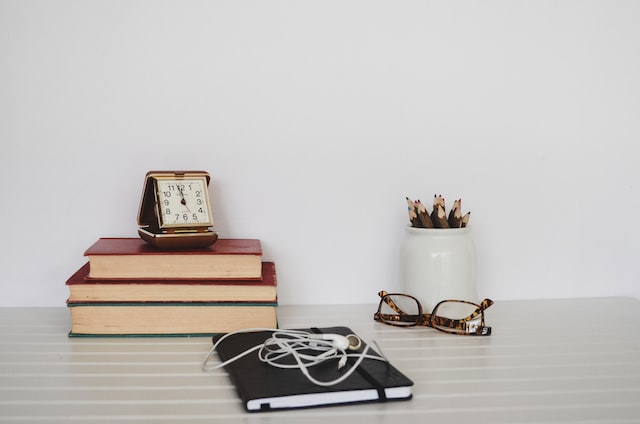 What is the CA basic skills requirement?
All future credentialed teachers must meet the basic skills requirement. Until recently, most educators met the requirement by taking qualifying exams such as the CBEST, CSET, AP, SAT, ACT, and so on. A new law, however, allows coursework in English, reading, and math to be used to fulfill the requirement. This means that students can fulfill the requirement with a combination of exam results and/or coursework. Your transfer university will work with you to ensure that college-level coursework and/or exam scores are accepted for the basic skills requirement.
What exactly is the CBEST?
The California Basic Educational Skills Test (CBEST) is an acronym for the California Basic Educational Skills Test. Applicants who want to become California teachers take this exam to meet the basic skills required for teacher certification.
The CBEST is divided into three sections: math, reading, and writing. Math and reading each have 50 multiple-choice questions, and writing has 2 different essay topics. These sections are designed to assess a person's fundamental understanding of the general skills required to be a teacher at any level.
You can take one, two, or 3 parts in a testing session, but you have to take all sections to pass the exam. More details on testing expenses, session lengths, and testing dates can be found on the California Educator Credentialing Examinations website.
What exactly is the CSET?
The California Subject Examinations for Teachers are abbreviated as CSET. There are numerous CSET exams available that cover a wide range of topics. English, Math, Social Science, and a variety of foreign languages ranging from American Sign Language to Turkish are among the subjects covered. The complete list of subject exams can be found on the official website.
Passing a specific topic examination demonstrates an individual's expertise in the subject and is a component of the California teacher credentialing prerequisites. If you take one CSET, it may count toward your Single Subject Teaching Credential requirements. If you take CSET: Multiple Subjects, it may count toward your Multiple Subject Teaching Credential requirements.
It is crucial to remember that you can achieve your basic skills requirement by taking CSET: Multiple Subjects and CSET: Writing Skills. This means you are exempt from taking the CBEST. You must take the CBEST even if you do not take these four CSET tests.
CBEST vs CSET Sections and Requirements
CBEST Sections and Requirements
You must complete three parts to pass the CBEST for basic skills competence. You can do them all at once in a four-hour session, or in four distinct one-hour sessions.
CBEST Reading
This section includes 50 multiple-choice questions that ask you to read and comprehend information from various text passages and tables. The questions will assess the following two abilities of the teacher applicants:
40% of the questions require critical thinking and evaluation.

60% of the questions require comprehension and research.
CBEST Mathematics
There are also 50 multiple-choice questions in this section, the majority of which are word problems. You will be evaluated on three main skills here:
Principles of estimation, measurement, and statistics (30% of the questions)

Problem Solving and Computation (35% of the questions)

Numerical and Graphical Relationships (35% of the questions)
CBEST Writing
The final section includes two essay questions that will require you to:
Write about a topic based on your own personal experience.

Examine a specific statement or situation.
There are various practice tests and other resources available to assist you to prepare for the CBEST. While all California teaching credential applicants must indicate these fundamental education skills, passing the CBEST is not the only method to do so. For example, passing a basic skills proficiency examination in another state satisfies California's requirement. You can also meet the basic skills requirement by taking the CSET and passing both the Multiple Subjects and Writing Skills examinations.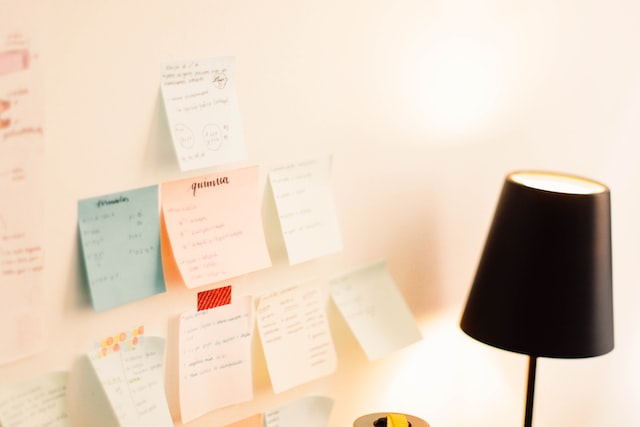 CSET Questions and Requirements
As previously stated, the CSET varies depending on the subject matter. In fact, there are 40 different versions of the CSET that assess everything from agriculture to writing skills. Each CSET is divided into subtests that assess various domains or skills of each subject. These exams include both multiple-choice and constructed-response questions. The number of subtests and the types of questions asked to vary depending on the subject matter, so a one-size-fits-all outline is not possible. However, we can look at a specific subject, such as physical education, and see how its CSET is organized.
The CSET credential for physical education consists of three subtests that can be taken together in a 5-hour session or separately in one hour and 45 minutes or one hour and 30 minutes, depending on the subtest.
The Physical Education CSET section one includes 40 multiple-choice questions and 2 short constructed-response questions that assess two domains:
Motor Development, Motor Learning, and Growth

The Study of Human Movement
The Physical Education CSET section two also consists of 40 multiple-choice questions and 2 short constructed-response questions that evaluate three domains:
Human Movement Sociology and Psychology

Forms and Concepts of Movement

Principles of Assessment and Evaluation
Finally, the third section of the Physical Education CSET is made up of 40 multiple-choice questions and one extended constructed-response question that assesses two domains:
Professional Foundations 

Concept Integration
Once again, this is just one example. Each CSET test is subject-specific, so it is created to evaluate the specific domains and skills of that subject. CSET information specific to your field of study can be found on the official CBEST website.
To obtain a teaching certificate in California, whether you're seeking a single-subject, multiple-subject, or specialist certification, you then must take the CSET or finish a subject-matter program at a higher education institution accepted by the Commission on Teacher Credentialing (CTC)2.
CBEST vs CSET FAQs
Is it necessary for me to pass the CBEST and CSET exams before applying to graduate programs?
Every graduate program is unique, so discover the prerequisites of each program well in advance of the application deadline. Some schools require you to pass your CSET and CBEST tests before applying to the program, while others only require you to provide proof that you intend to take the test soon. Other schools will walk you through the test-taking process once you've been accepted.
Is California getting rid of the CSET?
California is not abolishing the CSET, but rather providing alternative pathways for prospective teachers to earn certifications.
Which is more difficult, CBEST or CSET?
According to commission data, nearly 66 percent of individuals who took the CBEST in 2019-20 did pass it on the first try, and 83 percent passed after multiple attempts. In 2019-20, the CSET, which is actually a suite of tests, had a first-time pass rate of around 67 percent.
How long is the CBEST valid?
CBEST results do not have a ten-year validity period. Once passed, the CBEST examination does not need to be retaken because it meets the basic skills required for certification and program enrollment indefinitely.
Is the CBEST required for substitute teaching?
If you want to start substitute teaching in California, the CBEST is an excellent way to fulfill the basic skills required for the urgent 30-day substitute teaching permit.