A cybersecurity management credential is the Certified Information Systems Security Professional or CISSP. It is designed for experienced information security professionals and validates that the holder of the certificate has expertise in cybersecurity program design, implementation, and management. Its certification establishes your expertise in cybersecurity and IT administration, which may help you advance to higher-level positions.
CISSP certificate holders are regarded as earning a solid average pay. With that considered, you might be curious about the typical income. This post will go over the CISSP qualifications, the average CISSP salary for 2022, as well as the factors that impact your wages, such as your location and employment role.
What exactly is CISSP?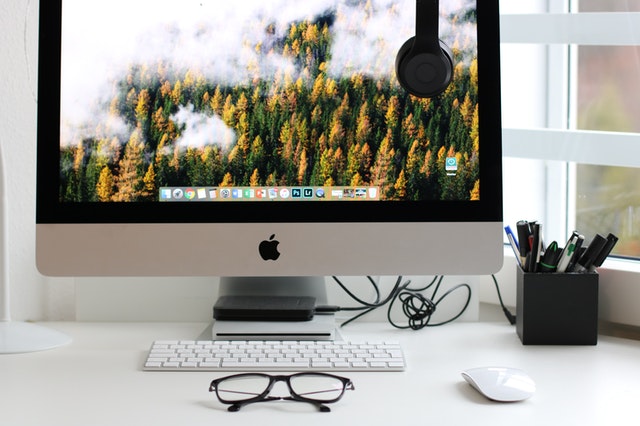 Information security professionals must have a Certified Information Systems Security Professional (CISSP) credential to confirm their abilities and expertise in cybersecurity. Those who have earned the CISSP certification have demonstrated their ability to design, construct, install, and manage information security systems in order to safeguard a company from cyber attacks.
CISSP, which was established in 1994, is widely regarded as the gold standard in information security for several reasons:
The Information Systems Security Certification Consortium (ISC)2, the world's premier non-profit organization specializing in IT security, is the event's sponsor.

The first information security certification to meet the ISO/IEC 17024 standards.

IT security experts with hands-on experience and technical expertise in security can benefit from this vendor-neutral standard.

The exam is accepted in 114 nations, 882 sites, and 8 languages around the world.
What does a CISSP do?
Information security programs that are successful must be integrated into all aspects of the environment. Responsibility within an organization's environment, statements of work (SoW), and how these will be managed and audited are all part of the integration process.
CISSP-certified individuals strengthen cutting-edge InfoSec systems by protecting data from unauthorized access and infringement. They accomplish this by surveying and investigating potential security threats, developing plans to manage such risks by putting in place the appropriate controls, examining and observing frameworks for irregular movement, implementing remedial actions, gathering security metrics, and producing security reports for real-time situational awareness and decision-making.
Why is there such a need for CISSP-certified professionals?
Cybersecurity breaches and attacks are a constant concern for businesses all around the world. According to the Annual Cyber Security Ventures report for 2019, cybercrime will cost the world over $6 trillion per year by 2022, more than double what it cost in 2015.
In contrast, according to the 2017 Global Information Security Workforce Survey (GISWS), the global shortfall of competent InfoSec experts will exceed 1.5 million by 2020. These figures, together with the fact that CISSP is still the highest-paying IT certification, show that CISSP is in strong demand.
CISSP Salary in 2022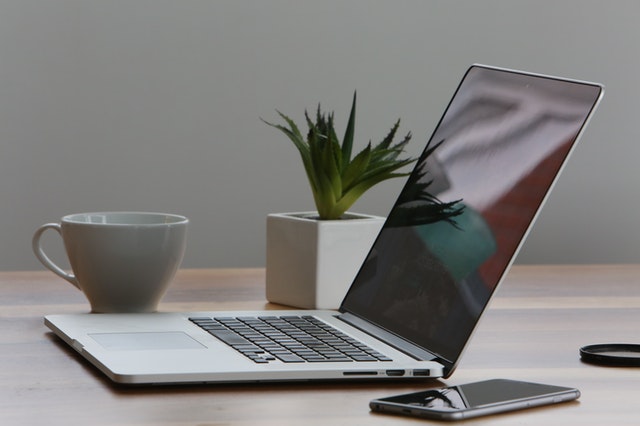 You're probably reading this because you're curious about the typical income for someone with the CISSP certification. We can gather this information from a single source. The most accurate average CISSP certification salary will require a combination of sources and some math. Below, we shall look at the most up-to-date figures available at the time of writing.
PayScale
CISSP certification holders will earn an average yearly salary of $119,000 in 2022, according to PayScale.
ZipRecruiter
According to ZipRecuriter, CISSP cert holders may expect to earn an average annual income of $125,470 in 2022.
SimpliLearn
According to SimpliLearn, having a CISSP certification will earn you an average annual salary of $116,573.
While there is no one answer, we can utilize this data to calculate an even more precise average income. You'll get $120,347.67 if you average the wages above. This is good pay, especially for someone with only five years of job experience.
CISSP average salary by location
The above-average pay figure is the average for the entire United States. Where you live in the country has a significant impact on how much you will earn in the field of information security. As you might expect, a CISSP certification holder's typical pay will be higher in a large metropolitan area or a tech-related area, such as New York or Silicon Valley. This premise is supported by data. As a CISSP certification holder, you can expect to earn the following average salaries:
| | |
| --- | --- |
| City | Annual Salary |
| San Mateo, CA | $158,415 |
| Berkely, CA | $153,311 |
| Daly City, CA | $152,885 |
| Richmond, CA | $148,326 |
| Stamford, CT | $144,432 |
| Bellevue, WA | $144,066 |
| Brooklyn, NY | $142,071 |
| San Francisco, CA | $141,304 |
| New Haven, CT | $140,813 |
| Lakes, AK | $140,368 |
As you can see, as a CISSP cert holder, you can earn significantly more than the national average pay in various parts of the United States. Not only that, but the salary range shown above is quite narrow, averaging over $18,000 in the regions listed. Having said that, keep in mind that you will learn less in many places than the national average we computed earlier.
CISSP average salary by job role
The job role in which you work also has an impact on how much money you may expect to make as a CISSP cert holder. In some ways, it might have just as much of an impact on your earnings as where you live. The following are some examples of average CISSP salaries by job role:
| | |
| --- | --- |
| Job Role | Average Salary |
| Information Security Manager | $123,063 |
| Cyber Security Engineer | $113,408 |
| Cyber Security Analyst | $96,117 |
| Information Security Analyst | $96,117 |
| Chief Information Security Officer | $173,462 |
| Security Engineer | $106,939 |
| Security Architect, IT | $134,174 |
Why should you take a CISSP certification course?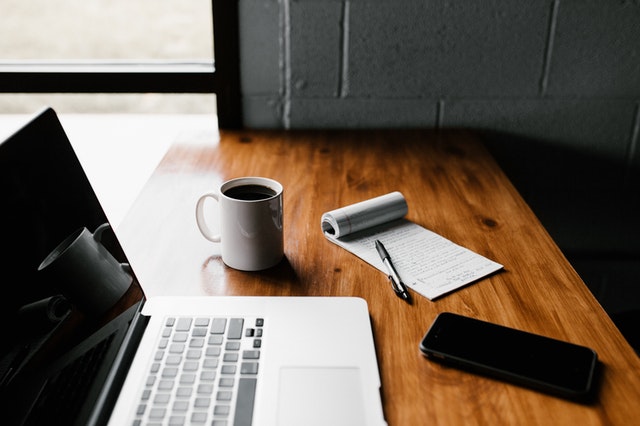 The CISSP certification has long been regarded as the gold standard in the field of security certification. CISSP also serves as an industry standard for information security platform knowledge. This indicates that those who want to further their careers should consider continuous certification.
Here are the primary reasons:
A formal CISSP training not only raises the CISSP pay, but also gives a well-structured understanding of the current technologies, procedures, and standards.

A professional CISSP course offers significant professional resources, such as peer knowledge and experience, as well as in-depth understanding, to help students pass the (ISC)2 guided CISSP certification.

This increases credibility and makes it easier for the candidate to obtain a better position and a higher wage.

The CISSP was one of the first certificates listed in the DoD directive, and it is still the most often used/obtained certification for many cybersecurity roles.
CISSP certification requires the following qualifications:
At least 5 years of full-time experience in two or more of the CISSP thematic domains directly connected to the information security profession.

You can still take the exam if you don't have the required experience, but you must work for 5 years in the same field.

If you don't have five years of experience, four years of experience and a college diploma will suffice.
Conclusion
The CISSP is a management-focused information security certification that requires at least five years of relevant job experience.
In 2022, a CISSP certification holder can expect to earn more than $120,000 per year. Factors such as where you live and what job role you have affected your CISSP salary. Earning the CISSP, on the other hand, will raise your average wage in any case.
Let's get started with our free CISSP practice test to pass the actual exam with a high score on your first attempt.