The CISSP certification is one of the most sought-after in the IT industry. The CISSP certification is designed for IT workers who want to learn more about information security.
The cost of CISSP certification and its components will be discussed in this post.
What does the CISSP exam cost include?
The CISSP certification fee is divided into three parts, which are listed below:
Course fee: US$ 300 to US$ 3200

Exam fee: US$ 699

Preparation time (Hidden cost): 50 to 70 hours
CISSP is a more technical and in-depth certification than some of the other information security certifications available today. It covers a wide range of security issues, such as risk management, asset security management, access management, security engineering, security testing, and network security, to name a few.
As a result, after earning your CISSP, you can expect to get hired as a security consultant, security auditor, security consultant, or security system engineer. As a CISSP, you'll develop procedures and strategies for securing information security networks at work. You'll be integrating the processes needed to protect assets from threats from the outside world into IT networks.
In truth, the CISSP is a useful and exciting certification for IT workers. Once you have it, you will be confident that you have achieved the credibility and approval of possessing the skills for successful information security management. You will be able to advance in your career and make more money as a result.
The certification, however, is not free. The term "work expense" may not be the most relevant one. You'll be putting money towards something that will open up new and better job opportunities for you.
Continue reading to learn more about these three components of the CISSP certification cost, one by one.
A detailed breakdown of the CISSP exam costs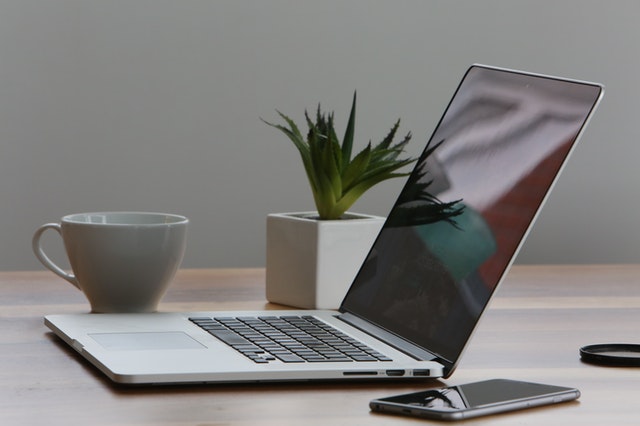 Cost of CISSP Certification: Course Fee
Let's begin with the course fee which is part of the CISSP cost.
When you've decided to pursue your CISSP certification, the first step is to enroll in a CISSP certification course. You must take the course because self-study is not encouraged nor effective for passing the CISSP exam.
The CISSP course curriculum differs from that of many other IT certifications. It includes topics that aren't normally discussed or addressed in day-to-day IT operations.
As a result, you must enroll in a CISSP certification course and ensure that it is comprehensive. That is, the course should thoroughly cover all of the prescribed topics. You should also have access to practice materials, such as CISSP practice test and other valuable materials, to aid you in your exam preparation.
The cost of the CISSP certification course varies by country and, in some cases, by city. Even if you look for a CISSP course price in your location, you'll find that there are many different training providers with varied price ranges.
We looked into the cost of the CISSP certification course in a few countries, and the results are listed below. The table below shows the low and high CISSP course fees in different countries.
Classroom CISSP Courses
| | |
| --- | --- |
| Location | CISSP course fee |
| USA / Canada | US$ 2000 – US$ 2800 |
| India / Pakistan | US$ 300 – US$ 600 |
| EU | US$ 2600 – US$ 3200 |
| UAE / Saudi Arabia | US$ 800 – US$ 1300 |
| New Zealand / Australia | US$ 2000 – US$ 2600 |
If you want to take a course in a classroom setting, there are various course providers in your area that offer CISSP courses. They may offer CISSP training on a regular basis, and some may also provide tailored one-on-one instruction. 
You can discuss these options with them and select the best solution for you. However, classroom-based CISSP training is expensive. This type of training is substantially more expensive than live online and online self-paced learning options. Therefore, this kind of training may increase your total CISSP exam costs.
Self-paced online learning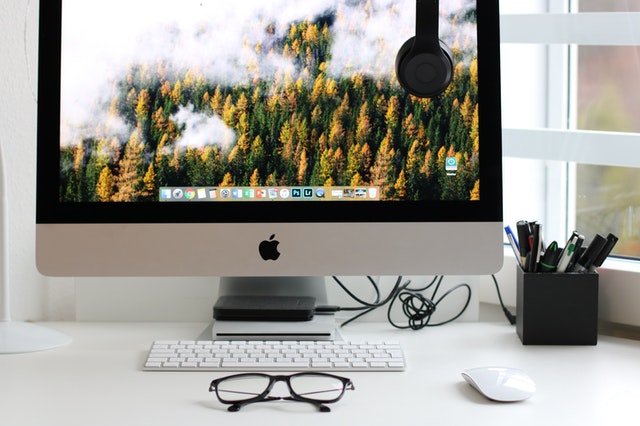 CISSP classes are also accessible online for self-paced learning, in addition to classroom training. This is an excellent option for folks with limited daytime availability and a busy work schedule. With self-paced online learning, you have the flexibility to watch the video lectures whenever you want. You are also not required to be present at the training facility. Our CISSP Certification Training is available.
The cost of online, self-paced CISSP training varies greatly. A CISSP course costs US$ 300, but it is also available for US$ 900. 
Did you notice the change in price? Because online self-paced courses are less expensive than the classroom and even live online training, your overall CISSP certification cost will be lower if you choose this option. So, if you believe this learning approach is right for you, it's also worth the money you'll spend.
Online Live Course
Many education providers also provide CISSP courses. In a live course, you may be the only one in the room, or there may be other people online with you. It will be an interactive session in which you will be able to ask questions and receive timely answers.
The cost of live online classes varies greatly as well. An online CISSP training might cost anywhere between US$ 600 and US$ 1500.
Exam Fee for CISSP Certification
The exam cost is the second part of the CISSP certification cost. The cost of the CISSP exam is presently set at $699. From May 1, 2022, this cost will be changed. After this date, the new CISSP exam fee will rise from US$ 699 to US$ 749.
The fee will be the same regardless of the country where you apply for the exam. PearsonVue, an authorized ISC2 testing center, offers all of the ISC2 examinations. You can pay PearsonVUE either online or at one of their franchise locations in your area to register for your exam.
Cost of CISSP Certification: Preparation time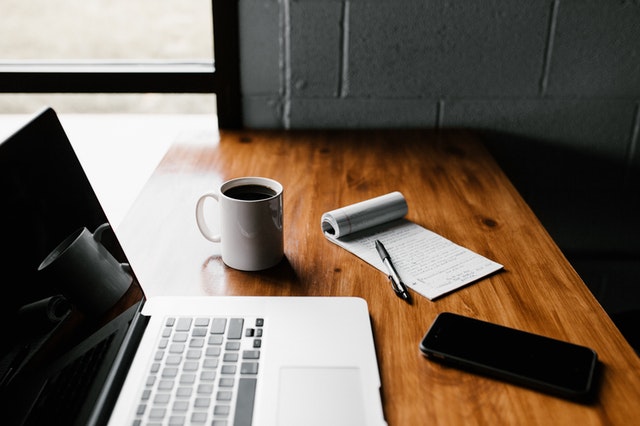 The time spent studying for the CISSP exam is not included in the CISSP certification fee you must pay. However, the time you spend studying for the exam will cost you money.
Time is money, and it's possible that you'll need up to 70 hours to completely prepare for the CISSP exam. If you are an IT specialist, you may require 50 to 60 hours to prepare for the exam, whereas someone without comprehensive IT experience may need 60 to 70 hours.
How long will it take to finish the preparation? It is uncertain! It all depends on how much time you have available each day or week to prepare for the CISSP exam. People have completed their preparation in as little as one month, and some have taken as long as six months.
Other factors influence how much time you need to finish your studies, such as your previous work experience, competency level, and the need to become certified as soon as possible.
As a result, you will devote a significant amount of time to studying for the CISSP exam. Consider that time as part of the CISSP certification fee.
Conclusion
The CISSP is a globally recognized information security certification. Professionals with a comprehensive and in-depth understanding of how to secure IT assets, applications, and information from threats are in high demand in today's modern world. CISSPs are the professionals that are best qualified to deal with information security issues.
The three components of the CISSP certification fee were outlined at the start of this article: the  CISSP course fee, the CISSP exam cost, and preparation time.
With an estimated figure for your road to pursuing your certification, you will have a clear financial plan and study schedule for your future career. Good luck!