Many IT students are certified by the Computer Technology Industry Association (CompTIA) in basic computer repair, networking, and a variety of other sub-fields. To get certified, you must pass one or more examinations to demonstrate your knowledge and expertise. While some companies may accept your résumé or CompTIA ID card as proof that you meet these requirements, you may be required to prove your CompTIA certification in other circumstances. So, how to find the CompTIA certification number? The information you need may be found on this page.
On this website, we have thousands of practice questions for various IT certification such as the CompTIA Big 3, Cisco CISSP, CCNA, CEH,… Visit passemall now to take your practice tests!
How To Find CompTIA Certification Number?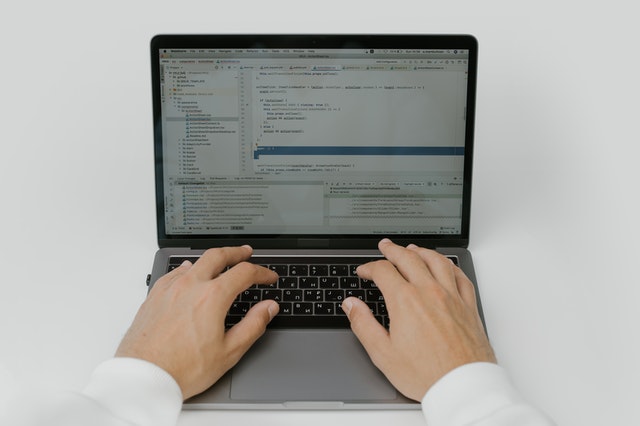 You must know that CompTIA does not offer written certification verification for those who pass the CompTIA certification exams. You can check CompTIA certification as well as offer it to schools, employers, or other representatives via one of two CompTIA-approved methods:
Download a PDF certificate

Create a transcript.
How to make a CompTIA certificate download?
Select the Certification tab after signing in to your CompTIA certification account. Next, under Downloads, select the PDF certificate link for the correct certification. The URL and verification number on the PDF certificate is needed to verify your certification.
How to create a transcript?
Select the Transcripts tab after logging into your CompTIA certification account. Next, to start the process, select the Create New Transcript option. Choose the options and certifications you want to include, then enter the recipient's email address. 
How to your CompTIA certification ID?
Each certificate has a Certificate ID that can be found at the bottom.
How to add CompTIA certification to LinkedIn?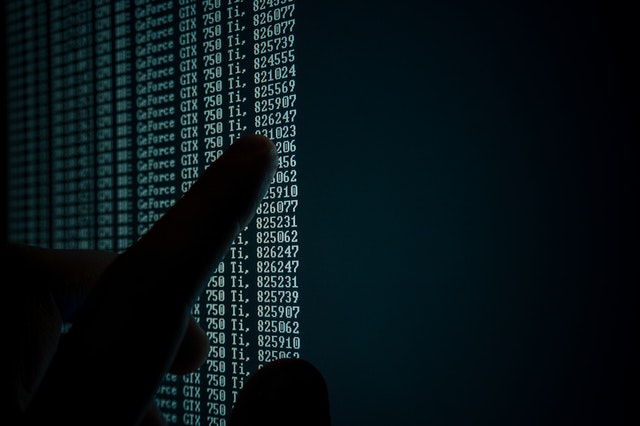 View Profile, then tap your profile image

Tap the Add icon in the bottom right corner of the screen

Switchback and forth between Background and Licenses and Certifications

Complete the required fields and save the document in the top right corner of the screen.
Do organizations require your qualifications?
Employers can verify a candidate's certificates and degrees, regardless of when they were earned. Let's say a company wants to know if an applicant has the necessary credentials to work in a specific industry. They'll have to resort to a different form of background check known as professional license verification in that case.
The Bottom Line
Have you already got the answer for "how to find CompTIA certification number"? With two easy ways, you will be able to quickly prove your certification to your employer.