What exactly is the HiSET Exam?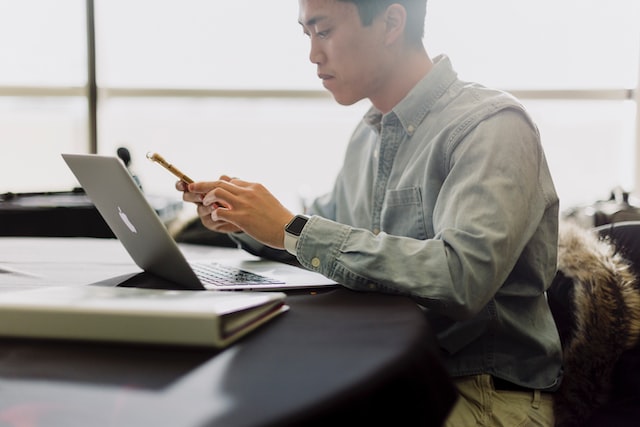 The HiSET exam is a 5-part exam used by states to issue a high school equivalency certification. You can use the exam to demonstrate that you have the same academic skills and knowledge as a high school graduate. Taking the exam can help you do a variety of things, including: 
further your education

assist you in advancing in your career

join the military

and meet federal education requirements
Passing scores demonstrate that you can perform at a level equivalent to a high school diploma. The exam information also assists in identifying areas in which you are career and college ready, as well as areas in which extra preparation may be required.
On this website, we offer thousands of free HISET practice test questions to help you thoroughly prepare for this exam!
Eligibility Requirements for the Louisiana State HiSET Exam
You do not have to be a Louisiana resident to apply.

You cannot be a high school graduate or registered in an accredited high school.

You should be at least 19 years old to apply. However, if you are enrolled in an approved WorkReady U literacy program, pass the half-length practice test, and achieve an age waiver, you could take the exam at the age of 16-18. Check out the other Louisiana State requirements for taking the HiSET exam on the official website.

Passing score: 8 in each subtest, the total score of 45; minimum of 2 in Language Arts and Writing essay

Accommodations: If you require disability accommodations for the Louisiana HiSET, you can apply for them.

After passing the test, the state of Louisiana will issue you a HiSET certificate, indicating that you have attained the same level of knowledge as a high school graduate.
Louisiana HiSET FAQs
How much does it cost to take the Louisiana HiSET?
The total fee for all five subtests is $98.75 for computers and $115.00 for paper. To view the fees for specific subtests, visit the Louisiana HiSET® Requirements page at https://hiset.ets.org/requirements/state/la. Additional subtests and/or retests are taken within a 12-month period incur different fees.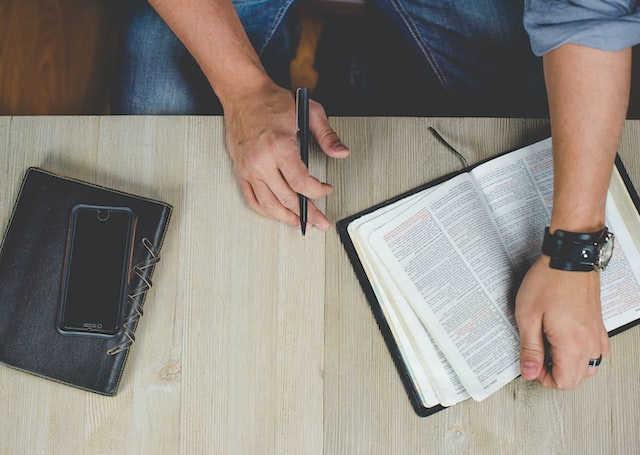 How do I obtain a GED in Louisiana?
Louisiana's HSE (high school equivalency) testing program employs the HiSET exam rather than the GED. To obtain your HSE diploma in Louisiana, you must pass the five subtests that comprise the HiSET exam. Mathematics, Language Reading, Language Writing, Science, and Social Studies are all covered in the five tests.
How do I know if I get a pass on the  HiSET Louisiana exam?
To pass the HiSET exam, you must score at least 8 on each of the 5 subtests, have a score of no less than 2 on your essay portion (HiSET writing), and have a total score of no less than 45, which does not include your essay score.
If I fail a subject on the Louisiana HiSET, can I retake it?
You can retake each subject up to three times without having to wait. A 60-day waiting period is required for the fourth retake. You will be charged a reduced fee for your first two retakes ($12 instead of $32). To get more discounted retakes, you should wait 60 days, pay the full cost of $32, and then get two more discounted retakes. All retakes must be completed within 12 months of the initial attempt.
Can I take the Louisiana HiSET exam online?
Students in Louisiana can take the HiSET online test. The GED exam is not available in Louisiana. To be eligible for online HiSET testing, applicants must first achieve satisfactory results on the HiSET OPT (Official Practice Test). Registration for the exam must be completed online at hiset.org.
Is it necessary for me to live in Louisiana to take the Louisiana HiSET exam?
You do not need to be a Louisiana resident. You must not be a high school graduate or enlisted in an accredited high school. You should be at least 19 years old to apply. 
How do I apply for HiSET disability accommodations in Louisiana?
If you are sending your request via email or the US Postal Service, please use the HiSET Testing Accommodations Request Form (PDF). You must schedule your appointment with ETS Disability Services for all other accommodations. It is not possible to do it online through your HiSET account.
How can I obtain a duplicate of my Louisiana HiSET exam transcript?
You can obtain a copy of your Louisiana HiSET transcript by contacting the HiSET testing service.