It requires more than simply an understanding of real estate fundamentals, economics, and regulations to begin a career in the real estate industry. Investing time in learning more about the practical side of real estate is something you should do if being a real estate agent is your career goal.
We have compiled a selection of 5 real estate license books that can help you get a real estate license and provide you with an insider's perspective on the real estate market.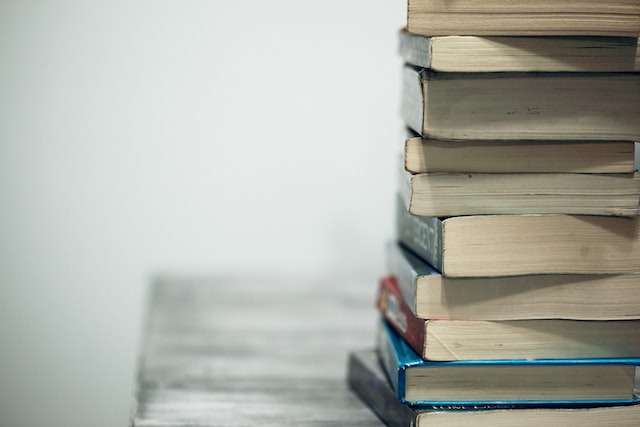 1. Real Estate Licensing Exams With Online Digital Flashcards (Barron's Test Prep) – Eleventh Edition
Let's get started with the top-rated book on our recommended reading list for the real estate license test. You have most likely come across Barron's in the course of your study for a variety of exams. Barron is the best option for pupils in our opinion since it has a well-deserved reputation for curating material for examination reviews that is of the highest possible quality. The same is true for the examinations required to get a license to sell real estate.
The comprehensive knowledge that is included in this study guide is guaranteed to make your preparation more fruitful, as a direct consequence of the work you put into using it. It includes a broad range of topics such as legislation, negotiations, and finances, and it even tells you which state has the most difficult test for getting a real estate license. In addition to that, it is useful for you in several ways as well:
Get ready for a variety of real estate examinations with this study guide, which has nine practice tests that cover different aspects of the profession. The bulk of the practice tests that are included in this book are intended for real estate brokers; however, there are also tests for appraisers and federal regulators!

Get some exercise-  this book has more than a thousand different practice questions for you to go through. These questions will test your knowledge on both the countrywide and state-specific portions of the real estate licensing exam!

Enhance your language skills by reading this study guide, which has a dictionary of concepts as well as real-world examples to help you better comprehend the material.
Some users even took the time to give their thoughts on how Barron's assisted them in passing the real estate test on their very first attempt.
2. Real Estate License Exams For Dummies With Online Practice Tests – 4th Edition 
The next item on our list is the study guide that offers the most bang for its buck for the real estate license test. They are particularly useful for novices and provide a wealth of information across a variety of topics, making them an invaluable resource for those who have little prior experience. The same is true for the fundamentals of the real estate industry. This book may provide you with the assistance you have to construct an amazing base of knowledge, which is required to pass your real estate license examinations. In addition to that, it offers insanely good value for the money!
The text of For Dummies may also be helpful in these other respects:
It is an excellent work to use as a reference since it provides information on a wide range of subjects, including legal concerns, house value, ownership, and many more.

It is beneficial to your memory retention and provides practice. Each segment includes its own set of questionnaire items, complete with an answer sheet. This study guide also includes four practice examinations, each with detailed explanations of the correct answers.

It teaches you how to study more effectively — this book is full of tactics and methods for studying and doing well on exams!
3. Real Estate Math Express: Rapid Review And Practice With Essential License Exam Calculations – 2nd Edition 
The Real Estate Math Express prep book is a helpful tool for gaining a better understanding of various mathematical computations. It includes a part on mathematical formulae that explains important real estate math concepts along with their respective formulas. It provides coverage of important topics such as elementary mathematics, capitalization rates, prorations, and even estimates of closing costs!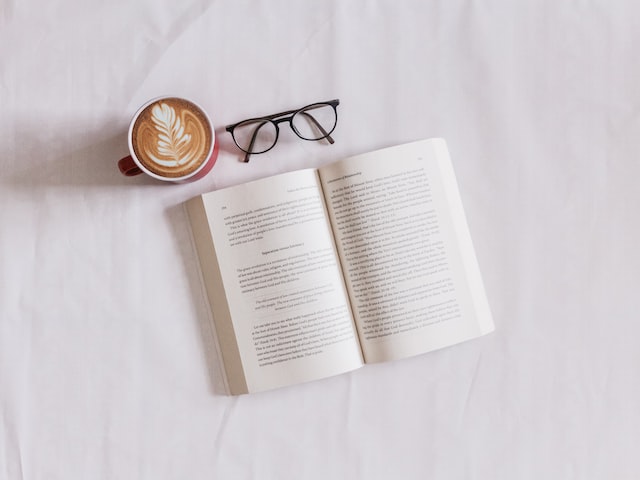 If you want to strengthen your real estate mathematics ability while keeping your expenses to a minimum, this book is the right guide for you to use. Your study for the test may benefit from this book in the following ways:
It is a concise study guide that is no more than one hundred pages long, and it serves as an ideal reference for refresher studies.

The first part of the book will test your knowledge of fractions, percentages, fraction multiplication, and other mathematical concepts.

It contains calculations concerning legal context, condo appraisal, operating earnings, property revenue, and other real estate transactions, thus it expands your understanding of more sophisticated topics as well as your ability to calculate them!
Even some of the reviewers praised how well it helped them augment their study for their pre-licensing classes.
4. Real Estate Exam Prep (PSI): The Authoritative Guide To Preparing For The PSI General Exam – 3rd Edition
John R. Morgan, who specializes in test development, is the author of this document and makes this well-organized, straightforward, and brief. This material covers content that is certain to be on the real test and that's the reason why it is so valuable. Your preparations for the test will be simplified as follows as a result:
You'll breeze through the content in no time at all – In an organized and uncomplicated way, it walks you through the most important components of getting ready for your exams.

The topics discussed are the same ones that are on the real exams – Its creator has expertise working with testing programs, and the requirements of the real examination are mirrored in the sample exam's eighty questions.

The accompanying answers contain a diagnostic chart that provides you with suggestions on strengths and weaknesses to enhance your study. As a result, it is simple to remember the information that is presented.
5. Real Estate License Exam Calculation Workbook: 250 Calculations To Prepare For The Real Estate License Exam (2020 Edition)
You have been presented with our top recommendations, but there are a couple of extra books that are well worth your time to go to if you want more resources to excel on your test. If you are wanting to acquire anything that concentrates on the math component of the next exam, this is an excellent book for you to consider purchasing. It covers the kinds of topics that will be on the actual real estate test!
Josh Flagg – who is a distinguished luxury real estate agent ranking among the top in terms of sales volume – is the book's author. The following factors contribute to its status as one of the top study guides:
This work includes a wide range of topics, including Appraising Real Estate Values, Taxation, and Assessment, as well as other areas of study that are included in the actual real estate licensing test.

It will prepare you for the level of difficulty on the actual test by including questions of varying degrees of complexity that are designed to mirror the actual real estate exam. It takes into account actual life events as well!

You will be able to master calculations much more quickly thanks to it. The solution key that is provided will walk you through the calculations that are required to get to the correct answer. You just have to put forth the effort.
Final Words
Each book has its pros and cons, and let's choose them carefully. The real estate license books you choose will be the supporter helping you throughout your preparation for the real estate exam. Good luck!
On this website, we offer thousands of free Real Estate practice tests to help you thoroughly prepare for this exam!