ServSafe certification series includes several specified certifications in the field of food security and management. Passing the ServSafe certification is the goal and passion of numerous individuals, especially those who want to start their careers in the food industry. In this article, we will give you the ServSafe Study Guide which illustrates the most effective information to ace this certification exam.
On this website, we offer thousands of free ServSafe practice test questions to help you thoroughly prepare for this exam!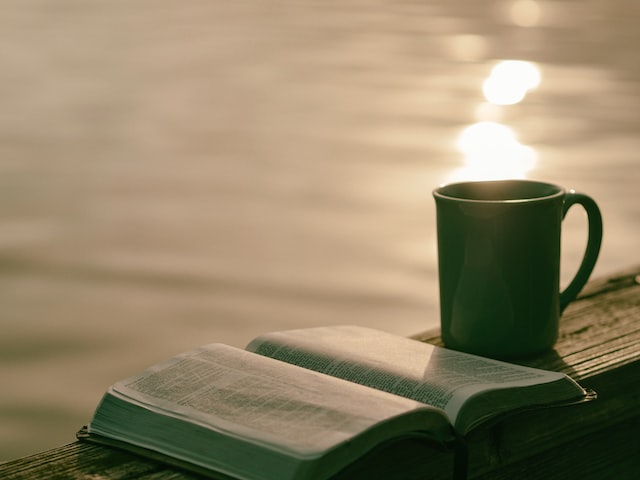 What is ServSafe Certification?
If you have a ServSafe certification, it implies you know enough about food security to earn one of their credentials. Four distinct ServSafe certifications are available:
ServSafe Food Manager (the most popular test ever)

ServSafe Food Handler

ServSafe Alcohol

ServSafe Allergens
These credentials must be obtained in a total of 2 main steps. You must first understand the material, then you must ace the test. The only requirement for ServSafe to recognize your certification is passing their test. However, before your health authority recognizes you as qualified, several jurisdictions additionally need evidence of training.
Most jurisdictions require ServSafe Food Manager certification, in the other words, it is the highest level of ServSafe. The most extensively used certificate for this requirement is provided by ServSafe. Typically, the crew must have at least one qualified food manager. Some countries mandate the presence of two qualified managers during these hours. The food manager's main responsibilities are to keep an eye on the food's safety and teach the other staff members about sound food safety procedures.
Requirements for Earning ServSafe Certification
The NRAEF(stands for the National Restaurant Association Educational Foundation) notes that regulatory requirements might differ significantly from one jurisdiction to the next. As of May 2020, not a single area in the United States makes ServSafe certification optional. The state or county health agency is the one that drafts the regulations that must be followed. The vast majority of jurisdictions recognize classroom instruction as well as online training for ServSafe certification, which is valid for anywhere between 2-5 years.
The NRAEF makes both printed and digital versions of its educational resources accessible in English, Spanish, Chinese, and Korean. Participating in the NRAEF Solutions courses that focus on the prevention of foodborne disease is necessary to get ServSafe certification. If the course is completed online rather than in-person with an instructor, then people are responsible for finding a proctor to conduct the ServSafe test thereafter.
On the ServSafe Manager test, a score of 75% is required for you to succeed. Participants are required to answer correctly at least 60 of the total 80 multiple-choice questions in the exam. The ServSafe Food Handler Certificate requires candidates to complete a second test consisting of 40 questions. Completing a specialist course that has been approved by the American National Standards Institute (also known as ANSI) is necessary for this. The certificates may be downloaded for free or ordered via the mail for approximately 10 dollars each.
The ServSafe Alcohol examination is broken up into two distinct levels: primary and advanced. A score of 75% is required to pass the first exam, which consists of forty questions. A score of 80% is required to pass the second, more difficult test that consists of 70 questions.
To get your ServSafe Allergens certification, you will need to complete an online training course and an unofficial exam.
How To Get ServSafe Certification Online?
All of that can be done online nowadays, which is probably going to be a more affordable and handy choice for the majority of individuals who are looking to become certified. In addition, if you take the test online and pass it, you will never have to be concerned about misplacing your certification since you will be able to go into your profile and download a copy of your ServSafe certification whenever you want.
Here is a step-by-step guide that will teach you how to take a ServSafe course, how to pass the test, and how to get certified.
Check Your Local Requirements
As was just said, the local regulations for ServSafe Certification might vary quite a little from place to place. The local government may accept certification, but ServSafe isn't acceptable since it doesn't satisfy their standards. Verify with the local health authorities before you take any action to make sure that ServSafe fulfills not only the legal criteria but also the requirements of your business. This should be done before you take any action at all.
Choose one of the Training and Certification Exam Choices
The majority of individuals will find that taking the course and the test online is the most suitable option. You may search the ServSafe site to locate a local teacher and test proctor if you would rather take the training in-person rather than online.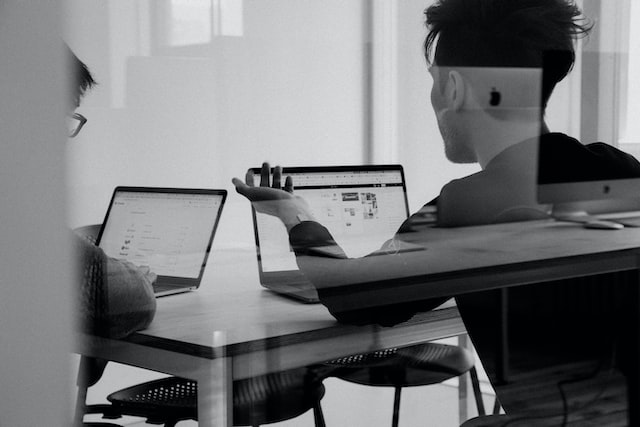 Purchase the Right Study Materials
When you create an account on the ServSafe website, all of the necessary resources will be made available to you in preparation for the online course and test that you will be taking. In connection with the purchase of your course, there are supplementary sourcebooks that you have the choice of purchasing online. These guidebooks might be beneficial to you if you are going to be taking the exam in person or if you have the feeling that you will want more study resources in the future.
Take the Exam Courses
You will be provided with direction at every stage of the procedure, regardless of whether you choose to attend the class in person or online. It is expected that you should be able to finish each segment in around 10 minutes, giving you a total time commitment of no more than 2 hours for the majority of courses.
The Food Manager course may be finished in anything from 7-10 hours. Be aware that once you start the manager course, you will have a total of ninety days to finish it before your access to the course will be terminated.
Take the Exam
If you have previously purchased the ServSafe online course that contains all the content of the test, you may take the test whenever you are ready by signing into your ServSafe account and clicking the "Take Exam" button from the drop-down menu that appears after you are logged in.  You will need to locate a proctor in your region and make arrangements to take the exam at a certain time if you choose to do so under their supervision.
You should be aware that whereas the Food Handler course provides you with three opportunities to pass the test, the Food Manager course provides you with just one opportunity. If you find that you need to repeat the test, you will be required to buy an extra exam ticket; thus, you should ensure that you have adequately prepared yourself before attempting the exam.
Tips for Passing ServSafe Certification Exam
Before you purchase a course and start studying for the exam, consider the following advice to assist you have the most advantageous experience possible.
Never Purchase a Utilized Study Course
The best practices for managing food are often updated. Buying a used book or course might cause you to learn out-of-date information that could cause you to fail an exam. You should use the ServSafe website to get the training and exam.
Choose the Proper Language for Your Exam
Choosing the course in the language that you are most comfortable studying may seem apparent, but do it nonetheless. ServSafe, fortunately, provides its training in several languages. These languages include Spanish and Chinese in addition to English.
Take as Many Practice Exams as Possible
If you don't pass your ServSafe exam, you won't be certified. You are only allowed to repeat the test twice within 1 month, therefore it could be a month before you can do so. For Manager courses, you'll additionally need to pay for an additional exam. Test your preparation with a practice test before the actual exam to avoid the risk of failing.
If your state requires food safety education or you just want to make sure your guests are as safe as possible when they eat at your restaurant, ServSafe is a fantastic option.
Final Words
Above is the ServSafe study guide which can provide you with some information on how to prepare and pass the ServSafe certification. We hope that this article can be useful for you during your studying process. Good luck!