Are you considering getting insurance for your vehicle in Ontario? You don't know the consequences of driving without any coverage? In this article, we'll provide you with all information you need about driving without insurance so you can make your best decision. And don't forget to take our free Ontario G1 practice test to strengthen your knowledge and stay safe on road.
What is the fine for driving without insurance in Ontario?
In Ontario, the fine for driving without insurance varies depending on the offense:
First offense: Fines start at $5000 and can go up to $25,000 for the first offense.

Second offense: Penalties start at $10,000 and can go up to $50,000.
Other Penalties:
Driving without insurance carries a number of consequences in addition to fines. They are as follows:
For a first offense, your driver's license could be suspended for up to a year.

If you commit a second offense, your vehicle may be confiscated for up to three months.

Fees for additional services: A 25 percent surcharge is added to your fine under the Provincial Offense Act.
Can I go to jail for driving without insurance in Ontario?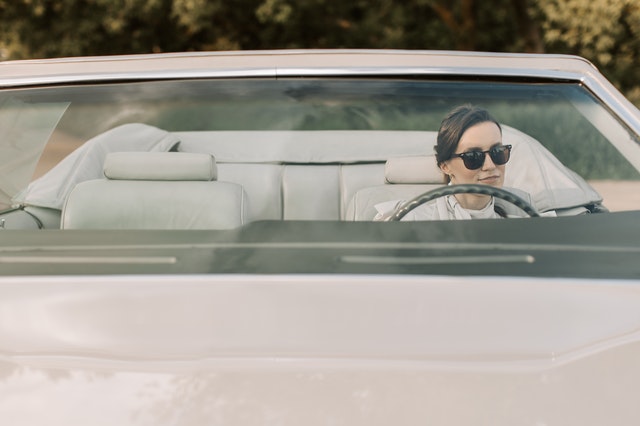 No, you can't go to jail for not having insurance, according to section 2(1) of Ontario's Compulsory Automobile Insurance Act states.
You also won't receive any demerit points, but the penalty for conviction is severe.
Difference between failure to provide proof of insurance and driving without insurance
The gap between driving without valid insurance and failing to show proof of insurance is substantial. Both offenses can result in a ticket from the police, but in general, the penalties for not having it are far more severe.
Can I drive a car that is not insured by the owner?
The answer is no. Let's say you borrow a friend's automobile to go to the store, but the owner does not insure the vehicle. You could be charged with failing to present an insurance card if you're caught because an insurance policy follows the vehicle, not the driver. As a result, the owner of the uninsured car may be prosecuted for driving without insurance.
Therefore, before going behind the wheel of someone else's car, be sure they have current, active insurance coverage on the vehicle.
Read more >> The Comprehensive Guide To Ontario Car Ownership Transfer
How long does driving without insurance stay on my record in Ontario?
The penalties and fines for driving without any insurance coverage in Ontario are very serious, and they can stay on your driving record for three years.
Can a Driving Without Insurance Conviction Affect my Insurance?
Besides the time that driving without insurance stays on your record, be aware that the impact of a conviction on your insurance record may be more costly.
Insurers consider a conviction for driving without insurance as seriously as a conviction for driving while intoxicated. Any of the following scenarios could occur:
It's possible that many insurance companies will refuse to insure you.

You may be classed as a high-risk driver, making insurance more difficult to obtain.

If you do find an insurance company that will provide you with coverage, it can be very expensive. You could be looking at a yearly insurance bill of thousands of dollars.
What happens if I have an accident without insurance?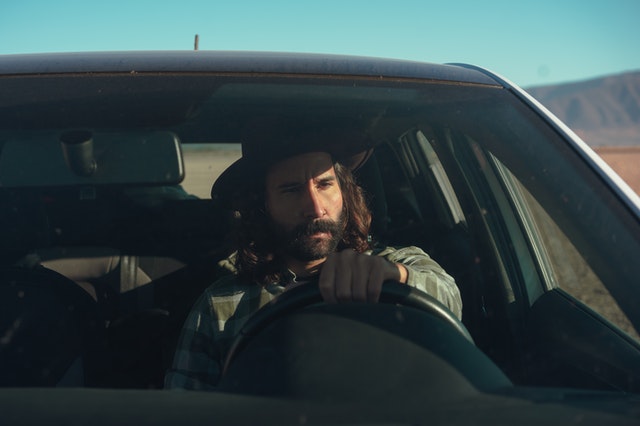 You might have to face serious consequences if you get into a collision and don't have any insurance coverage. For starters, even if you were not at fault for the collision, you will be financially responsible for all damages to your vehicle as well as any other vehicle(s) involved.
That is the ideal situation. Car accidents frequently damage individuals, sometimes badly, and sometimes result in death. Medical rehabilitation for someone wounded in an accident can be costly, and the injuries sustained in some situations can be life-changing.
You could face costly lawsuits if you drive without insurance. Injured persons and their insurers may file a lawsuit against you in order to recuperate their financial damages and legal bills. Those expenditures might be in the hundreds of thousands of dollars, and you may be forced to declare bankruptcy if you don't have insurance.
Furthermore, you cannot sue the at-fault motorist for damages if you are uninsured and wounded in a car accident for which you are not at fault. As a result, you'll be responsible for your medical expenditures (if any).
What happens if I hit someone who doesn't have car insurance?
There's no reason to be concerned if you collide with another driver who does not have insurance but you do.
"Uninsured auto" is one of the coverages included in a standard auto policy in Ontario. It covers you in this situation, however, the damage to your vehicle is limited to $200,000 minus a deductible (the amount varies in other provinces). You can, however, increase the coverage limit. Uninsured motorist coverage also covers you if you are in a collision with a hit-and-run driver. Your insurance provider will cover the cost of the damage to your car, any injuries you sustain, and any other costs associated with the claim.
Additional coverage, such as collision or upset coverage, will add up to the liability limit if you have it. While collision coverage normally pays for damage to your car if you're at fault in an accident, most insurers will pay for repairs to your automobile if it's been damaged by an uninsured driver. 
Read more >> Lease vs Finance Car – Which Should You Choose?
Lease vs Finance Car – Which Should You Choose?
Who pays if an uninsured driver hits?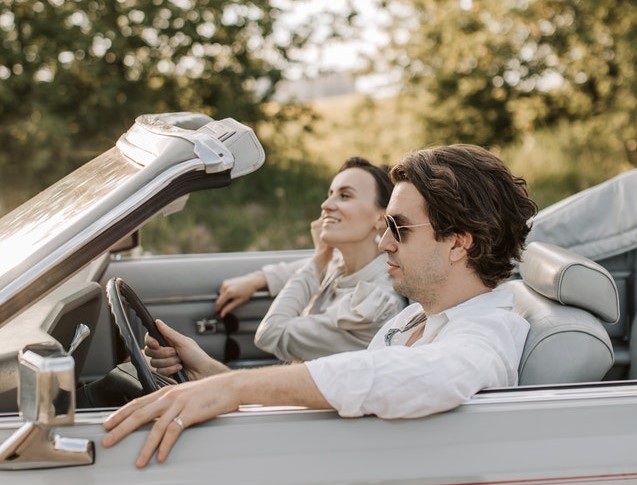 Let's say you're in a car accident with an uninsured driver and you're badly hurt. If you are injured or your car is damaged by an uninsured or underinsured driver, your insurance company will assist pay for your expenses if you have this type of coverage. On a normal insurance policy, the accident benefits section of your policy ensures that the insurance company will pay your medical expenditures up to a limit of $200,000 in that case.
To defend against this type of danger, you can add supplementary protection to your insurance. The family protection endorsement is also known as Ontario Policy Change Form 44R in Ontario and Standard Endorsement Form 44 in Alberta. Both are intended to protect you and your family in the event of a major injury caused by an uninsured driver or a hit-and-run.
That's everything you need to know about driving without insurance in Ontario. You should think carefully if you want to drive when not having any car insurance and get your car insured as soon as possible in order to avoid any penalties and fines and to receive insurance benefits when unexpected accidents happen.