The Test Assessing Secondary Completion (TASC) will require much study and preparation to pass. After all, it includes academic information appropriate for five distinct high school courses and covers four years.
Although it could seem daunting, there are many tools available that can help you concentrate on your study and prepare well for the test.
If you are in West Virginia, we bet you will need much useful information about the West Virginia TASC test for looking for other studying materials.
On this website, we offer thousands of free TASC practice tests questions to help you thoroughly prepare for this exam!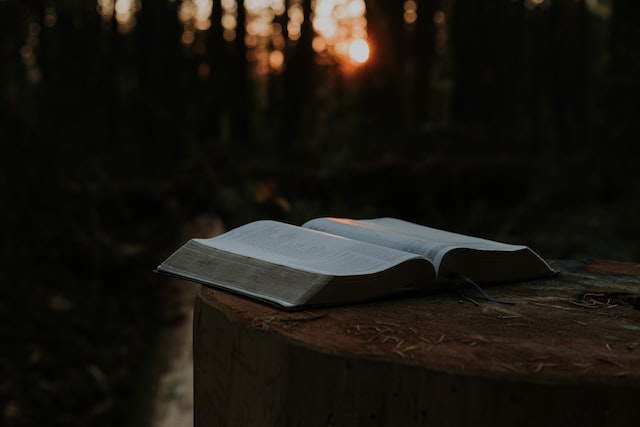 What is the TASC test?
Data Recognition Corporation created the TASC in 2014 as a modern replacement for existing high school equivalency exams, such as the GED (General Education Development). It acknowledges that educational standards and practices have evolved over time and that a high school equivalency exam should be an evaluation of the same difficulties experienced by graduating seniors today.
Passing the TASC is regarded as being comparable to receiving a high school diploma, just as other equivalency examinations. You may be able to obtain a better career or gain admission to college by doing this.
The TASC is now provided on a state-by-state basis. Data Recognition Corporation assists each state in creating its own version of the TASC to ensure that the exam provides an accurate evaluation of state standards.
In 2018, the TASC is available in:
California

Colorado

Illinois

Indiana

Michigan

Mississippi

Nevada

New Jersey

New York

North Carolina

Ohio

Oklahoma

South Carolina

Texas

West Virginia
Since it is a more affordable option and is regarded as being more flexible and accessible, the TASC has taken the place of the GED Certificate in several states.
A larger range of question types, including fill-in-the-blank, drag-and-drop (online), multiple select answers (multiple choice, but with more than one potential right answer), and constructed replies were added to the TASC in 2015 to make it more difficult.
Passing the TASC also become more challenging as of 2015. Now, you need to perform at the same level as the top 40 percent of high school graduates.
After finishing the TASC, you may anticipate your findings in eight to ten weeks. You will receive a high school equivalency diploma if you succeed.
What are TASC State Requirements in West Virginia?
Test takers in West Virginia who want to take the TASC Exam and receive the High School Equivalency diploma must:
Meet the age requirements imposed by West Virginia State.

At each exam session, present proper identification and age documentation.

Have successfully completed and passed an authorized TASC Readiness Test with a score that meets the minimal standards set by the WV State Department; the examinee must present proof of this before taking the TASC Test.

A minimum of ONE of the following must be proven:
You will present official paperwork from the previous school or system you attended, including the withdrawal date and the original class graduation date.

You have finished homeschooling and will present official records from the county attendance director, including homeschool dates and the original class graduation date, as evidence of your eligibility.

You've chosen to follow the Option Pathway.

You are a student at a state or federal institution.
Must pass the TASC Test in English's five subtests.
Can you transfer out-of-state scores to WV?
Yes, you can transfer your scores to West Virginia from anywhere.
Do you need to be a resident of West Virginia to take the TASC Test?
The TASC Test can be taken without having to be a resident of West Virginia.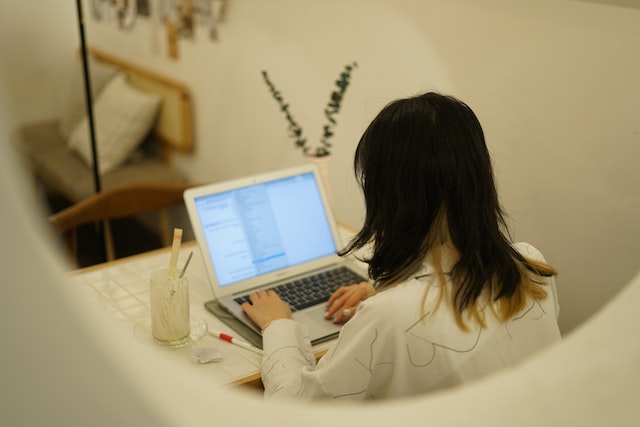 What identification documents are needed to take the TASC Test?
In order to participate in all testing sessions, you must present one of the identity documents listed below. The right to take tests will be suspended until proper picture identification is produced if you fail to do so:
A valid photo ID issued by the state:
State alternative ID

Driver's license

Military ID

Valid passport
Current name and birthdate must be included in the documentation.
Students on the Option Pathway may use high school-issued picture identification. The right to take tests will be suspended until the proper picture identification is given if it is not presented.
How much does the West Virginia TASC Test cost?
The exam is free in the state of West Virginia. However, in order to take the TASC test, you must have already taken and completed a TASC Readiness Test that has been certified by the WV State Department with a minimum needed score. The examinee must present proof of this before the TASC test.
How can you schedule a TASC Test?
The Examinee Portal is used to schedule the TASC Test online. You can start the scheduling process by entering your account, choosing a test center, and making a testing appointment after creating and validating your account. 
You must make a testing appointment request to the state of West Virginia at least 24 hours before the exam.
What does the TASC cover?
The five subtests that make up the TASC each address the most recent material and skill standards for a particular academic area. You may repeat each subtest separately; but, in order to receive a high school equivalency credential, you must finally pass all five.
Mathematics: Algebra, Numbers and Quantities, Functions, Statistics, Probability, Geometry

Science: Life Science, Physical Science, Earth Science, Space Science

Reading: Foundational Texts, Literature, Informational Texts (such as interviews, articles, biographies, essays and speeches, op-ed pieces, and so on)

Writing: Grammar, Mechanics, Usage, Essay Writing

Social Studies: History, Geography, Economics, Government, Civics
How is the TASC scored?
It could take a while to receive your TASC exam results; however, if you took the online version, they will often be available sooner. You can view your scores online on your TASC account as they become available.
You must score at least 500 points on each of the five subtests and two additional points on the essay portion to pass the TASC and receive a high school equivalency credential. It should be noted that test takers earning 560 or higher in Mathematics, 580 or higher in Reading, 560 or higher in Writing, and 6 out of 8 points on the Writing essay can also receive Distinguished Achievement scores.
Summary
That's all about West Virginia TASC test! Nothing could be better than mastering the information as well as studying carefully before any exam.
Happy studying!