To find the courses that are most suited to their skill level, many first-year college students start out by taking an Accuplacer exam. Universities need this information to assess their readiness for credit-bearing courses and whether they should sign up for remedial classes. In other words, if you pass the Accuplacer exam, you can immediately enroll in credit-bearing courses.
But what exactly do Accuplacer scores mean? Everything you need to know about Accuplacer test results is covered in this article.
What is the Accuplacer test? 
The CollegeBoard Accuplacer exam is a test used by American colleges and universities to assess student preparation for credit-bearing college courses at the introductory level. To put it another way, colleges utilize the Accuplacer test to determine whether or not you are ready to enroll in credit-bearing courses.
Who will need to take the Accuplacer test? The simple answer is that it depends on your university's criteria. Not all universities require the Accuplacer test in which students with high grades or test scores can be allowed to be exempt from the exam. Additionally, non-native English speakers may also be required to take the ESL version of the exam by some colleges.
Ultimately, you should check with your university to see if you need to take the Accuplacer exam.
What are good Accuplacer scores?
The total number of the right answers and the complexity of the questions determine Accuplacer scores. That is, the harder the question, the higher the score. The exam is also flexible. If a student answers a question correctly, the next one will be more challenging. If a student answers incorrectly, the next question will be simpler.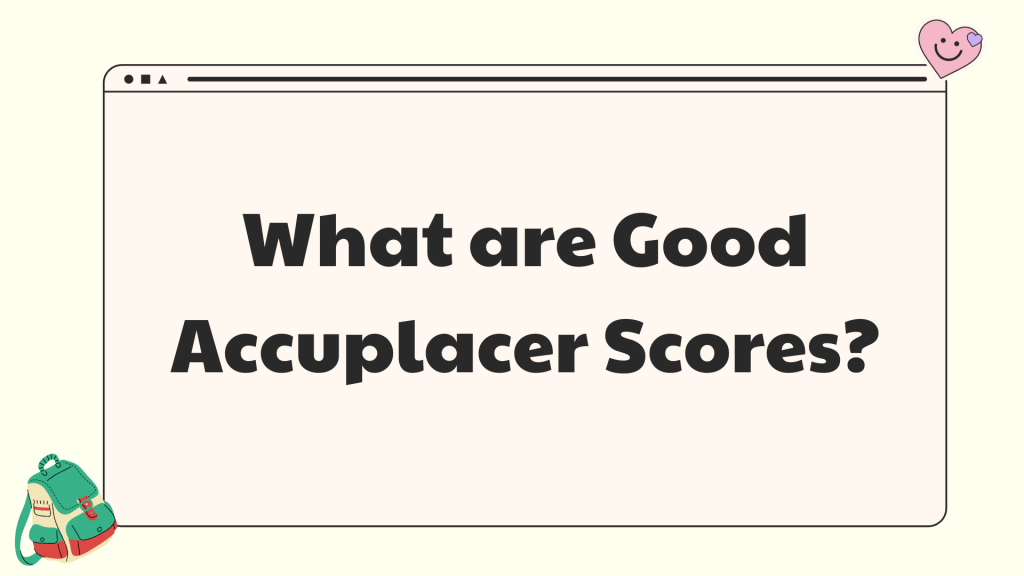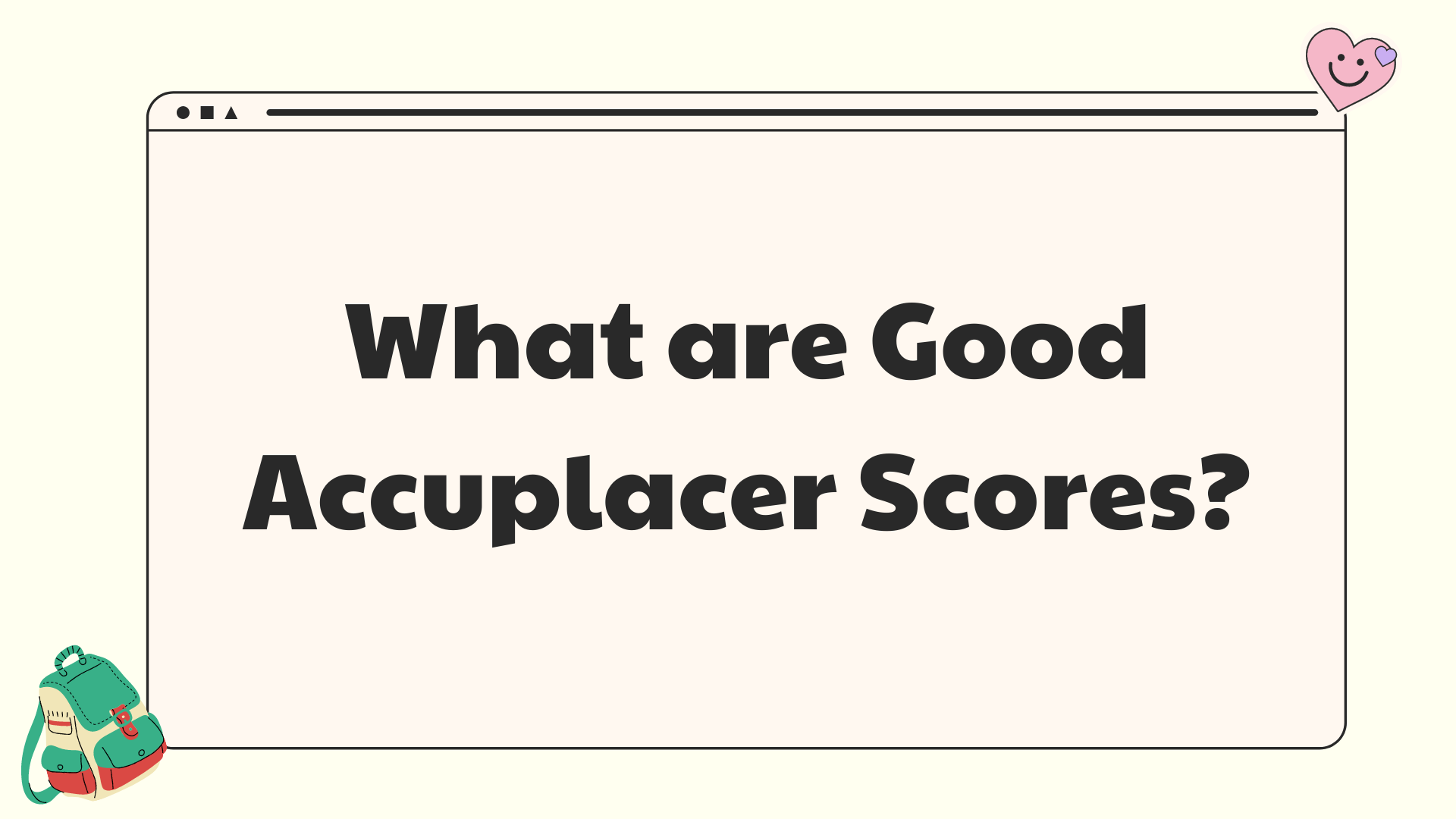 How is the Accuplacer test scored? 
The Accuplacer test score range is 200-300, with five score bands for Writing, Reading, and Math tests.
200–236

237–249

250–262

263–275

276–300
Each college determines the minimum scores you need to make in order to avoid remediation classes and begin earning college credit.
Accuplacer Mathematics Scores
Scores of about 230 or 253 on a Math exam may be necessary to attend college-level math courses at schools that use the Accuplacer Math tests. Based on your test results, colleges will place you in an appropriately leveled math class.
Accuplacer Math test consists of three tests: Arithmetic; Advanced Algebra and Functions; and Quantitative Reasoning, and Statistic. Make sure to check with your school to choose the right Math test that covers the material for the courses you want to take.
Accuplacer Reading Scores
Students who do not score 209 on the Reading test are expected to enroll in a reading course that does not count for college credit but does prepare them to read at a college level. Students are frequently assigned to relevant classes based on their higher results. Some colleges will let you test out of a basic college reading requirement if you get a reading score of 250 or above.
Accuplacer Writing Scores
To see whether students are ready for English composition programs or not, several schools use the Write Placer and ESL Writing tests. The greater a person's score, the better he or she did on the test. To be eligible for college-level English classes, students may need to obtain at least 5 points on the WritePlacer.
The Writing exam is used by other schools. For college-level writing classes, the minimum score requirements might range from 250 to 280 points.
Accuplacer ESL Score
Accuplacer ESL test includes the Language Use, Reading, Listening, and Sentence Skills ESL tests, each has a different score range of 20–120, with 120 being the best possible result.
Accuplacer WritePlacer Essay Exam Score
The WritePlacer essay and the WritePlacer ESL essay exams have a 1-8 and 1-6 score range, respectively. And the greater the number, the better the score, like other Accuplacer tests, the higher the number, the better the score. 
How do I prepare for the Accuplacer test?
To identify the ideal study strategy for your goals, consult the Accuplacer scoring system of the institution you wish to attend. It's crucial to do well on these tests since your Accuplacer scores will determine whether you start with preparation programs or college-level courses. The higher your Accuplacer test score, the more course options you'll have and the less time and money you'll have to spend on preparation programs.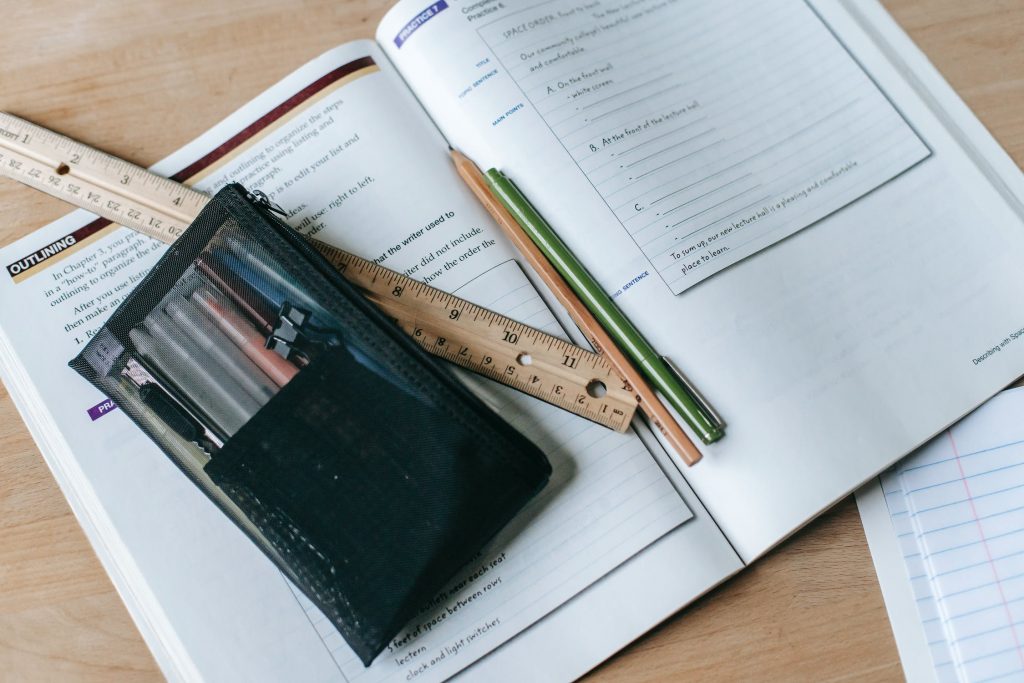 Using the practice tests is a good way to prepare for the Accuplacer tests you are taking. Taking practice tests allows you to discover areas you need to study the most, as well as track your progress and prepare for your real Accuplacer exam. There is a number of free Accuplacer practice test available online such as Passemall, assisting students to complete entire practice tests closed to the actual test.
Do you instantly receive Accuplacer scores?
Test takers can receive their results immediately for the Accuplacer exams thanks to a computerized testing system. A student may ask the school where the exam was taken for a score report after finishing it.
Counselors in schools could provide students advise once exam results are announced. These professionals can evaluate test results and give recommendations to students on whether they should retake the exam, take a diagnostic version of it, or register for one or more subject-specific study sessions. Counselors can help students choose the correct courses for their first year of study by letting them know which college-level subjects they are eligible to take depending on their grades.
All the information you need about Accuplacer scores is provided in this article. To create your personal study plan and ace your exam, it's essential that you are fully aware of each school's Accuplacer score requirements.