Can I Go to College with a GED?
If you are thinking about getting your GED or have already obtained your GED, you may have wondered, "Can I go to college with a GED?" Yes, in general; however, there are some deviations depending on the sort of university. The only way to be certain that the college you want to attend accepts the GED in lieu of a high school diploma is to call the admissions office and inquire about specific admissions standards, which vary by school. In general, most open admissions universities accept applicants with a GED certificate.
If you took your GED at a local community college or university and are accustomed to the campus, this could be a terrific way to continue your education. Some institutions even offer bridging programs to help individuals get their GED before beginning studies toward a college degree. Rio Salado College, a Maricopa Community College in Arizona, for example, offers a College Bridge Pathways program to assist students in making the transition to college after finishing their GED program. Rio Salado University provides certificate and associate degree programs in a range of subjects. On this website, we offer thousands of free GED practice test questions to help you thoroughly prepare for this exam!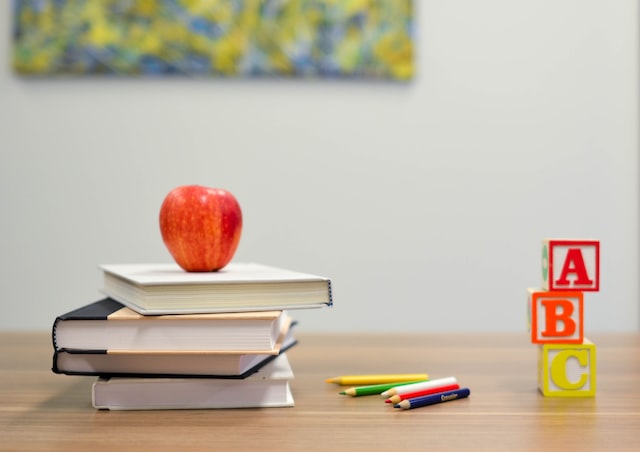 Does a GED Affect College Acceptance? 
If you have a GED rather than a high school diploma, you may be wondering if your application would be rejected.
Almost all colleges in the United States, as well as numerous universities across the world, accept the GED. The GED is generally accepted. In fact, there are over 20 million GED graduates, and the number is growing. GED candidates who achieve the College Ready level may be entitled to skip placement testing and gain college credit for classes related to the test subjects.
What Kinds of Colleges Accept GEDs?
There are numerous colleges that accept GED applicants. Here are the three primary sorts of colleges, as well as some recommendations on applying to them with a GED:
1. Community colleges, junior colleges, and technical colleges
These universities may accept applicants with no high school certificate or GED! Attending can help you get a head start in college by allowing you to:
Gain experience by taking college-level courses.

Attend classes to acquire your GED (if you haven't already).

Finish your general education prerequisites.

Develop your career skills.

Earn a certificate or an associate's degree.

Create a strong GPA (grade point average) that will assist you in subsequently getting into a bachelor's degree program.
2. Online Universities
Do some research before applying to an online institution to see if it is officially accredited, which indicates that a significant outside group has reviewed and confirmed its academic procedures. Degrees from accredited universities are valuable, but degrees from unaccredited colleges are usually not. To find out if a college is accredited, use this national database: https://ope.ed.gov/dapip/#/home
Traditional four-year colleges
Can you attend a traditional college if you have a GED? The majority of schools and institutions accept GEDs, although a few do not. Before applying, consider the following:
Examine institutions' websites and materials to determine if they mention accepting GED applicants.

Check to see if GEDs accepted must be from the same state as the college.

If this is the case, obtain your GED in the same state as the college(s) you wish to attend, or apply just to colleges in your home state.

If you have a GED.com account, you can see more college application tips, interview advice, and salary guides.
Is a GED the same as a diploma?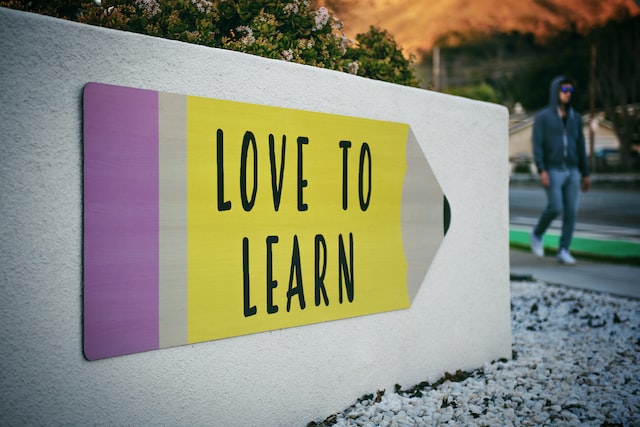 The GED is a high school equivalency diploma that can be utilized to apply for jobs or degree programs at the majority of colleges and institutions. It is used in the same way that a high school diploma is. As previously stated, 97% of schools in the United States allow the usage of GEDs. Community colleges, huge universities, and private institutions are all included. Prospective students should have little difficulty getting into academic programs at these colleges, especially if they have a GED and excellent SAT and/or ACT test scores. Similarly, most employers consider the GED to be equivalent to a high school diploma.
There are some institutions and employers, however, who do not accept GEDs. As a result, it's important to verify their preferences prior to submitting applications. Also, knowing the regulations and standards in your state can help you save a lot of time and frustration. Ultimately, while earning a high school diploma is the ideal option to prepare people for college and/or employment, the GED exam offers a viable alternative for most.
Read more >> Can You Join The Military With A GED?
Is it more difficult to go to college with a GED?
In some situations, getting into college with a GED may be more challenging than getting into college with a high school diploma. This is especially true for four-year universities that are extremely competitive. The procedure will be heavily influenced by school standards and restrictions, particularly those imposed by Ivy League universities.
Enrollment in many community colleges, junior colleges, and technical colleges does not require a high school diploma or GED certificate. In reality, most will admit students who are at least 18 years old. This makes earning associate degrees extremely simple, which can demonstrate a capacity to manage college-level studies and may lead to extra employment prospects. Community colleges, on the other hand, rarely grant bachelor's degrees. Fortunately, students who are experiencing difficulty entering bachelor's degree programs can complete an associate's degree to demonstrate their ability and then get admission to a bachelor's program based on their grades in the associate degree program.
Traditional four-year universities normally require high school diplomas, but as previously stated, many also accept GEDs. They may not treat the GED exactly as a high school diploma, however, because it does not have a grade point average (GPA). Every college and university will respond to this disparity differently, with some requiring additional application forms and resources. In addition, prospective students must present either SAT or ACT exam scores.
While some extra procedures may be required, persons with GEDs should find the application process to be similar to those with high school diplomas. Procedures are ultimately determined by school preference, thus it is critical to adhere to all set rules and regulations.
So Can You Go to College With a GED?
Yes, there is a loud YES to this question! Don't let a lack of high school graduation prevent you from pursuing your higher education goals.
If you're ready to put in the effort, you can use your GED to stay local, take classes online, or attend a large, prominent university.
Being a high school dropout does not have to define your identity. Take advantage of your opportunity to enroll in an excellent college that meets your needs. Applying for admission is usually a simple process that can be completed online in a matter of minutes at most universities.
Right now, take the first step toward becoming your own college success story.