After completing the ServSafe certification exam, the most interesting thing that all test-takers want to see is the ServSafe test results. But not everyone knows how to check their scores and share the information with others. In this article, we will provide you with a step-by-step guide to check your ServSafe test results. 
On this website, we offer thousands of free ServSafe practice tests to help you thoroughly prepare for this exam!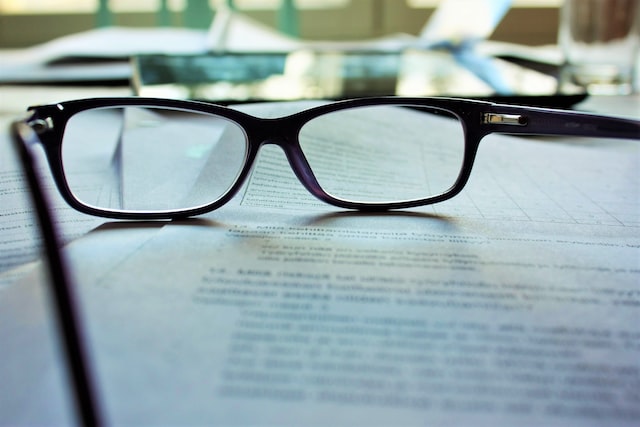 Checking Your ServSafe Test Results and Printing Your ServSafe Certification
Individuals who finished the CFPM test certifications now can print their e-certificates thanks to NRA Solutions, the developers of the ServSafe® food safety programs. NRA Solutions now offers the opportunity to print their paper certificates. Please give the following information due consideration and read it. If you have any more questions, be sure to get in touch with your Instructor.
What's an eCertificate? You have the option of either downloading or printing this ServSafe® certificate in an electronic format (PDF) that is 8.5 inches by 11 inches for yourself. After your test has been evaluated and your results are posted on the ServSafe website, you will have instant access to this version, which you may print whenever it is most convenient for you. The states of Georgia, South Carolina, and Alabama, as well as the bordering states, recognize certificates that have been self-printed.
Before you started your test, your instructor would provide the class with a seven-digit examination session code. You were required to carry this number with you at all times. You were instructed to write this session code in both the ServSafe textbook AND on the lime green information sheet that was included in the test package that you received.
How will I find out whether I am successful in the ServSafe certification exam? The Food Training Group employs a print-based test, thus the answer papers are sent to Chicago so that the exam may be stored there. In most cases, students may see their scores five days following the conclusion of a session. To see your score, you will need to have your test session number available.
Navigate your web browser to the ServSafe.com website. Select "Login/Create Account" from the blue bar in the website's header, then proceed to follow the on-screen directions to finish filling out the new account registration form. Keep in mind that the bottom of the web page requires you to input your class session number. At this time, you will be able to look at your test score. If you pass the test with a score of 75% or above, you will be prompted to either download or print your eCertificate.
How to Check ServSafe Test Results on the ServSafe Website?
Step 1: To establish a profile on ServSafe.com, navigate to the website and click the blue "Login" or "Create Account" button.
If you already have a ServSafe account: Please enter your User ID and Password for your current ServSafe account. In addition to that, you will need to input the exam session score.

If you do not already have a ServSafe account: You may make one by selecting "Create New Profile" and providing a User ID and password when prompted. Please enter the session class number. 
Step 2: Once you have successfully created a new profile, you will be sent to the My Certifications page. This page provides an archive of all of the ServSafe® certifications that you have previously acquired. You may print your version by selecting the Most Recent selection and then clicking on View or Print Certificate. A certificate wallet card may also be seen and printed off at your convenience. Your option to publish and print your certification is unrestricted up to the point where it becomes invalid in 5 years.
NOTE: You may need to disable the pop-up blockers in your browser to see or download your certification and/or wallet card.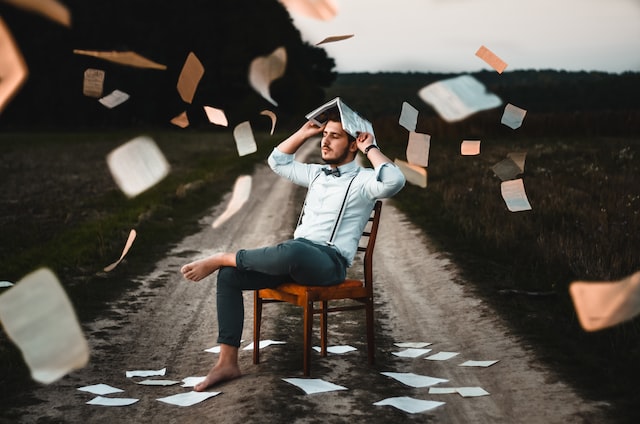 Step 3: If you do not own a color copier, you get the option of going to a copy/print store, such as FedEx, Office Max, Staples, or your local library, to utilize the specialized tools there to generate a more appealing certificate. In contrast, the ordinary black-and-white printer copy may be framed and displayed as specified by the county food regulations. This is an acceptable option.
Step 4: On the ServSafe website, pick the Order Certificate option if you would rather have a certificate shipped to you than print your e-certificate. This is the case when you choose not to print your e-certificate. Enter your credit card information as well as a Ship To address (Post Office Box addresses ARE NOT ACCEPTABLE). The shipping address and the billing address for the credit card should be the same. NRA Solutions does not take checks as a form of payment.
The cost of having a certificate shipped to you is $10 in addition to any applicable municipal or state taxes.
Read more >> ServSafe Temp Danger Zone: Follow Food Safety Temperatures
FAQs about ServSafe Test Results
What should I do if I do not have an email address?
When you sign up for an account on the ServSafe.com website, you will have the opportunity to set up a free email address for yourself.
How can I share my ServSafe test results information? 
You may input an email address and share the information about your certificate by using the option that can be found on the "Certificates" page of ServSafe.com. The recipient will have 72 hours to access the link that will be sent to them with a link to your certificate once you have input their email address. After that period, you will need to go through this procedure once again to transmit a fresh link.
Is it possible for my boss to check whether I have a certificate?
Yes. When it comes to certifications, there is an application that can do a Certificate Look Up. Your manager can confirm which staff presently have certifications by simply providing a name and the category of certification. This function is very beneficial for regulatory bodies, as well as any present or potential employers, you may have.
How can I change my certificate to get the correct spelling if I made a spelling mistake?
You will need to complete a Certificate and Score Release Request Form to the Service Center to update details on your ServSafe Food Protection Manager certification or to advise that it be corrected. The fee is 20 dollars for each certification that you desire.
Final Words
Checking ServSafe test results can be considered the most thrilling moment after you complete your ServSafe certification exam. We hope that this article can provide you with a beneficial guide to check your results and hope you get good results to smoothly start your career in the food service industry.