With a forecasted 28 percent growth rate between 2016 and 2026, cybersecurity is one of the hottest tickets in IT. With such popularity comes a slew of certification vendors trying to persuade prospective security professionals that their certificate is the best for getting them to the next rung on the security ladder.
CCNA Security vs Security+? is definitely something you've heard of. Here, we'll compare these two examinations, including what skills they validate and what's required to keep the certificate.
Let's get started with our free CompTIA Security+ practice test to boost your chance of passing the actual test on the first attempt.
What is CCNA Security vs CompTIA Security+?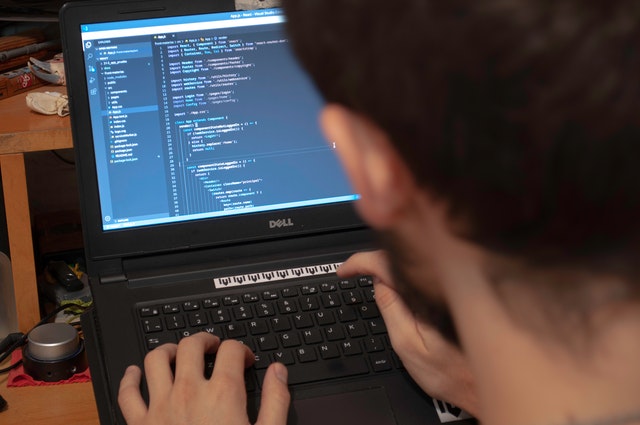 CompTIA Security+
Many IT professionals get the CompTIA Security+ certification as their first cybersecurity certificate.
Candidates must show fundamental cybersecurity knowledge and execute basic security duties, such as establishing, administering, and troubleshooting networks, to gain this vendor-neutral, entry-level certification.
They must also be well-versed in risk management and mitigation, as well as the ability to identify risks, detect intrusions, and execute penetration testing. Candidates should have the Network+ certification and two years of experience in IT administration with a security focus, according to CompTIA.
This Security+ certification is suitable for anyone who is just starting out in the field of cybersecurity. It's good for three years, and renewing it requires 50 continuing education (CE) credits.
Cisco Certified Network Associate – Security (CCNA Security)
The Cisco Certified Network Associate Security (CCNA Security) is a Cisco-specific entry-level security credential. Candidates for the CCNA Security should be able to design and protect Cisco security infrastructures, as well as install, monitor, and troubleshoot Cisco network devices and detect and mitigate cybersecurity threats.
Candidates must hold the Cisco Certified Entry Networking Technician (CCENT) credential, the Cisco Certified Network Associate (CCNA) Routing and Switching credential, or any Cisco Certified Internetwork Expert (CCIE) credential, and pass a single exam focused on Cisco network security implementation. The certification is valid for three years, and holders must pass an exam from an approved list to renew it.
What are the differences between CCNA Security vs Security+?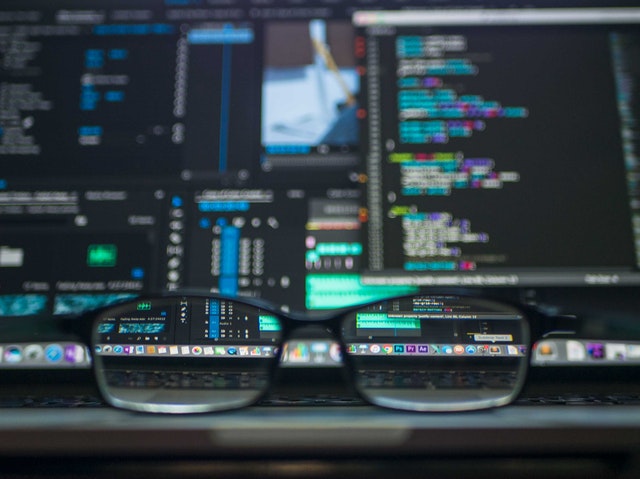 In terms of required skill level, the CCNA Security certification is the most similar to the Security+ certification. Both certificates are aimed at professionals who are just starting out in their careers and work in entry-level positions.
The Security+ certificate is vendor-neutral, whereas the CCNA Security credential is focused on Cisco systems. If you deal with Cisco technology, the CCNA Security certificate is a good choice. If you want to broaden your horizons, the Security+ certification is the way to go.
The table below summarizes the differences between CCNA and Security+:
| Certification | Number of Exams | Exam Fee | Fee Experience Level | Prerequisites | Maintenance |
| --- | --- | --- | --- | --- | --- |
| CompTIA Security+ | 1 | $339 | Entry | There are no prerequisites, however Network+ and two years of experience in IT administration with a security focus is necessary. | Valid for 3 years; renewal requires 50 CE credits. |
| CCNA Security | 1 | $300 | Entry | Cisco CCENT, CCNA Routing, and Switching, or any CCIE certification | Valid for 3 years; must pass one exam to recertify |
Read more >> CompTIA Security+ vs CISSP: Which One Is Better?
FAQs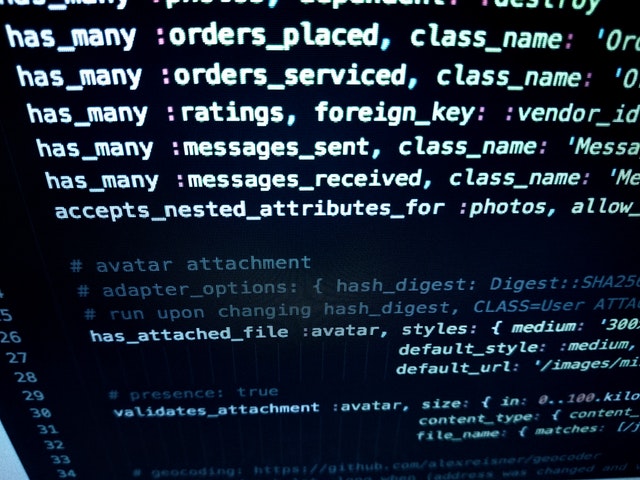 Is the CCNA security exam difficult?
CCNA Security, unlike the other certifications, is vendor-specific and focuses on Cisco network security. The Cisco test objectives are a good place to start while studying for the CCNA Security, but the best approach to passing this difficult exam is to get hands-on experience. Overall, the new CCNA is a little more difficult than the old one. It is requiring new IT workers to demonstrate a broader range of abilities. The good news is that it's preparing you for what to anticipate in the real world. By earning this certification, you demonstrate that you have the necessary abilities to operate with today's networks.
The CCNA Security certification, according to Cisco, paves the way for network security technicians, administrators, and network security support engineers. CCNA Security certified experts can protect data and devices using the most up-to-date Cisco security hardware and software.
Other networking modules, such as CCNA Security and CCNA wireless, might benefit from the knowledge gained via the CCNA. The CCNA certification will undoubtedly assist you in transitioning from your current employment to a higher-paying and more difficult networking position.
Is CCNA more difficult than CompTIA?
The CCNA Routing and Switching certification are specific to Cisco networking. While it is still considered a beginner's certification, most pros believe it is far more difficult than the CompTIA Network+ test.
Is CCNA more challenging than Security+?
Although both the CCNA and the Security+ are difficult entry-level examinations, most test-takers will find the Security+ topics and problems to be more difficult. With adequate hands-on experience, the Cisco CCNA should be the simpler of the two exams.
Should I study Security+ before attempting the CCNA?
You should be able to pass Security+ much faster than CCNA if you start fresh on both. CCNA covers a lot more material and involves a lot more simulation work. You should be able to get directly into the CCNA material after earning your AS in Computer Networking. It's content that you can do in your spare time and is rather secure.
Should I pursue the CCNA or CompTIA certifications?
While it is in the best interest of IT professionals to achieve CompTIA Network+ first, the CCNA certification is still valuable. The CCNA certification, in particular, allows you to expand on your core networking abilities by giving an in-depth understanding of Cisco systems and, in turn, a path toward further specialization.
Read more >> CompTIA Network+ Vs Security+: Which One Should You Choose?
Conclusion
Whatever level of your career you're in, there's a security certification that's perfect for you. Take a close look at the CCNA Security vs Security+ if you're looking for a certificate to help you establish yourself as a cybersecurity specialist.
Security+ is a vendor-neutral certification that provides a wide basis of knowledge applicable to a variety of contexts. The CCNA Security is a similar entry-level credential; however, it is focused on Cisco systems, hence it is best suited to Cisco security experts.
Best of luck on your certification journey!