What exactly is the HiSET Exam?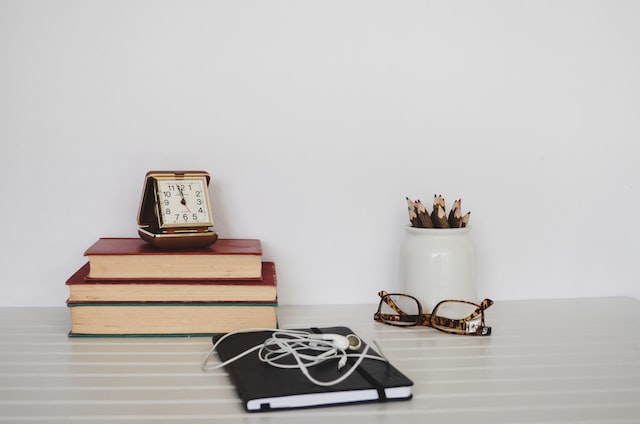 The Educational Testing Service and the Iowa Testing Program first introduced the HiSET — pronounced "high set" for short — in 2014. It was created to be an alternative for the venerable GED after several states objected to the latter's changes that year. Its main rival is CTB/McGraw-TASC, Hill's or "Test Assessing Secondary Completion," which was also introduced that year and for the same reason.
On this website, we offer thousands of free HISET practice test questions to help you thoroughly prepare for this exam!
Currently, the HiSET is administered in twenty-three states — California, Colorado, Hawaii, Illinois, Iowa, Louisiana, Massachusetts, Michigan, Maine, Mississippi, Montana, Nevada, New Mexico, New Hampshire, New Jersey, North Carolina, Ohio, Tennessee, Oklahoma, Pennsylvania, Texas, and Wyoming — as well as five territories — Guam, Palau, Marshall Islands, Northern Marianas, and American Samoa. HiSET is a high school equivalency test that assesses whether or not you have a K-12 graduate's academic skills, measuring in 5 categories: reading, mathematics, writing, science, and social studies.
What to Expect on the HiSET Exam Day?
The HiSET consists of 5 sections: Social Studies, Language Arts (Writing and Reading), Science, and Mathematics. Each test has a different time limit and set of requirements. However, none of the material on the test goes beyond what a typical high school senior is expected to know. Knowing this will help you prepare better. We'll go over each section of the test in detail below, giving you more details on what you'll most likely find in each.
Social Studies
The HiSET Social Studies section contains 50 questions, which are all written in multiple-choice format. Its goal is to assess how well you understand a wide range of Social Studies-related materials, including primary sources and graphics from economics, history, geography, political science, anthropology, psychology, and other subjects. Examinees will be expected to understand how to infer from source materials, distinguish between subjective and objective data, and assess the reliability of given information. This section will take you 70 minutes to finish.
Writing – Language Arts
The HiSET Writing section lasts 120 minutes and is divided into two sections. One section of the exam consists of a single prompt for which you must write an essay. You may write your essay either in Spanish or English, relying on which language you are most familiar with. The other section of the Writing section is multiple choice and has 50 questions, just like the Social Studies section. It is designed to test your ability to spot grammatical errors in other people's writing. Each question presents a piece of writing in need of proofreading, which you must provide by selecting an answer.
Reading – Language Arts
The HiSET's reading section includes 40 questions and it's shorter than the previous two. You will have 65 minutes to respond to them all. This section is designed to assess your reading comprehension skills by presenting you with a variety of texts ranging in length from 400 to 600 words in different styles and tones. The questions will require you to decipher the provided text.
Science
This section consists of 50 questions derived from a variety of scientific subjects and test takers have an 80-minute time limit to finish it. There are questions about astronomy, physics, human health, chemistry, and other topics. This section's objective is to evaluate your knowledge of science materials by presenting you with scientific lab writings to review. You will also be given visual evidence, such as charts. To correctly answer the questions and make inferences, you will be expected to understand at least the fundamentals of science, such as the scientific method.
Mathematics
The HiSET's Mathematics section, like the rest of the exam, has 50 questions and a time limit of 90 minutes. Calculators are permitted for this portion and only this portion. You may also use your calculator for as long as you like. The questions may entail either concrete mathematical skills, such as arithmetic, estimation, or data analysis, or more advanced applications of probability and algebra. Every question will have a realistic basis for easy comprehension.
Read more >> HiSET Scores: What You Need To Know!
How to Get Ready for the HiSET Exam? HiSET Study Guide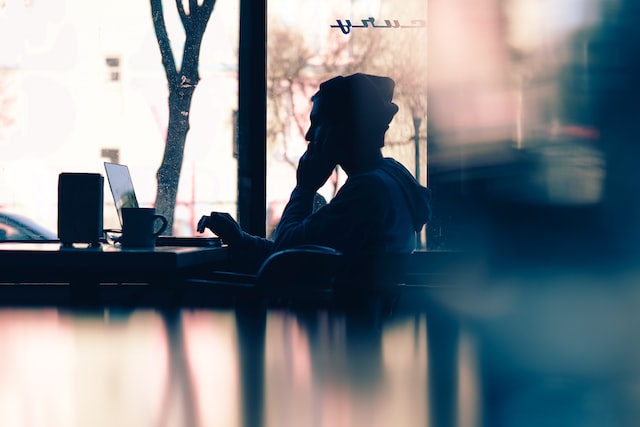 There is no such thing as being over-prepared for an exam, and the HiSET is no exception. Fortunately, there are numerous free preparation options available to you. Sample questions, practice exams, study companion guides, and video guides are all easily accessible online.
If you have a few dollars to spare, you can buy the Passemall HiSET practice tests for the HiSET Exam, which will provide you with all of the information you need to prepare for and master the test. It was specifically created for HiSET-bound students by Passemall specialists, so the information in the pack is highly accurate. This HiSET practice test pack includes test exercises for each section, various practice exams, and a detailed explanation for each question.
When it comes to self-study for the exam, we have a few suggestions. As we discussed above, make sure you understand the scoring process as well as what will be included in the test. Gather as much information as you can about what you have to know. You should be aware of the duration of each portion of the test, both in terms of the total number of questions and the time allotted to you; how to register for the test and how the processing processes generally unfold; the subjects covered on the test, and the formatting of the portion you'll be taking. This will give you an idea of how to best prepare.
Choose a date that allows you as much study time as you require based on your study pace. The more time you have to study, the easier it will be to remember what you've learned. Consider how familiar you are with the subject areas that will be covered on the exam. Depending on how recently you worked with that subject, you may want to spend more time preparing.
Keep in mind not to rush and to be patient. Preparation is essential for performing well on the exam.
Congratulations on a job well done on the test! You can now start planning the next stage of your professional or academic development.
Don't be concerned if you didn't perform well. You can have up to two retests within a calendar year. You can register again to take the necessary test, and your retest will be free if you completed the entire test the first time. If you only took a few sections, you'll have to pay $10 again.
Fortunately, Passemall provides all of the materials needed to study and prepare for the HiSET. Best wishes and happy studying!