It is not inexpensive to drive in Ontario. Automobiles are pricey, petrol is expensive, and not everyone has a clean driving record. However, many factors determine what you'll pay for insurance rates, therefore many people are curious about the average car insurance in Ontario in comparison to their own policies.
So, how much is car insurance in Ontario? The cost of car insurance in Ontario is among the highest in the country. We pay more for insurance than other drivers — significantly more than some regions. But why are Ontario's costs higher than the national average?
In this article, we'll look at the average cost of car insurance in Ontario, as well as the important factors that affect it.
On this website, you can use our free Ontario G1 practice test to strengthen your knowledge and always stay safe on the road.
How much is car insurance in Ontario?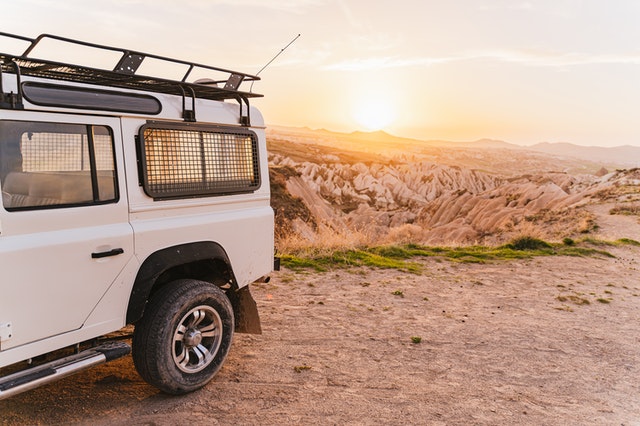 In Ontario, the average annual cost of auto insurance is $1,634. Most drivers pay between $1,300 and $1,800 per year. Rates vary depending on where you live, the type of car you drive, your driving history, and a variety of other factors. High fraud rates, the high cost of settling claims, and the high overhead costs associated with the province's private insurance system all also contribute to the high rate.
The Financial Services Commission of Ontario (FSCO), which approves the rates of every provider operating in the province, is another important influence on Ontario's auto rates.
The average monthly cost of auto insurance in Ontario varies depending on the number of annual premiums paid. Divide your total premiums by 12 months to get an estimate of your average auto insurance in Ontario per month.
If you pay the provincial average of $1,634 per year, your average cost of car insurance in Ontario will be $136 per month.
The amount you pay for auto insurance is determined by your age and gender. Even if you have no control over them, they will have an impact on your expenses.
Car insurance rates by age
When it comes to determining prices, insurance firms take age into account. As people get older, they tend to pay less for insurance. The average cost of auto insurance is greater for drivers between the ages of 18 and 25.
Young drivers pay more for insurance because they are more likely to be involved in an automobile accident, resulting in higher rates.
Car insurance rates by gender
Insurers also consider gender when determining rates. Men are thought to be more dangerous than women. They drive more often, are more likely to be in accidents, and engage in riskier driving behaviors. Males are paid more on average than females.
Read more >> How Much Is A Red Light Camera Ticket In Ontario?
The average cost of car insurance in Ontario by location?
Your insurance rates are heavily influenced by your geographic location. Your annual rates could vary by hundreds of dollars depending on where you live. 
For example, the average cost of car insurance in Toronto is a little over $2,000 per year. It is almost $2,400 per year in Brampton, which is the highest in the province. The province's northeastern region has the lowest elevation. The average annual income in cities like Kingston and Belleville is around $1,000.
The average car insurance prices in Ontario are as follows:
The car insurance rate in Ottawa is around $1,150 per year

The car insurance rate in London is around $1,400 per year

The car insurance rate in Mississauga is over $2,000 per year

The car insurance rate in Hamilton is about $1,600 per year.
Driver age, driving record, and insurance history can all affect rates. To understand more about calculating insurance costs in Ontario, drivers can also use an auto insurance calculator.
Car Insurance for New Drivers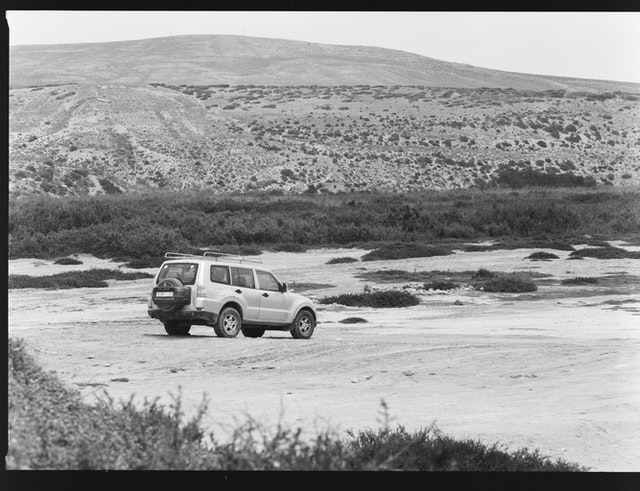 New drivers, particularly those under the age of 25, will pay some of the highest insurance costs in the province. Drivers who have a G1 driver's license will pay more than those who have a G2 or G driver's license. Your prices will reduce as you progress through the licensing system.
Expect new driver average car insurance in Ontario to be significantly higher than the provincial average.
Temporary Car Insurance
Standard car insurance policies in Ontario usually last at least a year, but there may be special circumstances in which someone requires shorter-term coverage, such as someone traveling to the province for an extended business trip, someone visiting family for a few months, someone who has a lapse in coverage, and so on.
Some insurance companies do offer short-term insurance, but finding information about it on their websites will be difficult. You'll probably have to call a few companies and speak with a few people before finding someone who can provide you with the information you need.
Short-term or temporary car insurance should never be replaced for regular coverage. It is significantly more expensive than normal insurance coverage during the same time period.
Read more >> The Cheapest Cars To Insure In Ontario
What factors affect car insurance rates in Ontario?
Although the average cost of car insurance in Ontario is  $1,300 and $1,800, there are several factors that might affect your own rates. Some individuals will pay significantly more each year to insure their automobiles.
Industry Factors
Some issues are beyond the control of Ontario drivers, including:
Insurance fraud

High cost of claims

Approved rate increases.
Individual Factors
You can keep your costs down by controlling the following factors:
Location

Coverage type and limits

Deductible amount

Driving history

Vehicle

How much you drive

Claims history.
Looking at an example might help you better understand how much insurance rates can differ depending on certain factors. While the average person in Ontario pays less than $2,000 for auto insurance each year, a male driver under the age of 25 in Toronto could pay three to four times that amount.
Will Ontario's Average Car Insurance Drop?
Even though the Ontario government has planned to bring insurance rates under control, they are still rising. Till 2014, average insurance prices have not reduced considerably, and have instead climbed in nine consecutive quarters since Quarter 4 2017.
It's critical for drivers to make efforts to reduce costs, such as comparing quotes annually and engaging with a knowledgeable advisor.
When can you expect your insurance rates to decrease?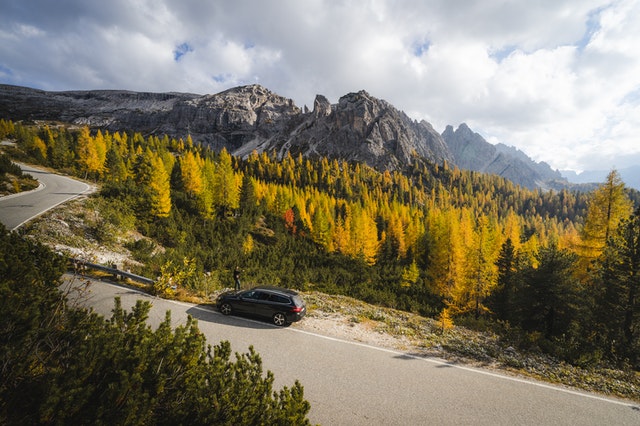 There are a few things that can happen to help you save money on your insurance:
Obtaining a higher level of driver's license or attending a safe driving course

Being older and maintaining a clean driving record 

Changing the deductible or amount of coverage on your policy to something less expensive

Moving to a safer area, somewhere with more secure parking, or out of a larger city to a smaller town

Accidents and tickets from the past are being erased from your record

Shopping around for a better deal from a different company.
Some of these changes will occur without your intervention, but if you want your rate to improve, you should contact your insurance company to see if they will drop it. If not, take a quick check at other businesses to see if they can provide you with a better deal.
What is the first thing you should do when involved in a car accident?
If you are involved in a car accident, your insurance rates may not be affected. Here's a quick rundown of the possible situations and what they could entail for you:
You are obviously responsible if you were the only driver in the accident

Your rates will not be altered if it is decided that you were not at fault.

If you are found to be at fault, it will be on your record for 6 to 10 years, and your insurance rates may be affected.
If you are determined to be at fault but have a good driving record and have been with the insurance company for a long time, they may forgive the rate rise if it is only a little amount. Any rate hikes are normally only applied once your policy's next year begins.
Conclusion
Car insurance might be as difficult to understand as purchasing a vehicle. When determining how much is car insurance in Ontario and what factors influence your auto insurance, you may be confused. However, with a few tips, an awareness of the procedure, and some effort to shop, you can receive better insurance coverage at a lower cost than you might otherwise.