The ACCUPLACER exam can help you determine your reading, math, and writing skills. With this knowledge, you can avoid taking unneeded courses and enroll in those that will help you get a head start on your education. By avoiding unneeded classes, you can save money and time while pursuing your degree.
You'll save time and money by skipping out on unnecessary classes, but how much is the ACCUPLACER test?
What exactly is an ACCUPLACER?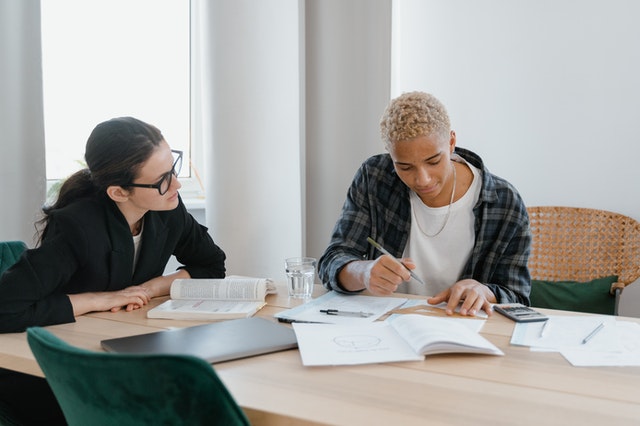 Universities use ACCUPLACER assessments to evaluate a student's relative preparation for college courses. Some students may require further help before taking college-level classes, while others may be prepared to take more advanced material straight away. 
ACCUPLACER tests are required by several schools and universities as part of the registration procedure. Your results will be used by your educational institution to determine which course levels are appropriate for you. ACCUPLACER examinations can even be customized by institutions to take into account a student's course load, GPA, and learning methodologies.
The following ACCUPLACER tests are available:
Reading

Arithmetic

Quantitative Reasoning, Algebra, and Statistics

Writing (focuses on editing skills)

WritePlacer Essay (focuses on writing composition skills)
These English as a Second Language (ESL) ACCUPLACER tests are available if English is not your first language:
ESL Language Use Test

ESL Listening Test

ESL Reading Skills Test

ESL Sentence Meaning Test
Now, let's move to the main question: "how much does it cost to take the ACCUPLACER test?"
How Much Is The ACCUPLACER Test?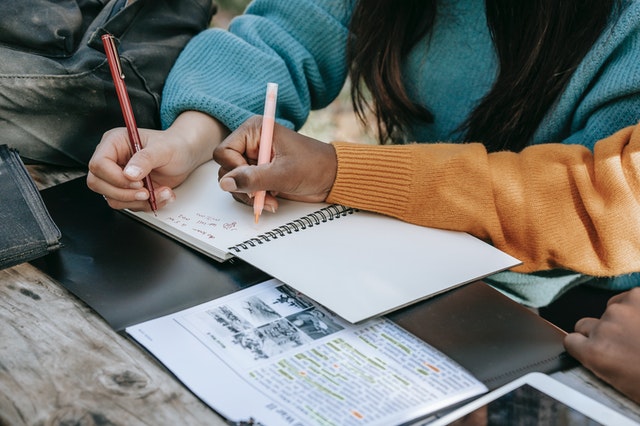 How much does ACCUPLACER test cost?
The ACCUPLACER test cost varies because the costs are set by each school. Some schools offer free tests to pupils who are taking them for the first time. Other colleges and universities charge students a set cost ranging from $10 to $40 for as many tests as they take.
The College Board created the ACCUPLACER test, which is given on college campuses. The ACCUPLACER does not have a cost associated with it. Instead, regardless of how many parts people take, each educational institution can set its own charge for the tests.
Students who take the exam at a school different than the one where they wish to enroll may face greater ACCUPLACER cost. You should inquire about the cost schedule and testing procedures at your educational institution.
How to pay for the ACCUPLACER?
Some schools allow you to pay for the ACCUPLACER exam in advance. Check with your school's business office to see if advance payments are accepted and what methods of payments are accepted. Your school may accept a credit card, money order, personal check, or cash as payment in advance. 
On the day of the test, remember to bring your receipt. Some schools, on the other hand, require students to register and pay the testing fee online. Even if you cancel your scheduled testing date, your payment may be nonrefundable. Inquire about your school's cancellation policy.
What are the extra costs of the ACCUPLACER?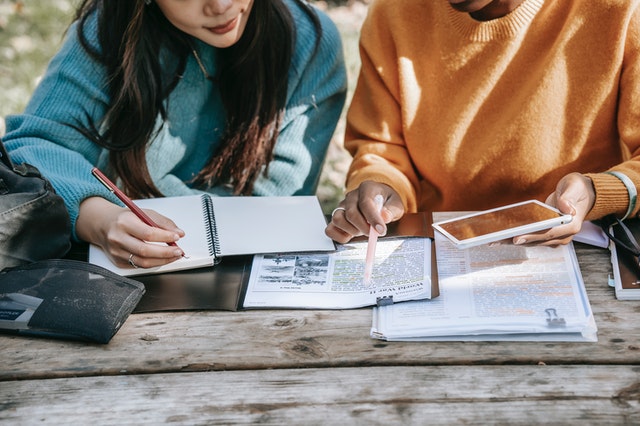 Any additional charges related to ACCUPLACER testing are completely optional. You can buy test preparation tools such as study guides, ACCUPLACER practice test, and math and reading lessons. If you want to take an ACCUPLACER test on campus but don't live close, you'll have to figure out travel expenses like petrol and lodging.
What is the cost of retaking the ACCUPLACER?
If you do poorly on the ACCUPLACER test, you will be placed in a remedial class, which means you will have to work your way up to the harder level eventually. Your degree will take longer to finish and will cost more due to the additional courses you will need to attend.
The Bottom Line
The above is the answer to the question: "how much is the ACCUPLACER test?". We hope it will be useful to you.