You are required to renew your license to work as a pharmacy technician every two years to maintain your status as either a Certified Pharmacy Technician (also known as CPhT) or a Certified Compounded Sterile Preparation Technician (also known as CSPT). Pharmacy technicians may keep their knowledge up to speed with modern pharmacy practices, grow their careers, and maintain their certifications by completing the required hours of continuing education (CE) each year.
In 2019, the PTCB streamlined the method for PTCB renewal, making it possible for CPhTs to renew their certification in a matter of a few minutes, subject to PTCB authorization. Check this article to find the most beneficial information.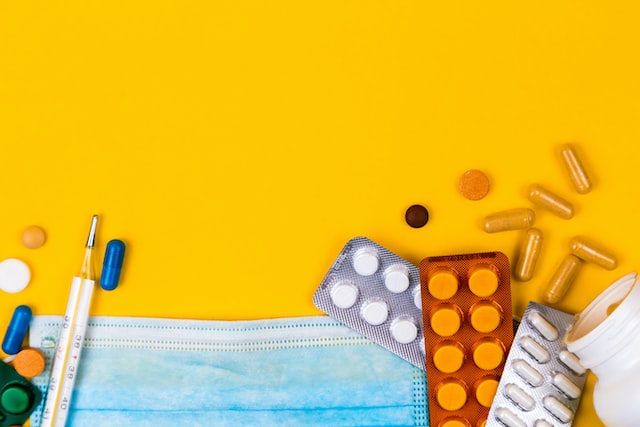 Understanding the PTCB Renewal
PTCB certifications need to be renewed on a regular basis in order to maintain their validity. In many companies and/or by state boards of pharmacy, Certified Pharmacy Technicians (CPhTs) are expected to keep their PTCB Certification current. License renewal guarantees that pharmacists are up to date with the latest developments in their field by mandating that they participate in Continuing Education (CE) and/or training, in addition to passing tests testing their ability and competency.
For CPhTs to be able to requalify, their NABP e-Profile ID has to be on file with PTCB and it needs to be shown in their PTCB Account. Those individuals who do not have an e-Profile ID will be unable to recertify or renew their certifications.
Why Renew Your Certifications of PTCB? 
Ensure that you are in compliance with the rules set out by both your organization and the state board. By keeping their certifications current and in good standing, pharmacy technicians offer themselves the opportunity to find employment in almost any location they choose. PTCB collaborates with several businesses that have expressed a desire for its pharmacy technicians to maintain their Pharmacy Technician Licenses. In addition to obtaining initial accreditation, the continuation of your certification may also be required by the state boards of pharmacy in certain states.
Save both time and budget
It is simpler and less costly to maintain your accreditation rather than having to reinstate it or repeat the Pharmacy Technician Certification Test. CPhTs and CSPs are required to recertify on time or retake the test. Keeping your certification is the best option. Employers have a responsibility to ensure that their employees maintain their certifications and continue their education to improve both workplace safety and their bottom line.
Promote your career
Keeping your certifications up to date sets you apart in an industry that is seeing rapid expansion and qualifies you for career advancement. Many businesses require that pharmacy technicians keep their certifications current before they would consider promoting them to more complex and specialized roles within the pharmacy. According to pharmacy technicians, continuing education leads to increased salaries, new titles, and expanded work responsibilities.
Improve the safety of patients
Keeping your certification currently demonstrates your dedication to the safe use of drugs and the profession of pharmacy, and it also enables you to remain abreast of the most recent advancements in your area of expertise.
Those who can effectively renew their certification will have their previous certification status reinstated, and they will once again be allowed to make use of their PTCB credentials and certification marks. Expired certifications that have previously been chosen for audit during their recertification period are required to satisfy all audit guidelines and specifications to be eligible to file a renewal application.
Applying for PTCB Renewal
Applicants for PTCB renewal complete their submissions for pharmacy technician license renewal via an online platform utilizing their PTCB accounts. Individuals who struggle to utilize online applications because of a disability or any other difficulties may submit a paper application instead. Requests for paper applications are required to be submitted to PTCB in writing and must include appropriate proof of the applicant's handicap or hardship.
Renewal requests must be submitted within sixty days after an individual's certification's expiration date. PTCB will deliver an email to all certificants notifying them of the opening of the Recertification Window. The Application Deadline is the beginning of the month when the accreditation will expire, 11:59 p.m. ET, and applicants are required to submit their applications by this time.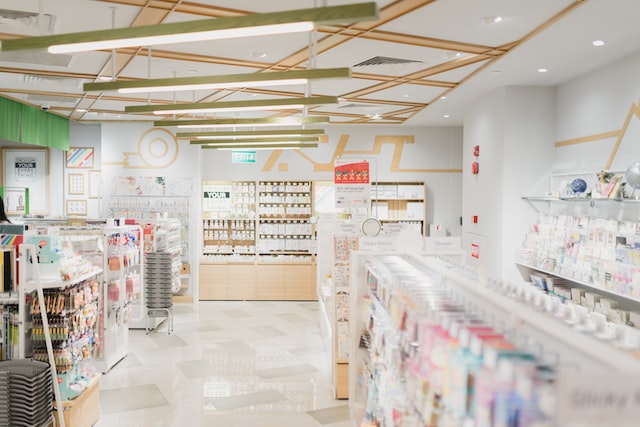 If an application is received after the Application Deadline, a late enrollment fee of $25 will be applied to the application. PTCB will continue to accept recertification applications up to the day that the certification will expire; however, the organization cannot guarantee that any applications received after the deadline will be completed before the expiration date.
PTCB follows the sequence in which it receives applications to process each and every application. After an application is approved, the verification data would be upgraded, and certificate holders will be able to go into their PTCB account to download and print an updated version of their certification at that time.
Returned PTCB Renewal Applications
Applications that do not accomplish continuing education (CE) prerequisites, give inadequate CE details (such as not including the entire program and provider title), or are associated with an incorrect payment amount will be handed back for modification if they are found to be inadequate, contain errors, give inadequate CE information, or all of the above.
After receiving word that their renewal application was returned, the certificants will have 30 days to submit any necessary changes along with a non-refundable reprocessing charge of 10 dollars to the PTCB. PTCB would not accept continuing education units (CEs) obtained outside of the relevant renewal cycle throughout this period.
Read more >> PTCB CE Requirements: Maintaining Your PTCB Certification
PTCB Renewal Requirements
PTCB Certified Pharmacy Technicians (CPhTs) are required to recertify themselves every two years to maintain their qualification. The criteria for CPhT recertification established by the PTCB are in sync with the timeline for the biennial renewal of professional pharmacy tech licenses established by state boards of pharmacy. 
CPhTs are required to complete all required hours of continuing education (CE) within the two-year renewal cycle (on or before the expiration date). There is no way to utilize continuing education hours acquired before certification to satisfy the criteria for renewal. In addition, continuing education hours could not be transferred over to a future renewal cycle.
Current PTCB Renewal Fees
| CPhT/CPhT-Adv Renewal Fees | CSPT Renewal Fees | Miscellaneous |
| --- | --- | --- |
| Recertification Application Fee: $49 | Recertification Application Fee: $20 | Recertification Late Application Processing Fee: $25 |
| Reinstatement Fee: $89 | Reinstatement Fee: $40 | Reprocessing Fee: $10 |
| | | Administrative Fee: $25 |
| | | Optional Certificate Printed on Fine Paper: $15 |
In conclusion, PTCB renewal is considered a quite simple process that can be taken via an online platform and takes less effort. However, understanding the renewal application process, requirements and fees can help you a lot in case you need to re-active your certification.
On this website, we offer thousands of free PTCE practice tests to help you thoroughly prepare for this exam!