National VTNE Pass Rate (School by School Data Update)
The Veterinary Technician National Examination is used to determine whether or not graduates of veterinary technology institutions have the entrance abilities necessary to perform and earn a certification in the field. The majority of veterinary technology programs in the United States and Puerto Rico accredited by the AVMA Committee on Veterinary Technician Education and Activities have made public, for the very first time, data about the performance of their more than 8,000 annual graduates on the Veterinary Technician National Exam (VTNE).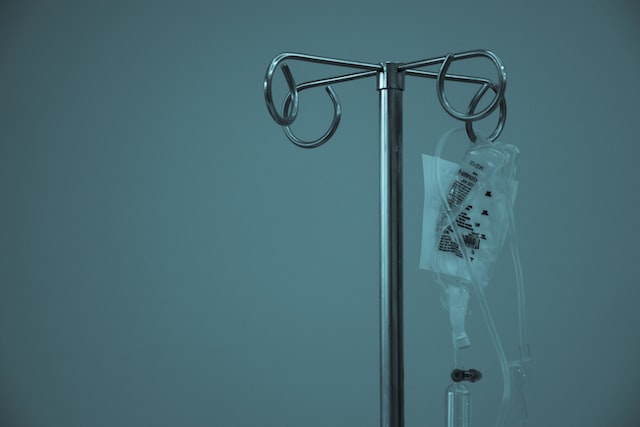 The findings reveal the VTNE pass rate as well as a broad range of performance across educational institutions in terms of how effectively they prepared their learners for the exam.
Following the American Association of Veterinary State Boards, which is in charge of administering the test, the average nationwide VTNE pass rate among first-time examinees has indeed been 70.3 % over the last 3 years. In comparison, the average pass rate for the National Council Licensure Examination for registered nurses in 2017 had been 87.11% for first-time examinees from the US and the passing rate for all examinees, including those with an education from outside the United States, was 72.11%.
The 3-year pass rates of the vast majority of veterinary technology programs are either at or above the national norm. The CVTEA has imposed a requirement that the three-year mean rolling VTNE pass rate for first-time test takers must be at least 50% in order for a program to be accredited (the compliance deadline is set for September 1, 2020). Programs that are not in compliance at that time may be subject to a status that is detrimental to their accreditation.
According to the information that is accessible to the public, there are 15 programs that have a pass percentage that is lower than 50%. This indicates that the below institutions might be at risk of acquiring a negative accreditation standard if they fail to not raise their pass rates within approximately 2 years:
Ohio – Ross College-North Canton: 44.23%

South Dakota – Broadview University-Sioux Falls: 43%

Georgia – Fort Valley State University: 41%

West Virginia – Pierpont Community and Technical College: 41%

California – Platt College-Riverside: 36.7%

West Virginia – Carver Career Center: 34.7%

California – San Joaquin Valley College-Fresno: 34.11%

California – Platt College-Ontario: 34%

Louisiana – Northshore Technical Community College: 33.3%

Iowa – Iowa Lakes Community College: 32%

Iowa – Northeast Iowa Community College: 30%

Kansas – Independence Community College: 28%

California – Platt College-Alhambra=: 27%

Texas – Vista College: 13%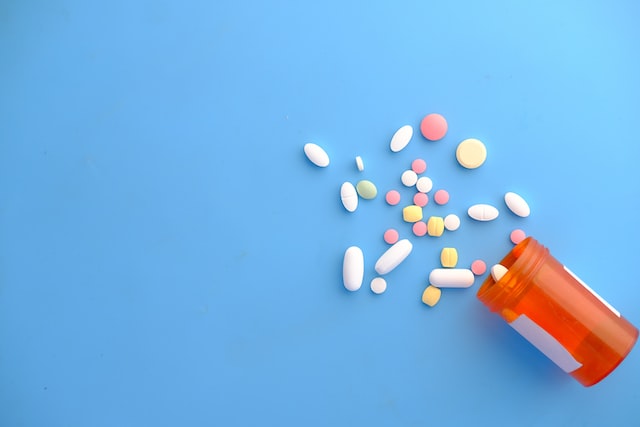 In addition, some colleges have pass rates over three years that range from 50 to 59.99%. This indicates that the following schools are very close to the threshold:
Pima Medical Institute-Tucson (Arizona): 50%

Carrington College-Pleasant Hill (California): 55.4%

Carrington College-Sacramento (California): 52%

Carrington College-San Jose (California): 50.8%

Carrington College-Stockton (California): 53.7%

Southern Regional Technical College (Georgia): 58.8%

Harrison College-Indianapolis: 57.55%

Colby Community College (Kansas): 52%

Murray State College (Kentucky): 52.29%

Vet Tech Institute at Hickey College (Missouri): 55 %

Miller-Motte College (North Carolina): 53.85%

Wilson College (Pennsylvania): 56.4%

McLennan Community College (Texas): 55.03%
Above is the information about the VTNE pass rate which ranges from school to school, and we hope this information can help you during the process of preparing for this exam. Good luck to you!
On this website, we offer thousands of free VTNE practice tests to help you thoroughly prepare for this exam!