You finally decide to take the ACCUPLACER exam. In this article, we provide you with a comprehensive guide to the ACCUPLACER registration in 2022. Let's get started!
How To Register For ACCUPLACER Test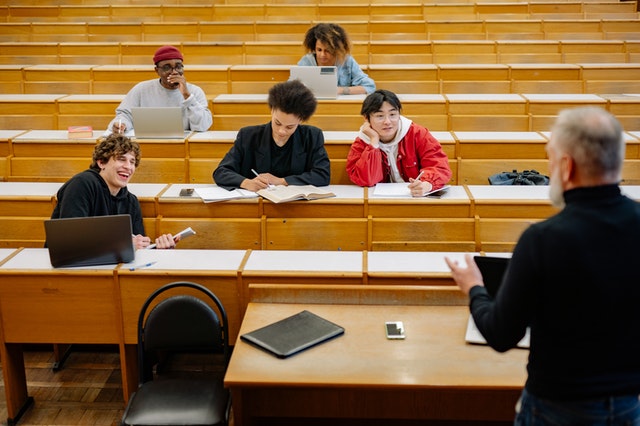 High schools, colleges, and universities all offer ACCUPLACER tests. Individuals may take the ACCUPLACER test in high school to make up for poor SAT or ACT scores. They may also take one or more ACCUPLACER tests at the college or university where they intend to attend to choose which level of classes to take initially. The ACCUPLACER test is available in over 2,000 locations across the United States, and each institution that uses the tests has its own ACCUPLACER test registration process.
High School ACCUPLACER Registration
Students who take ACCUPLACER tests at high schools are assigned a special time to complete their exams. These tests may well be offered to students after they have received their ACT or SAT test results.
College or University ACCUPLACER Registration
Individuals can take ACCUPLACER tests at a college or university in a variety of ways. The process of ACCUPLACER test sign-up will be decided by the school where the test is being taken.
Walk-In Registration
During regular testing hours, some colleges and universities enable students to drop in and take ACCUPLACER tests. These hours may be available on the website of the postsecondary institution. Individuals must arrive within the open testing session and ensure that they give themselves enough time to complete their tests.
Online Registration
ACCUPLACER tests are scheduled through online registration systems at some schools and universities. Individuals can use their websites to access registration forms that allow them to select a day and time for the ACCUPLACER tests they need to take.
Phone or Email Registration
If a college or university's website does not have a registration form or drop-in test times, you should contact the college to make arrangements to take the examinations. Depending on the school, you may be able to do this via phone or email.
FAQs – ACCUPLACER Registration

Can I take the ACCUPLACER online?
These tests are not available online. ACCUPLACER exams must be taken at an approved test center where test-takers are supervised throughout the test. Those who need to take an ACCUPLACER exam should schedule an appointment at one of the following locations.
How much does ACCUPLACER cost?
You may take the ACCUPLACER test once per academic year (September 1 to August 31). The cost of retaking the ACCUPLACER test during the same academic year is $15.00 for every individual test or $30 for the entire test.
Is ACCUPLACER test hard?
Because it is a computer-adaptive test, the ACCUPLACER test is extremely difficult. In other words, the more questions you get correct, the more difficult the next questions will be. It also includes any wrong answers that make the questions easier. As a result, even the most well-prepared tester found it hard.
Who uses ACCUPLACER?
The ACCUPLACER is commonly used at community colleges to help determine which classes are appropriate for entering students. Other placement options include high school GPA and standardized test scores.
Conclusion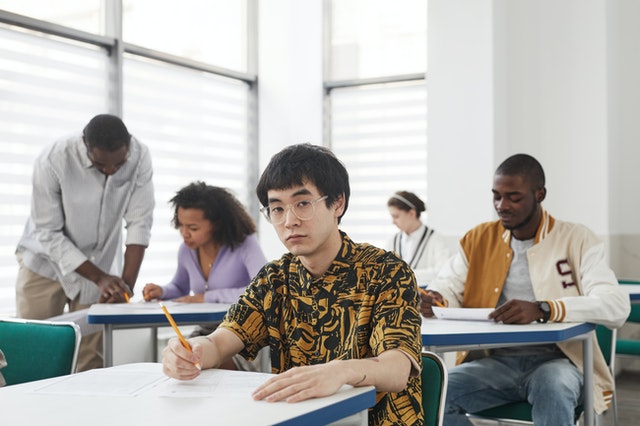 Now you know about the ACCUPLACER registration. Don't forget to take our free ACCUPLACER practice test to get familiarized with the format as well as the questions of the actual exam to strengthen your knowledge and skills, as a result, enhancing your chance to pass the ACCUPLACER exam with a high score on your first attempt. Good luck to you!