It could be challenging to know where to begin when studying for an exam. particularly one that is as thorough as a CompTIA IT certification test which focused on job duties. Because test objectives might help you plan your approach, we have included CompTIA A+ Objectives in this post.
What are CompTIA A+ Objectives?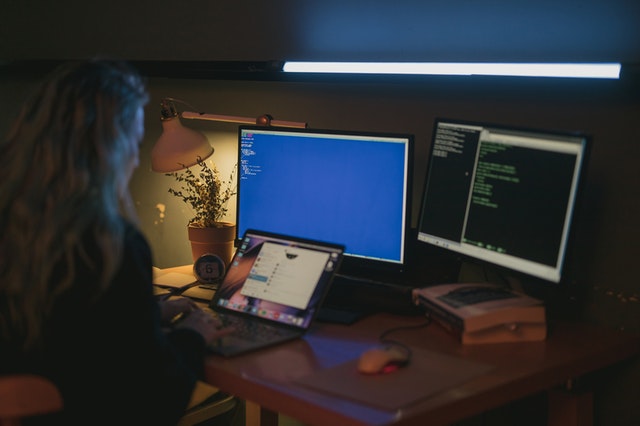 Exam objectives can be looked at as a standard of competence. Each document's objectives list the knowledge and skills that the industry considers necessary for candidates to succeed on the job. The subjects that will be covered in the test you are studying for are also included in the objectives. They're made to help you plan your education and get ready for a future career.
In general, an exam objectives document is divided into numerous domains, each of which contains a set of objectives. Exam objectives for all CompTIA tests may be downloaded for free from the CompTIA website's Training page.
These exam objectives are determined by CompTIA using a comprehensive job task analysis (JTA) approach. CompTIA interacts with a wide committee of field experts who represent the global IT sector as a whole, including IT pros and those who manage IT pros, during this process. These subject matter experts (SMEs) establish a standard that represents job skills based on research and the JTA workshop.
Why should I use Exam Objectives?
Why shouldn't you follow test objectives, is the actual question. Test objectives, as previously said, explain what you need to know in order to pass the certification exam you're studying for as well as prepare you for a future career!
If you know which CompTIA certification you want to pursue, you may download the test objectives for that certification to see what you already know and what you still need to learn. Taking this step can help you concentrate on your academics and prepare for your exams more effectively.
But what if you're unsure which exam to prepare for? Or perhaps you're unsure whether an IT certification is suited for you. You're in luck since the CompTIA website is absolutely packed with resources to assist you in making that decision:
The CompTIA Career Pathway shows how the examinations build on one other

The homepage for each CompTIA certification defines the topics covered, the targeted employment positions, and the necessary experience levels.
Exam objectives for numerous certifications can also be downloaded to assist you in making this selection. You may examine the goals of several examinations to see which one best suits your requirements.
Read more >> The Most Comprehensive CompTIA A+ Study Guide In 2023

How should I use Exam Objectives?
It's time to start studying once you've decided on a CompTIA certification and downloaded the test objectives. Use them to concentrate on your studies and comprehend the subject of each exam. Exam objectives can be included in your notes, flashcards, research, and hands-on practice.
Dr. James Stanger, CompTIA's Chief Technology Evangelist, issued the following tips on how to use test objectives:
The first and most critical step is to think of these exam goals as virtual mentors. They've been carefully curated to assist identify the job's requirements, and they represent the collective expertise of thousands of IT professionals

Examine each of the domains one by one. The majority of certificates are divided into objectives. Instead of delving down into the objectives, take a "wide view"  look at the certification as a whole. You won't get lost in the details this way

Pay close attention to the summary paragraph. This will assist you in comprehending the standard's scope

Put the exam objectives in your own words and restate and rephrase them. This will assist you in better comprehending them. This can be done in a notebook or on flashcards for later reference

To have a better knowledge of the particular concepts, discuss the exam objectives with someone

Find a means to practice and put the exam objectives into practice. The CompTIA A+ test objectives, for example, mention mobile devices. Take an old phone and investigate how it makes use of various networking technologies. Understanding how these exam objectives impact your life can provide you with a real-world perspective and make you feel more prepared for the exam and, ultimately, the job.
What are Sub-Objectives and how do you use them?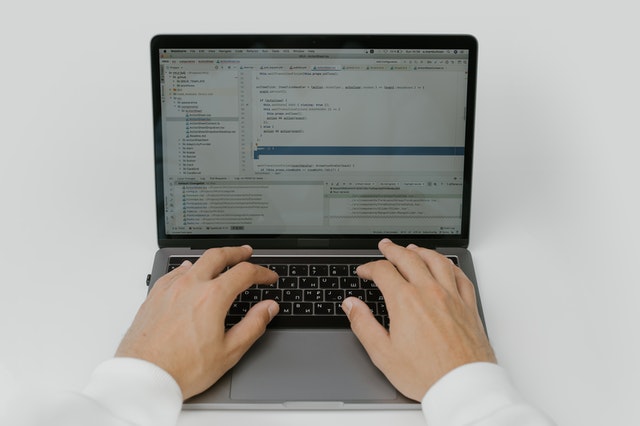 A bulleted list of tools and technology appears directly beneath each target. We call these sub-objectives, although example terms would be a better description. These bullet points are meant to reflect the many sorts of tools and technologies that are discussed in the context of the above-mentioned objective.
"Compare and contrast characteristics of various sorts of other mobile devices," for example, says section 1.4 of the CompTIA A+ Core 1 (220-1001) Exam Objectives.
Tablets, smartphones, wearable technological devices, e-readers, and GPS are included in a bulleted list directly below that objective. To put it another way, you should be able to compare and contrast the features of each of those goods.
These sample terms, while intended to point you in the right direction, are just meant to clarify the test objectives and should not be taken as a complete description of all the information on the exam. In other words, use these bullet points as a reference, but keep in mind that the test may include more content.
Read more >> How long does Comptia A+ last?
Our Free CompTIA A+ Practice Test
Whether you are just beginning your IT certification path or just want to keep your existing credentials up to date, CompTIA offers online training programs that are focused on the test objectives. This is done on purpose so that when you use CompTIA's training products, you can focus on what you need to study for the test.
Online training, a test voucher, and even a retake voucher are all included in a number of CompTIA bundles available on our website. Get a bundle and download the CompTIA test objectives for the best chance of success. With just one click of a button, you may get access to all of the CompTIA test objectives as well as other useful resources.
We hope that the CompTIA A+ objectives listed above will be useful to you while you study for the exam.
Try our free CompTIA A+ practice test or download it for your IOS or Android device if you're anxious and unsure about your upcoming test. To prepare for your exam, let's complete your knowledge with our 1000+ CompTIA A+ practice questions!