To assist you in honing your skills, CompTIA provides a comprehensive certification program with certifications and examinations at various levels spanning a range of knowledge areas. The difficult process of creating a CompTIA exam involves input from a wide range of business experts, many of whom also serve as reviewers to guarantee the exam's high degree of objectivity and accuracy. All of this preparation culminates in an exam that is used by businesses all around the world to find qualified employees.
With the sector constantly expanding and changing, it is necessary to create relevant exams that correspond to the demands of the moment. As a result, CompTIA updates its qualifying test frequently. This is all the information you need on the CompTIA retirement date in 2023.
Visit our Passemall website to take thousands of free CompTIA practice questions if you are planning to take any of the big-3 CompTIA exams!
CompTIA Exam Launch and Retirement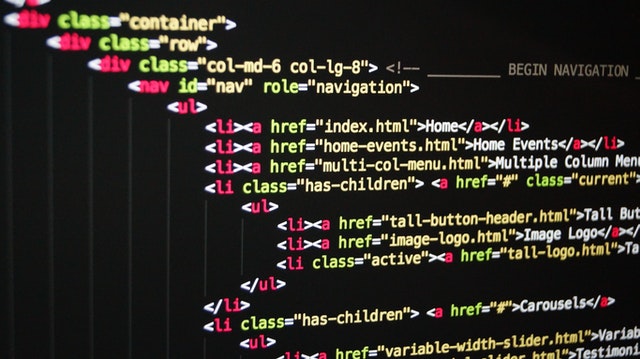 CompTIA begins the transition from the previous version of the test to the new one after the exam development process is completed. The previous edition does not disappear as soon as the new one is released; both exams are available for a period of time.
Launch refers to the date when a new exam is available with updated content.

Retirement refers to the date when an old exam is no longer available and taken out of circulation.
When a new version of the exam is released, the old version remains available for at least six months (sometimes longer depending on other market factors).
IT professionals who have already been studying for the old version of the exam can choose whether to finish studying for and take the old version before it is no longer available or pivot and prepare for the new version.
New exams often have significant changes with three years in between launches. These changes sometimes appear in the details of the exam objectives, while other times exam domains are completely overhauled. This just depends on what has changed in the field.
Once you purchase an exam voucher, you can use it for any version of the exam prior to the expiration time of your voucher. And, your certification remains valid for at least three years from the date it is issued, regardless of which version of the exam you take.
Some CompTIA certifications qualify as Good-for-Life (GFL), which means that you do not need to renew these certifications to keep them active. These include any retired CompTIA certifications as well as any CompTIA certifications awarded before January 1, 2011.
Most CompTIA certifications are now considered continuing education (CE) certifications, meaning that you do need to acquire continuing education units (CEUs) to keep your certification active beyond the initial three-year period.
Exam Retirement vs. Certification Retirement
CompTIA uses the term retirement for both certifications and exams, and they mean different things:
Exam retirement refers to the process of maintaining certification exams up to date.

Certification retirement refers to the discontinuance of CompTIA certifications that are deemed no longer relevant to the industry.
Exam retirement has no effect in any way on the status of your CompTIA certification. A person who receives a certification the day before an exam retires will still hold their certification valid. However, a word of caution: don't wait to take your exam until the day before you retire. If you fail, your only recourse is to retake the exam, which will require you to study new exam objectives.
The exam is no longer available and certificates are no longer issued, when the certification is retired. The entire product is retired, therefore, no one will be able to earn it ever again in the future. A Good for Life certification is available to those who acquired it before it was retired.
What to do if you prepared for an exam that is being retired?
First, don't be afraid! You will have at least six months until the exam is no longer available, therefore, you will have plenty of time to make a decision: 
If you're almost ready to take your exam, keep studying and take the old version before its retirement date.

Prepare for the new exam and take it. Start by obtaining the new exam objectives and comparing them to the old exam objectives you've been studying for previously. You will likely be off to a good start with your study, but doing that will help you pivot to focus on only what is covered in the new exam.
Where can I find exam retirement dates?
Exam retirement dates can be found on each certification's webpage under Exam Details, however, we've also listed the CompTIA retirement dates including CompTIA A+ retirement date, Network retirement date, etc. for you here.
CompTIA Exam
Launch Date
Retirement Date
CompTIA Core Certifications
IT Fundamentals (ITF+)
September 2018
TBD
A+
January 2019
TBD
Network+
March 2018
TBD
Security+
SY0-601 launched November 12, 2020
SY0-501 retires
July 31, 2023
CompTIA Infrastructure Certifications
Cloud+
February 2018 – CVO-003 coming in 2023
TBD
Linux+
April 2, 2019
TBD
Server+
July 2015 – SK0-005 coming in 2023
TBD
CompTIA Cybersecurity Certifications
Cybersecurity Analyst (CySA+)
April 2020
TBD
PenTest+
July 2018 – PT0-002 coming in 2023
TBD
CompTIA Advanced Security Practitioner (CASP+)
April 2018 – CAS-004 coming in 2023
TBD
CompTIA Additional Professional Certifications
Project+
March 2017
TBD
CTT+
August 2003
TBD
Cloud Essentials+
November 2019
TBD
FAQs – CompTIA retirement date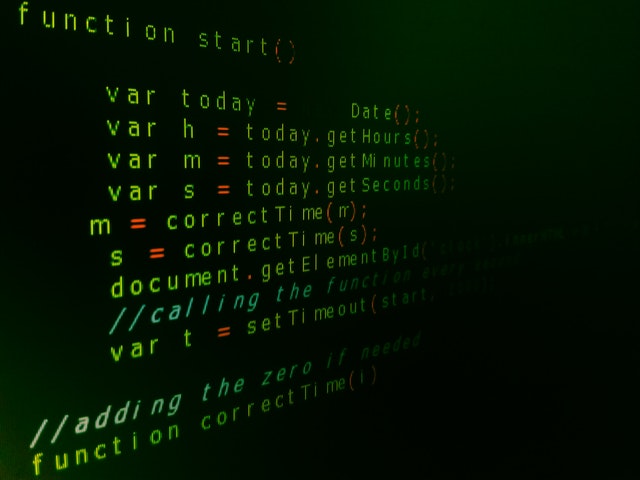 Is CompTIA A+ being retired?
It's crucial to remember that the industry is continually growing and changing, that's the reason why there is a need for the development of relevant exams that match the time and requirements. As a result, CompTIA regularly updates its qualifying tests.
What happens when CompTIA retires from an exam?
It's fine that the exam is retiring. All you have to do now is decide whether you want to stand still or continue moving forward. Alternately, you can also move forward by completing 30 Continuing Education Units (CEUs) in three years and also renew your certification.
How often are CompTIA exams given?
New CompTIA exams are released approximately every three years to keep the content of exams up to date.
How long is A+ cert good for?
From the date you pass your certification exam, your CompTIA A+ certification is valid for three years. You may easily renew CompTIA A+ and extend it for another three years.
Read more details about this via the following article >>
Conclusion
The Network+ CompTIA certification's impending expiration comes as no surprise. Most IT industry certifications do.
The CompTIA retirement date must be remembered. If you pass the exam, your Network+ certification is good for three years. To keep your certification current and the credentials on your CV, you must renew it.
Don't wait to earn your Network+ certification, regardless of the certification cycle the exam is now in. Pick an instructor-led training program or find the necessary readings to advance your knowledge of computer networking!