The Computing Technology Industry Association (CompTIA), a trade and industry nonprofit based in the United States, offers the CompTIA Security+ certification. Security+ is one of a variety of CompTIA certifications available in a variety of IT fields, it's aimed at entry-level security workers and is one of the most popular.
CompTIA Security+, like any other well-regarded certification, can help you advance in your career and increase your earning potential. In this article, we'll get into the details of security plus requirements.
Let's get started with our free CompTIA Security+ practice test to pass your actual exam with a high score on the first attempt.
Who can take CompTIA Security+?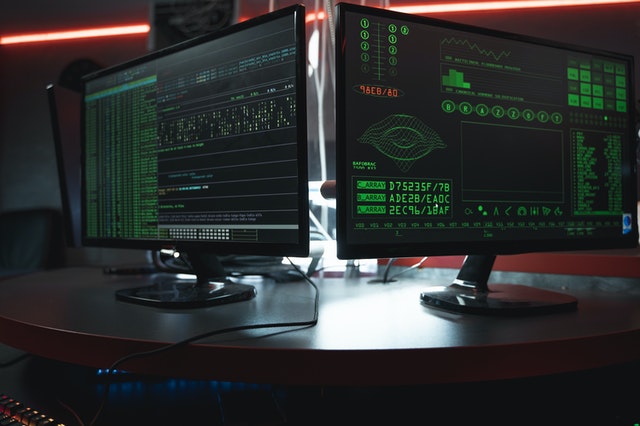 CompTIA Security+ 0ne of the best security certifications for people who are relatively new to cybersecurity and want to pursue a career in the sector.
The Security+ certification, according to CompTIA, is the first security certification a candidate should obtain. It lays the foundation for any cybersecurity career and acts as a stepping stone to intermediate-level cybersecurity positions.
Candidates must be qualified in the following specific skills:
Evaluating an enterprise's security posture and recommending and executing relevant security solutions

Monitoring and Securing hybrid environments, such as cloud, mobile, and IoT

Understand all applicable laws and policies, as well as governance, risk, and compliance principles

Detect, analyze and deal with security events and incidents.
Read more >> What is the latest version of CompTIA Security+
What are CompTIA Security+ prerequisites?
Unlike other certificates, such as the CISSP, which need a number of years of professional job experience, one of the official Security plus certification requirements you have to meet at first: You must pass the exam.
However, CompTIA advises that candidates have at least two years of professional experience. Even if you have that experience, you are likely to be more knowledgeable in some parts of the exam than others. While there are no formal CompTIA security+ requirements for taking the exam, you should prepare and study ahead of time.
What is the duration of the CompTIA Security+ exam?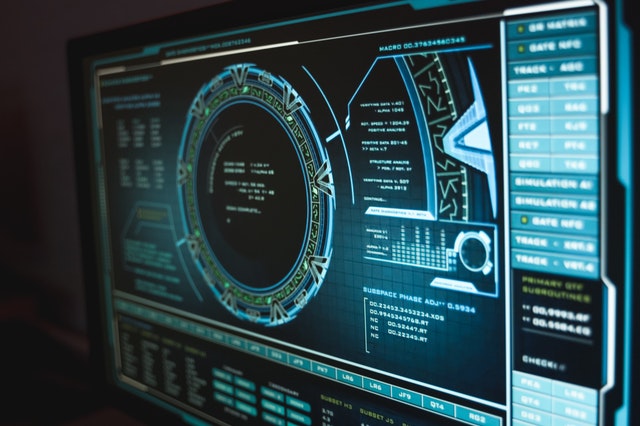 The Security+ test is "no longer than 90 questions," according to CompTIA, and you'll be answering them on a computer.
On the exam, there are three types of questions: 
Multiple choice, where some questions have more than one valid answer

Drag-and-drop, where you must drag labels onto the correct components on a diagram

Performance-based, where you must solve issues in a simulated environment.
The exam has a maximum time limit of 90 minutes. Make sure you arrive at the test location well before your scheduled appointment because you'll need to check in. According to CompTIA, the majority of the multiple-choice questions will be near the end of the test, taking less time to answer than the other types.
How much is the CompTIA Security+ exam? And where to take it?
In the United States, the CompTIA Security+ test cost is $370, and it costs similarly in other countries; check this chart for further information. A special rate of $207 US dollars is provided for residents of lower-income "developing market" nations.
Pearson VUE is the company that administers the exam. You can take the test in one of Pearson VUE's worldwide test centers or at home, though the latter option will need you to be supervised by a proctor via webcam to ensure that you are not cheating.
How do you take the CompTIA Security+ exam?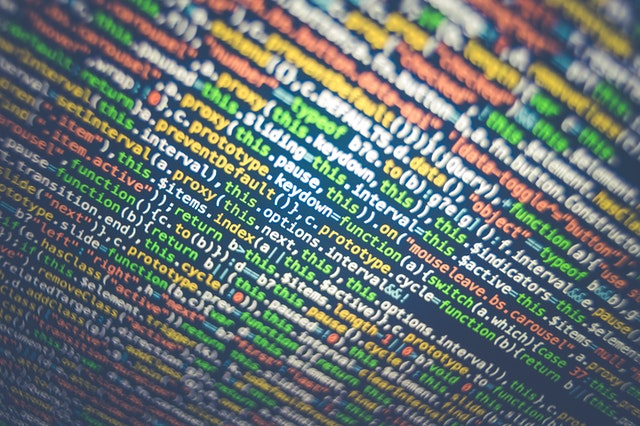 To find a testing center near you, go to Pearson Vue. However, there are some things you should be aware of concerning the testing procedure and the steps you must do.
Step 1: Purchase a voucher or a voucher/training bundle
Purchase your Security+ voucher from the CompTIA Store when you're ready to take the exam. A voucher is a code that allows you to register for an exam.
Remember that you may buy a bundle that includes CertMaster Learn, CertMaster Practice, and the CompTIA Official Study Guide and saves a lot of money on your journey to getting your CompTIA Security+ certification.
Step 2: Schedule your exam
After that, you must take your CompTIA Security+ exam at an approved site. As previously stated, CompTIA partners with Pearson VUE testing centers, which have locations all over the world where you can plan an exam appointment. Members of the United States military may be able to take the CompTIA Security+ exam at a testing center on-site.
Security Plus Requirements on CompTIA Security+ Certification Renewal?
Remember how the Security+ exam is updated every three years, as we said earlier? Your certification, on the other hand, is on the same cycle. Take continuing education classes, get a higher-level certification, or take a recertification exam to recertify.
Read more >> What is the difference between Security+ and Security+ CE
The Bottom Line

Despite the fact that there are no specific Security plus requirements, being well-prepared is still the right approach for a successful exam result, namely passing the test and earning the CompTIA Security+ certification.
From deciding if CompTIA Security+ is right for you to pass your exam, there's a lot of information available. Every step of the journey, we'll be there for you!