It can be challenging to study for the HESI® Chemistry Test because it requires both theoretical and mathematical understanding. Along with learning a lot of new information, you must also memorize all the HESI A2 chemistry formulas in order to pass. But, you can access our website to learn and take the HESI A2 practice test free and questions, which will help you be well-prepared for the HESI Chemistry Test.
For the next HESI® Chemistry Test, we will go over eight key formulas in this blog post. They are incredibly helpful tools, but you cannot use them during the test. Before entering the exam room, keep in mind that you should understand and practice applying these formulas.
Table of Important Chemistry Formulas for the HESI Chemistry Test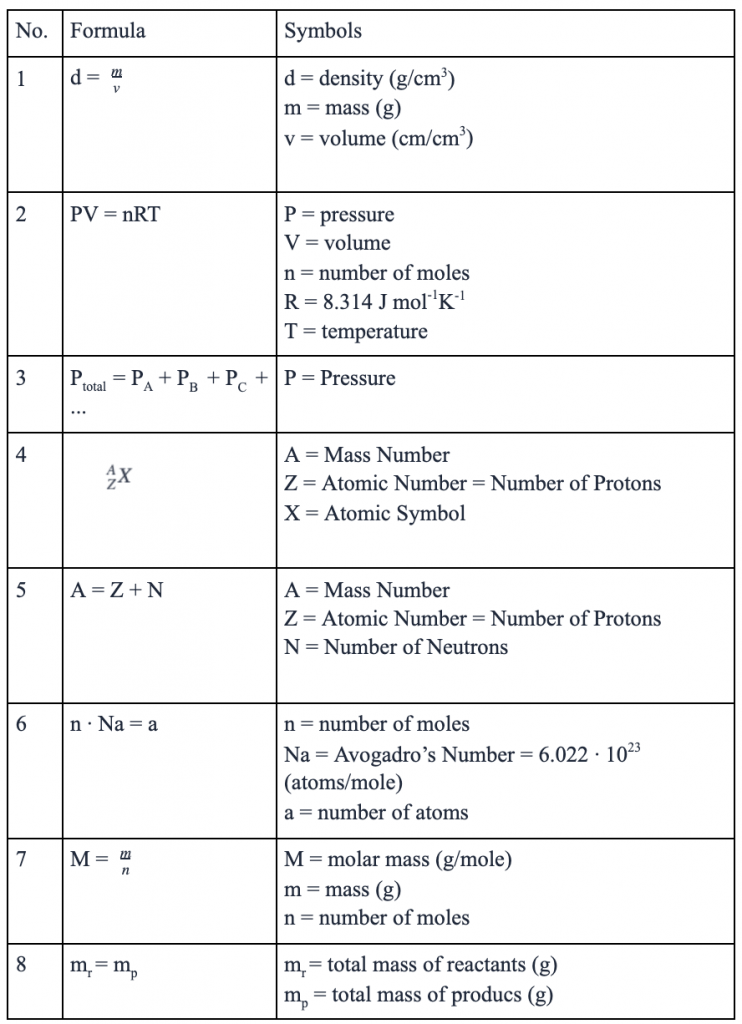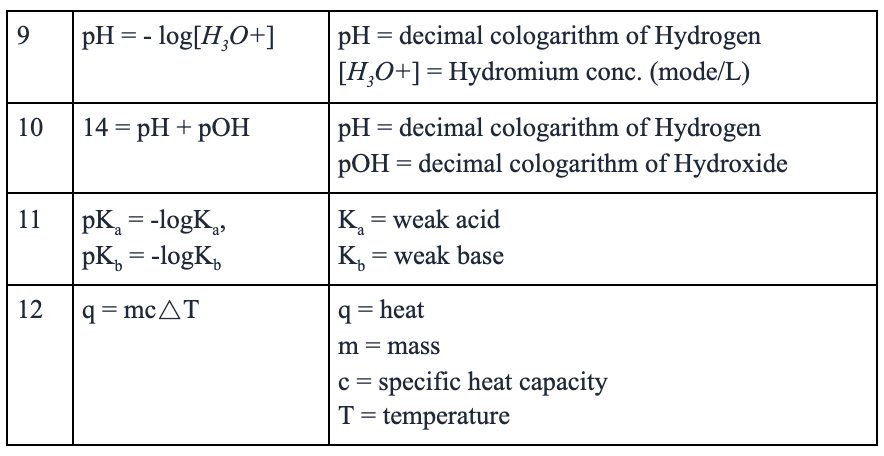 For more details about the HESI Chemistry test, check out our HESI A2 Chemistry Study Guide For HESI A2 Exam.