Are you looking to buy or sell a used car in Ontario? A car safety inspection and a certificate of safety standards are important aspects of car safety that you need to consider. Getting your vehicle onto the road or completing the sale will likely require one. With this blog, you'll be provided with A-Z information about the Ontario safety standards certificate. Let's find out when and where to get a car safety inspection, and get answers to common questions about this certification.
On this website, you can strengthen your driving knowledge with our free Ontario G1 practice test to stay safe on the road.
What is a Safety Standard Certificate (SSC)?
In short, this is a certificate showing the condition of a vehicle. In order to protect the consumer, the safety standard certificate requires that a competent licensed mechanic inspect a vehicle that is going to be sold. In addition, the SSC makes certain only safe, roadworthy vehicles are on Ontario's roads.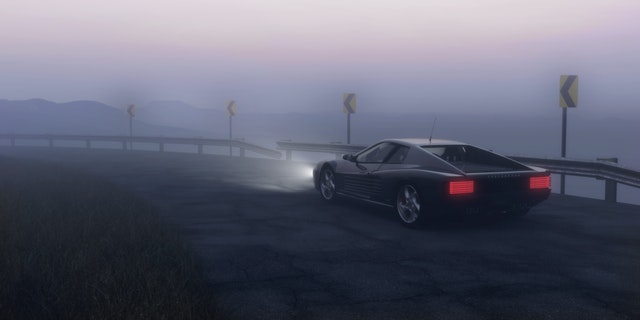 Three copies of the safety standard Certificate are available:
– "MTO copy" (this has to be given to a license issuer when the transfer happens)
– "Purchaser's copy": a carbon duplicate in yellow (for the purchaser's personal records).
– A copy for his records, which is kept in the "Mechanics book".
Is a safety check the same as a safety standards certificate?
No. A car safety inspection is not the same as a car safety certification. The purpose of a safety inspection is to guarantee that a vehicle is safe to drive. The inspection of the certificate is more comprehensive. It also puts the steering, braking, and lighting systems to the test.
When do I need a car safety inspection in Ontario?
A private sale or purchase of a used vehicle requires you to have a car safety standard certificate. Without the certificate, you can buy a used car and make an Ontario vehicle registration for it. You cannot obtain license plates for it without the certificate.
There are four situations in which a car safety inspection is necessary. Here are the four:
A used vehicle is being transferred to you.

Your vehicle has been rebuilt.

A vehicle previously resided in another province or country and you are registering it in Ontario.

You are changing the status of a vehicle from unfit to fit.
Please note that you do not need a safety standards certificate if you are transferring vehicle ownership to your spouse.
How can I get a safety standards certificate in Ontario?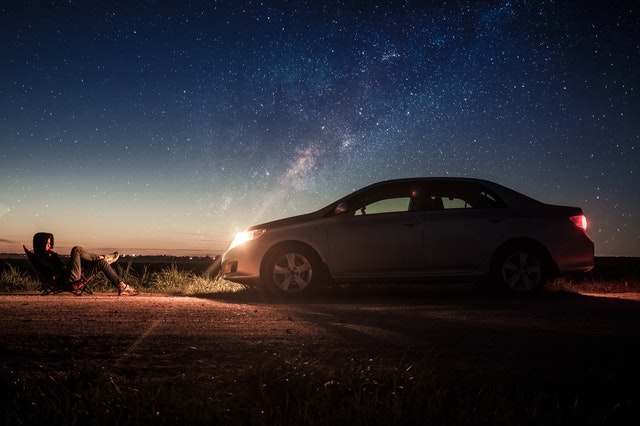 The Ministry makes no suggestions about which Motor Vehicle Inspection Stations (MVIS) should be used to conduct inspections. It's entirely up to you. You are under no obligation to have your car fixed at the MVIS where the first inspection took place. You must, however, bring the vehicle back to the station for a re-inspection of the repaired items and the issuance of the SSC. If the wheel brake components do not need to be inspected a second time, no additional price will be charged for re-inspection.
Please note that the vehicle must be returned to the MVIS with the specified defects repaired within 10 calendar days to qualify for a re-inspection.
Those convicted of undertaking substandard inspections face fines ranging from $50 to $500 under the Highway Traffic Act.
Your car must pass the inspection in order to receive a certificate. The Passenger/Light-Duty Vehicle Inspection Standard must be met by all vehicles. You will be given a certificate once you have completed the course.
The Ministry of Transportation issues the safety standard certificate on a specific form that is only available to Licensed Safety Inspection Stations. It must be a "clean" document when it is issued. An SSC with revisions or amendments will not be accepted by the licensing offices.
Check your SSC before leaving the Inspection Garage. Check for "blank spots," match the Vehicle Identification Number or VIN (serial number) on your permit to the number on your permit, and double-check the color, mileage, and Year, Month, and Day.
What can cause a car to fail a safety inspection?
There are a number of reasons why you can fail a car safety inspection. Some of the most common examples include worn brakes, exhaust leaks, weak suspension and steering, no-grip tires, and leaks.
Most small faults, on the other hand, will not prevent your car from failing the test. Minor surface flaws, such as small rust spots, dents, or small windshield cracks, are not a concern.
Ontario vehicle safety inspection checklist
Vehicles are subjected to a rigorous check. These elements are included in the automotive safety inspection checklist. This list can vary depending on different inspection services.
Hood components (hood release and hood prop/gas struts)

Engine components

Transmission components

Exhaust system

Battery

Cooling System

Fuel System

Suspension Components

Braking System

Steering System

Road Tests

Tires & Wheels

Luggage Compartment

Exterior (Windshield & Windows, Door Condition,…)

Audio System

Airbag

Lights

Instruments & Controls

Seating Area
Read more >> 
FAQs – How to get an Ontario safety standards certificate?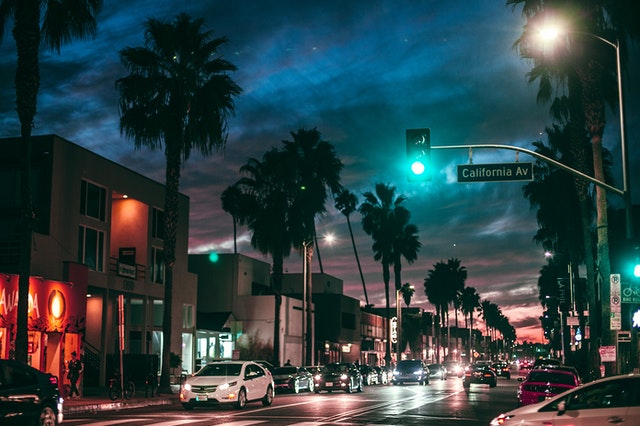 How long does a car inspection take? 
Car inspections can take anywhere from one to two hours. Here's a rough estimate of how long each step will take: Reviewing the material should take no more than 10-15 minutes. The road test should take 15–30 minutes.
How much does a safety certificate cost in Ontario?
Where you get your vehicle safety inspection certificate determines how much it will cost. At each Motor Vehicle Inspection Station, the cost of inspection and certification varies. Each station determines its own price. The government does not set the price. You can do some research to find out which station offers the best price.
Does the seller need to provide a safety standards certificate?
No, a private automobile seller is not required to offer you the certificate. You can ask for one to be included in the deal. If the seller does not give a certificate, you will need to have the automobile inspected to obtain one. Buyers may be hesitant to make an offer without a certificate.
Can I buy a car without an SSC?
Without a safety standards certificate, you can buy and register a car, but you can't place plates on it. To obtain a certificate, your vehicle must first pass an inspection at a Ministry of Transportation-approved inspection station (MTO). Where can I obtain a certificate?
Where can I get Ontario vehicle safety standards inspection?
A safety standards certificate can be obtained at a number of sites around Ontario. The service is available from most mechanics and local car stores. The MTO must issue a license to the inspection station. A sign indicating that the location is a Motor Vehicle Inspection Station will be displayed.
How long does an Ontario safety certificate last?
After the inspection is completed, the certificate is valid for 36 days. If you do not register your vehicle within this time frame, you will have to re-inspect it before you may register it.
What happens if my car doesn't pass the car safety inspection?
If the vehicle doesn't pass, the owner will not be able to register it. This means you will not be able to drive the vehicle until the repairs are complete.
That's all you need to know about an Ontario safety standards certificate. We hope that this article can provide you with everything you need to know for the process and help you prepare for the inspection.