There are two examinations that you must pass in order to become CompTIA A+ certified. These tests are similar to any other written test you've taken before. Each test has a variety of questions that are meant to verify your understanding in certain areas. Because each test taker has a different degree of IT experience, knowledge, and abilities, it's difficult to evaluate how challenging the examinations are. Individuals may also have a different attitude to examinations and a varying amount of test-taking anxiety.
Is the CompTIA A+ hard? keep in mind that the more prepared you are, the better you will do. Knowing what to expect from the examinations is a part of that preparation. If you're nervous and not really confident about your coming test, try our free CompTIA A+ Practice Test. Let's fulfill your knowledge with our +1000 CompTIA A+ practice questions to get ready for your exam!
Is the CompTIA A+ hard?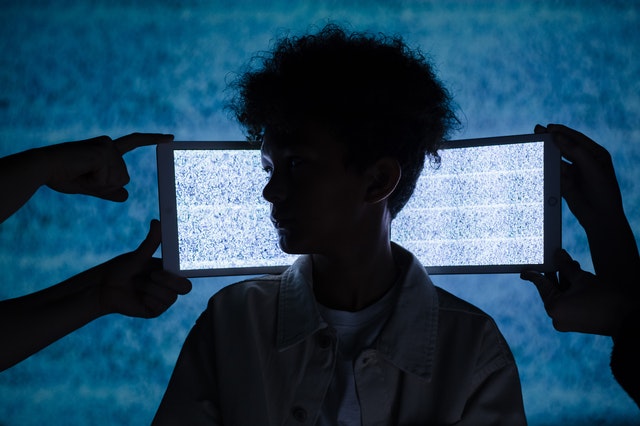 The CompTIA A+ has the same level of difficulty as any other entry-level professional licensure exam. It also depends on your level of knowledge and experience and your technical skill and your ability to learn new software and hardware features and components quickly.
The CompTIA A+ test is now part of CompTIA's Core Certifications as of 2019. This certification is essential for anybody just starting out in the IT business since it indicates a strong dedication to the field and gives a good fundamental understanding of computer systems. But how difficult is CompTIA A+? How much time and effort will you need to achieve a passing score?
You'll find a wide range of answers if you read the personal accounts of CompTIA A+ certified holders. It's advisable to examine the CompTIA exam's themes and subtopics yourself to have a better idea of how difficult it will be for you.
How can I pass my CompTIA exam?
Getting familiar with course content
Core 1 (220-1001) and Core 2 (220-1002) are the two exams that make up the A+ (220-1002).
The total number of questions on both tests is limited to 90. The questions are multiple-choice and based on performance. A scenario-based inquiry gives you a scenario to troubleshoot as if you were in a real-life situation. It necessitates that you relate your academic understanding to real-world instances.
Cores 1 and 2 each last 90 minutes. There are no prerequisites for these, therefore you may start studying for them even if you are a complete IT novice. CompTIA does, however, suggest that you have at least nine months of experience as an IT support expert. This is not required in any manner, and there are several examples of people who have passed the A+ without difficulty despite having no prior work experience.
Core 1 Exam
Exam objectives are broken down into percentages (the extent to which they are reflected in the exam) in Core 1:
Hardware (27%)

Hardware and Network Troubleshooting (27%)

Networking (20%)

Mobile Devices (14%)
On a scale of 100 to 900, Core 1 gets a passing score of 675.
Core 2 Exam
Core 2 is more about software, cybersecurity, and operating procedures, whereas Core 1 is more about hardware:
Core 2 requires a minimum score of 700 on a scale of 100 to 900 in order to pass.
Core 1 and Core 2 work together to focus on the following IT areas:
Hardware and Infrastructure (35%)

Security (21%)

Ops and Service (19%)

Software (19%)

Data (7%)
Understanding exam objectives thoroughly
CompTIA A+ objectives will offer you a good indication of what to expect if you look at them closely. Exam objectives are critical when creating your study guide and plan since they specify the topics and subtopics you should concentrate on in order to achieve a passing score.
The CompTIA A+ certification covers a wide range of topics. It covers a wide range of topics, including many different IT branches, as well as technical specifics. You'll need to know acronyms for pretty much anything computer-related, including CPU, GPU, HDD, SSD, NFC, IMAP, POP3, and so on.
The operating system part of the current CompTIA A+ cycle covers the following:
Windows (Win 7, 8, 8.1, 10)

macOS

Linux

Android

Chrome OS

iOS
You must understand how to install and set up various operating systems, as well as how to solve the most prevalent problems.
A section on virtualization and cloud computing is also included. Cloud resource terms (pooling, elasticity, etc. ), hypervisors, cloud file storage, virtual apps and machines, and cloud models are among the subtopics (PaaS, SaaS, IaaS, etc.).
Additionally, performance-based test questions will offer you several scenarios to address. These might be software or hardware problems that a computer technician must be able to solve.
Setting up your own test lab is one of the finest ways to prepare for the PBQ questions. You may practice dismantling and reassembling desktop settings as well as installing operating systems and simple networks such as basic home or small business networks. Hands-on test preparation and experience are the best ways to prepare for working in the profession.
Take Practice Exams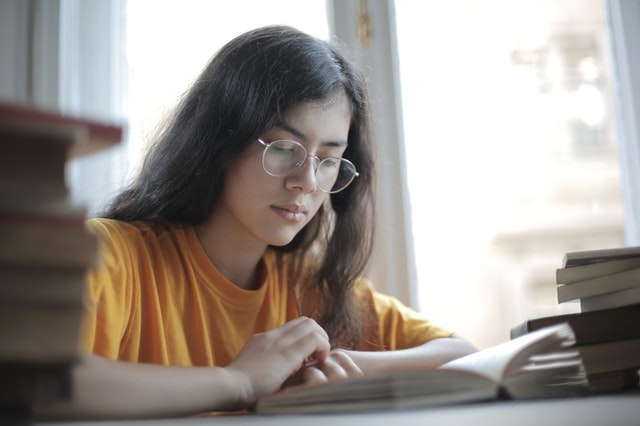 Going the practical test lab method, as described above, is one approach to make the process easier for yourself. Another option is to make flashcards with unfamiliar words and phrases that you can test yourself on anytime you get the opportunity.
You may find practice exams online as well, but be aware of answers that aren't backed up by official documentation. Practice questions will offer you a good picture of what the actual certification test will be like, allowing you to evaluate the level of difficulty.
Conclusion
Your past experience and understanding of a desktop computer's workings, PC hardware, computer networks, security, numerous mobile devices, and related topics will determine how difficult the CompTIA A+ will be for you. Work experience in the IT industry is not required, but it will benefit you since you will have a better understanding of the technology.
You must pass two tests to earn this certification: Core 1 and Core 2. They cover diverse topics, with Core 1 emphasizing hardware and Core 2 emphasizing software. You'll need to learn about alternative operating systems, troubleshooting techniques, and how to put together and take apart a PC configuration. It's helpful to have more experience with cloud computing and moving data from an offline location to the cloud. The A+ requires you to know a lot of technical terminology and acronyms so that you don't get them mixed up on test day.
Reach out to our website ABC E-learning if you'd like to learn more about the CompTIA A+ or if you'd want some assistance in preparing for the certification test. Is the CompTIA A+ hard will not be your matter anymore?  We are excited to guide you through this accreditation process! Don't forget to check out our website for more information and take our free CompTIA A+ Practice Test. To practice offline on your mobile devices, visit our website to download it for both IOS or Android OS.