Examinations are not something to take lightly when seeking certification. If they were easy to get, everyone would have them framed and hanging on their walls, rendering them completely useless.
Certifications are meant to be a sign of distinction that demonstrates your commitment to excellence and makes you stand out from the competition. We will discuss what and how long to study for Security+ exam in this post.
How Long to Study for Security+ Exam?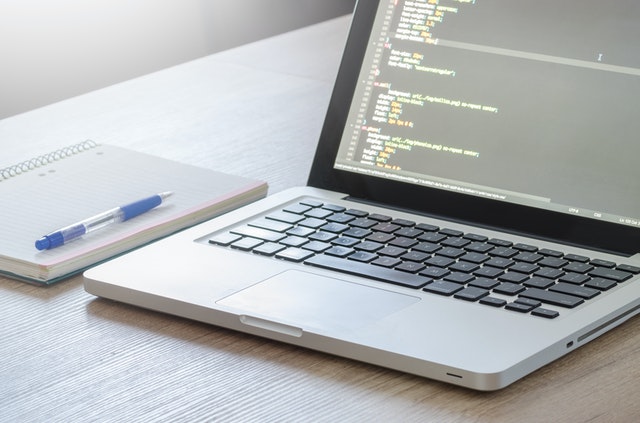 In summary, there is no straight answer to this issue since it is dependent on how much you already know, how much you still need to learn, how quickly you will learn, and when you feel secure enough to take and pass the exam. Indeed, people learn at various paces and in various ways.
Some classroom training, for example, covers all of the CompTIA Security+ subjects in a week, while others last several months. Depending on how much knowledge and security experience you already have, you may be able to gain the essential expertise in a few days, weeks, or months if you prefer to learn on your own.
Most people prepare for the Security+ certification test for 30 to 45 days on average and 60 days with no prior IT experience.
How to Study for CompTIA Security+ Exam?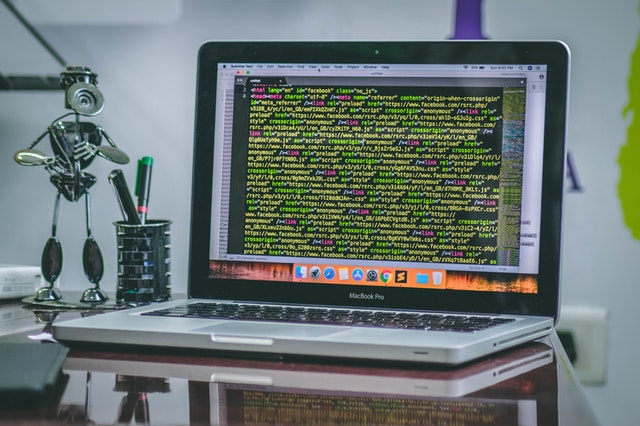 Below are different ways to study for Security+ you can use.
Prepare for Security+ with Training Classes
Enrolling in a training program is the most complete and effective option to prepare for certification.
A certification class typically comes with a cost, but the instruction is specifically geared at passing this test. You will be exposed to the information that will be on the test, and the questions on the practice examinations will be arranged in the same way that the questions on the exam will be presented.
The training is maintained current since the examinations are revised on a regular basis to stay up with evolving technologies. Some of the study resources available online may be outdated. "You get what you pay for" typically applies to study materials as well as most other things.
Use free study materials
Free internet study and CompTIA Security+ practice test resources are available. Just make sure they're up to date by looking up when they were last updated.
Testing early and often is the most effective technique to find weak places in a body of information. Why not utilize the assets to augment other content if they are free? Review the information in small chunks and then take any accessible practice examinations right away. This will reveal places where additional research is needed.
Look for study guides
On the internet, books and study materials are freely available. They are typically quite good and provide more material than simply what will be on the test.
They go through question interpretation skills and frequently contain practice tests. Some even provide you access to special online libraries that are updated periodically and extend the amount of content you may access after the book is published.
Make a strategy
Make it a goal to complete the exam within a certain amount of time. If you are already familiar with the topics on the exam, 30 to 45 days is an acceptable Security+ study time.
If someone has no prior IT knowledge, 60 days would be a better option. The test is divided into many domains.
Attempt to master the various websites based on their content percentage and separate them into pieces that may be studied within the period. If you have project management expertise, you might want to place the research plan in a schedule. Again, test early and regularly to determine the material's absorption.
Read more >> CompTIA Retirement Date: Which Exams to be Withdrawn?
Frequently Asked Questions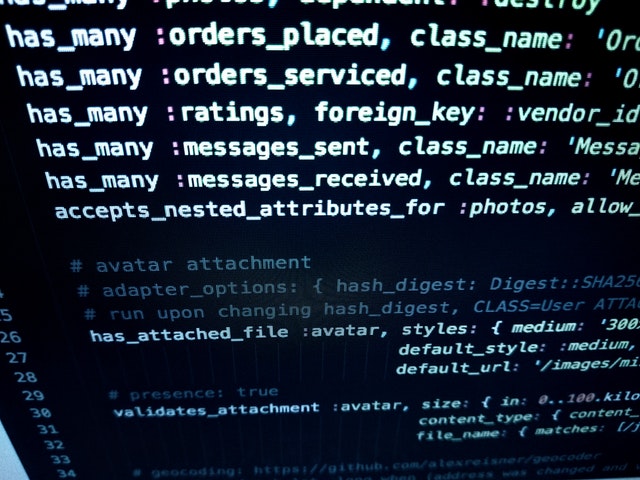 What is the process for taking the CompTIA Security+ exam?
To locate a testing facility near you, go to Pearson Vue. However, there are certain things you should be aware of concerning the testing procedure and the steps you must do.
Step 1: Purchase a voucher or a voucher/training bundle
Purchase your Security+ voucher from the CompTIA Store when you're ready to take the test. A voucher is a code that allows you to register for an exam.
Step 2: Make an appointment for your exam
After that, you must take your CompTIA Security+ test at an authorized site. CompTIA partners with Pearson VUE testing facilities, which have locations all over the world and can help you plan an exam session. Members of the United States military may be able to take the CompTIA Security+ exam at a testing facility on site.
How long does the CompTIA Security+ exam last?
The test has a time limit of 90 minutes. Everyone is different, and passing the exam has nothing to do with speed. Prepare for the test with confidence, and answer the questions at your own leisure, keeping in mind that the CompTIA Security+ exam has a maximum of 90 questions.
What is the Security+ passing score?
750 points out of a possible 900 What is the passing score for Security+? A passing score is 750 points out of a possible 900.
Is it possible to pass Security+ without any prior experience?
Security+ ensures that you have the knowledge and abilities necessary to undertake fundamental security duties. It serves as a foundation for any cybersecurity job. 
If you're new to IT security, the Security+ certification is a fantastic place to start learning about the subject. This certification test does not require any prior knowledge.
Read more >> Commands to know for Security+
Conclusion
You now know how long to study for Security+ exam. No matter how long you prepare for it or how much energy you put into it, security is worth your time and effort.
Certainly, having a security certification improves your chances of finding a new work or making a lateral move into the industry, even at the entry level.
This is why many IT professionals recommend CompTIA Security+ as one of the first steps for anyone interested in pursuing a career in security. So start now.